Israel now has 11,868 confirmed coronavirus cases and the disease has now claimed the lives of 119 people, the Health Ministry said Tuesday morning.
Of the latest number 181 patients are in serious condition, including 136 people in need of ventilator support, a rise of 2.3%.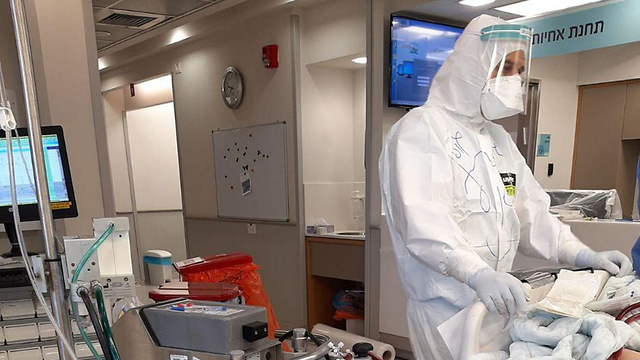 At least 168 patients are in moderate condition, while 9,402 have light symptoms. At least 2,000 patients have recovered from the virus.
Hospitals are treating 763 patients, while 7,145 people are fighting the virus at home. Another 1,214 people are currently in specially designated hotels and 629 are awaiting a decision on whether they will be treated.
Jerusalem still remains the city with the highest number of confirmed COVID-19 cases with 2,258, followed closely by the Haredi city of Bnei Brak with 2,053.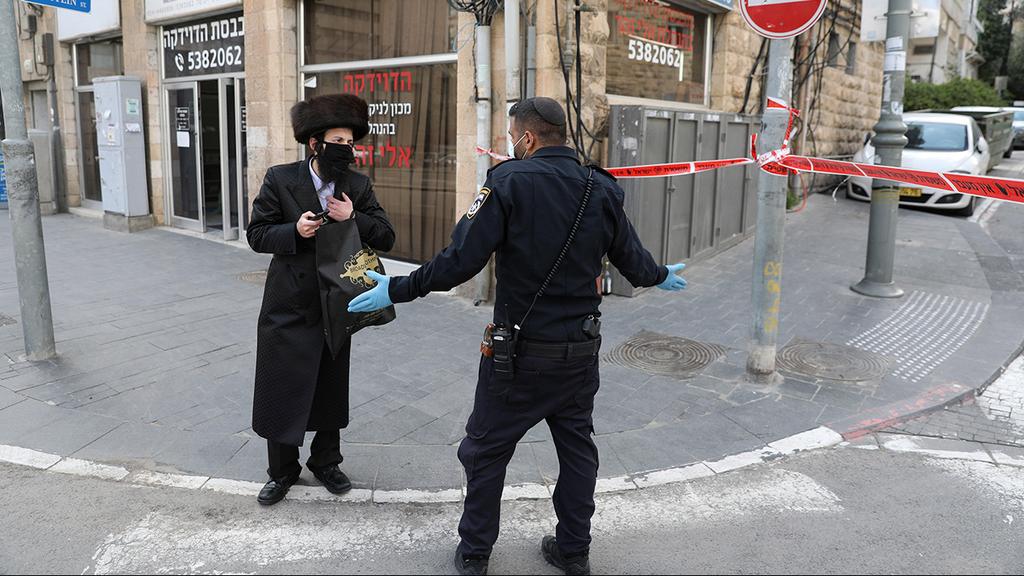 The latest victims are an 81-year-old man who passed away at Ichilov Hospital and an 86-year-old woman who died at Tel Aviv's Sheba Medical Center. Both victims suffered from underlying health conditions.
Another victim, an 82-year-old man, died at Wolfson Medical Center in Holon from complications related to the virus. He also suffered from underlying health problems.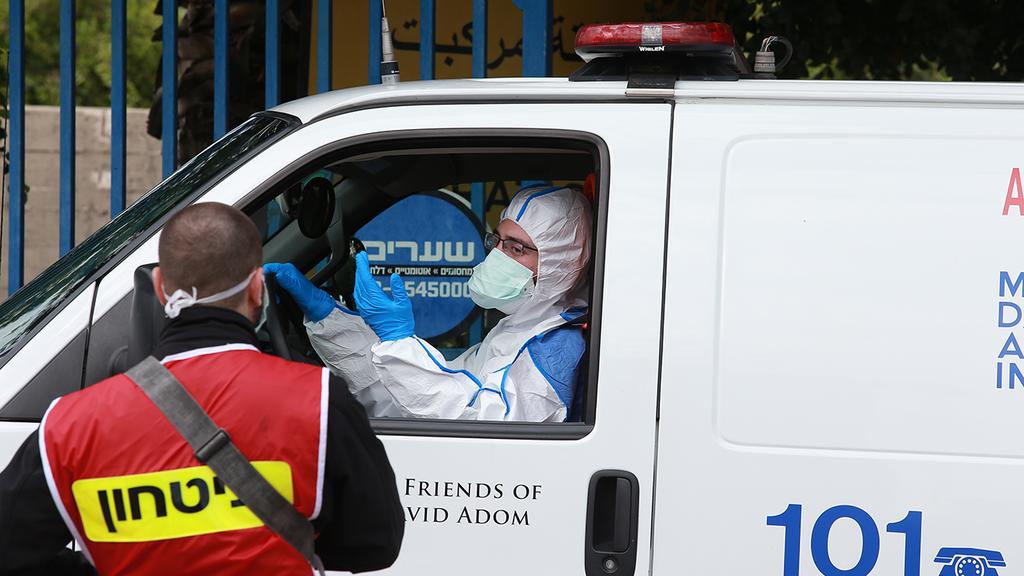 Monday saw at least six COVID-19 patients pass away within hours. Among the victims was a 77-year-old man who died at Ziv Hospital in Safed. The man had underlying health problems, the hospital said.
A short time earlier, a 91-year-old woman died in a Pardes Hana medical facility from COVID-19. The woman, who had underlying health conditions, was being treated at the medical facility after being moved there from her Jerusalem retirement home.
Also Monday, an 85-year-old woman died at Shaare Zedek Medical Center in Jerusalem just hours after a 41-year-old woman succumbed to the virus at Kaplan Hospital in Rehovot. Both had also suffered from underlying health issues.
In Netanya, a man in his 80s passed away at Laniado Hospital from coronavirus complications. The hospital reported that he too had suffered from pre-existing health conditions.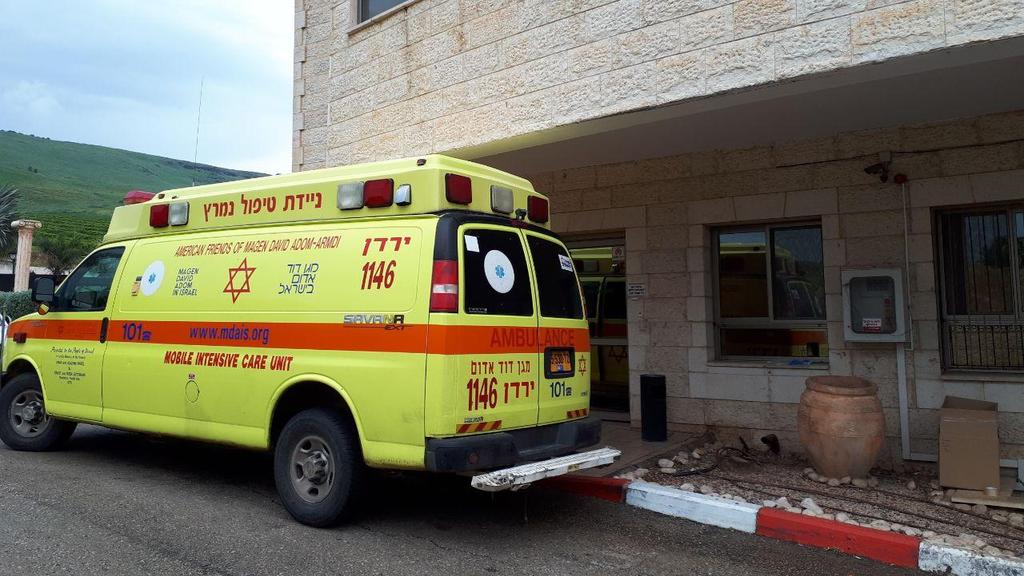 Earlier, an 80-year-old woman passed away at Poriya Medical Center in Tiberias. She was a resident of a nursing home at Moshav Yavne'el in northern Israel, bringing the total number of COVID-19 victims in the assisted living facility to 13.
In addition, Hadassah University Hospital, Ein Kerem in Jerusalem said a 78-year-old coronavirus patient had died overnight Sunday. The hospital said he suffered from multiple serious underlying health problems.
The man was the fifth virus victim from Nofim assisted living facility in Jerusalem, where a social worker unknowingly infected some of the residents with the pathogen.