Israel's government on Sunday, approved a three-week nationwide lockdown, starting on Friday, to contain the spread of the coronavirus.
It is the first country to impose a second country wide lockdown.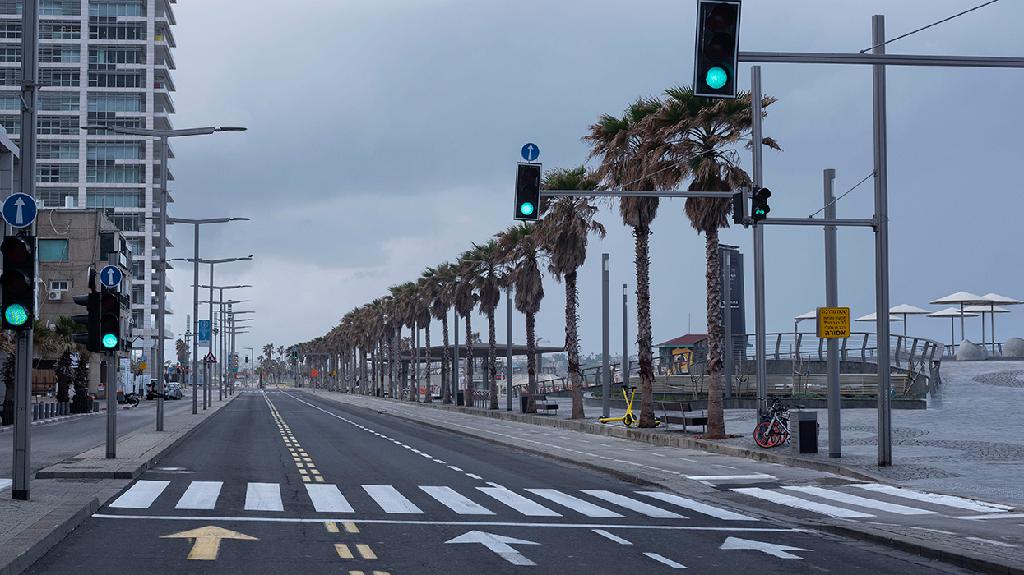 Israelis will be restricted to no more than 500 metres from their homes and schools would remain closed for all age groups.
Work places in the private sector would be allowed to operate at no more than 50% while public sector offices would be able to provide services in a limited capacity.
Food and medicine stores will be opened while congregation would be limited to no more than 10 people indoors and 20 outside.
The new measures which may be extended beyond the initial three weeks, were approved after cases of COVID-19 spiked in recent weeks and amid criticism of Israeli Prime Minister Benjamin Netanyahu's handling of the virus and the economy.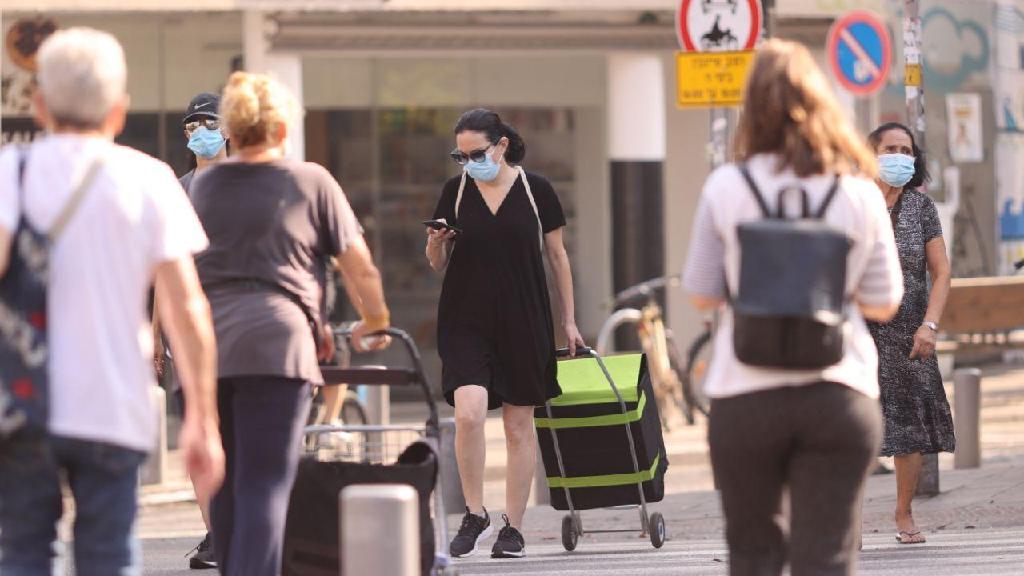 Israel has recorded over 4,000 new cases daily since last week with over 500 people in serious condition of which 139 are on ventilators. The death toll from coronavirus has reached 1,108 since the start of the pandemic.
The ministers heard health experts warn about a dangerous increase of seriously ill patients in need of ICU care that could impact the level of medicine provided to COVID and non COVID patients.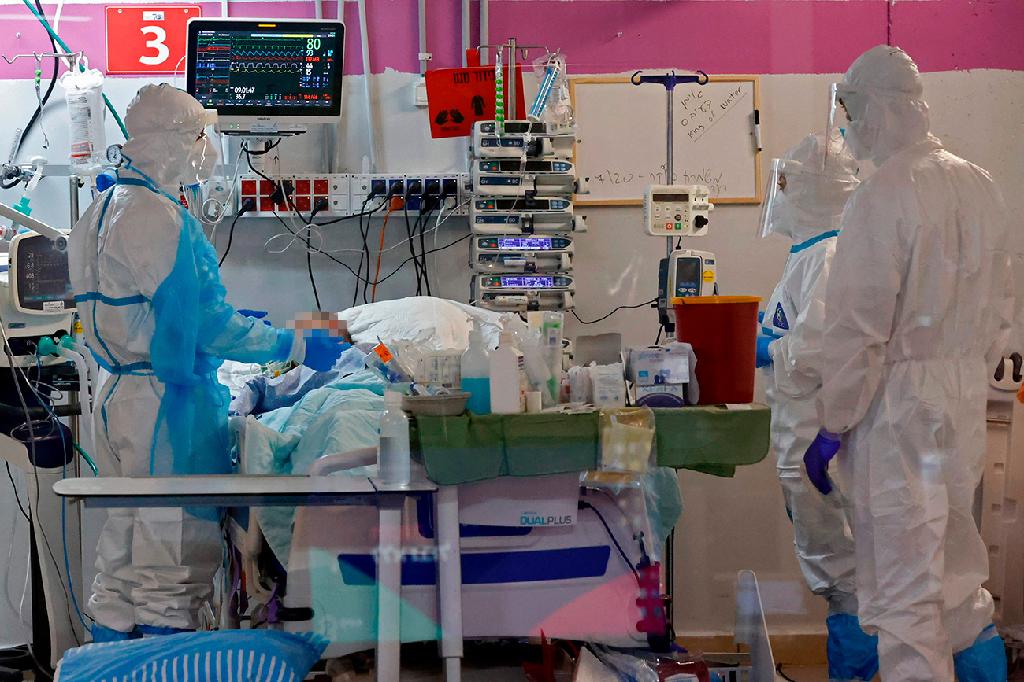 Finance Minister Israel Katz warned a lockdown would cost the economy approximately 20 billion shekels while Health Minister Yuli Edelstein insisted only a lockdown would yield the necessary reduction in newly confirmed cases.
One point of contention remained the question of synagogues and how they would be allowed to operate during the High Holidays with health officials warning that congregations inside would only increase the number of infections insisting all crowded events held indoors must be banned.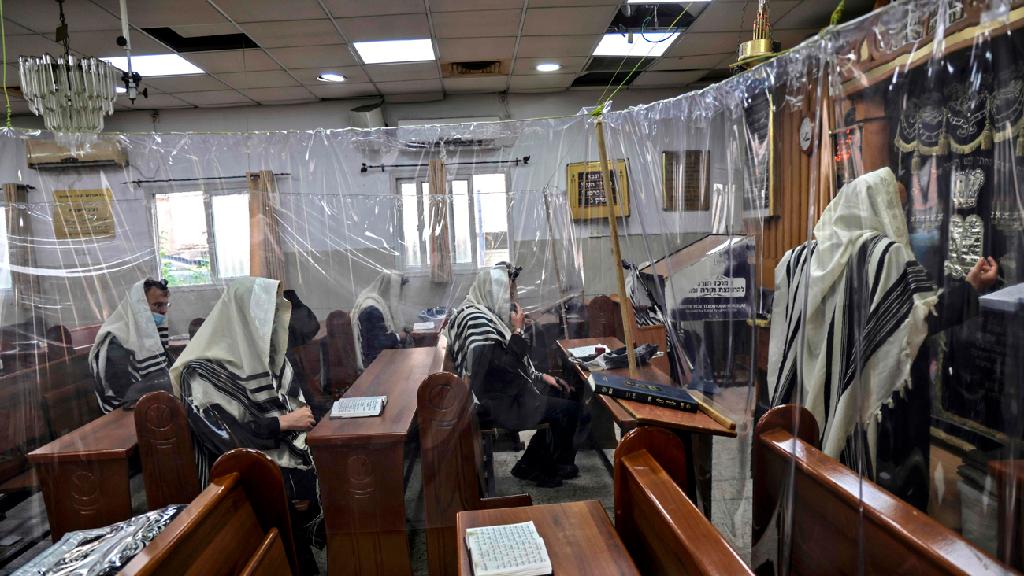 Ultra-Orthodox United Torah Judaism leader Yaakov Litzman announced his resignation from the cabinet on Sunday, over the government's intention to limit prayers to small groups outdoors.
Ministers reported Prime Minister Benjamin Netanyahu is set depart to the U.S. later in the evening where he will attend a ceremony marking the normalization of relations with the UAE.
He has been widely criticized by some in the Israeli public for leaving while the country is facing a health crisis.
Protesters blocked roads at Ben Gurion International airport in efforts to delay his departure planned for 11 pm.
First published: 21:00, 09.13.20