Israeli officials on Tuesday evening announced the resumption of
youth delegations
to Poland after "prolonged stagnation" in relations between the countries.
A joint statement was issued by Prime Minister Benjamin Netanyahu, Education Minister Yoav Kish and Foreign Minister Eli Cohen. It said that following a round of talks a "solution to the crisis that prevented the arrival of the youth delegations to Poland was found."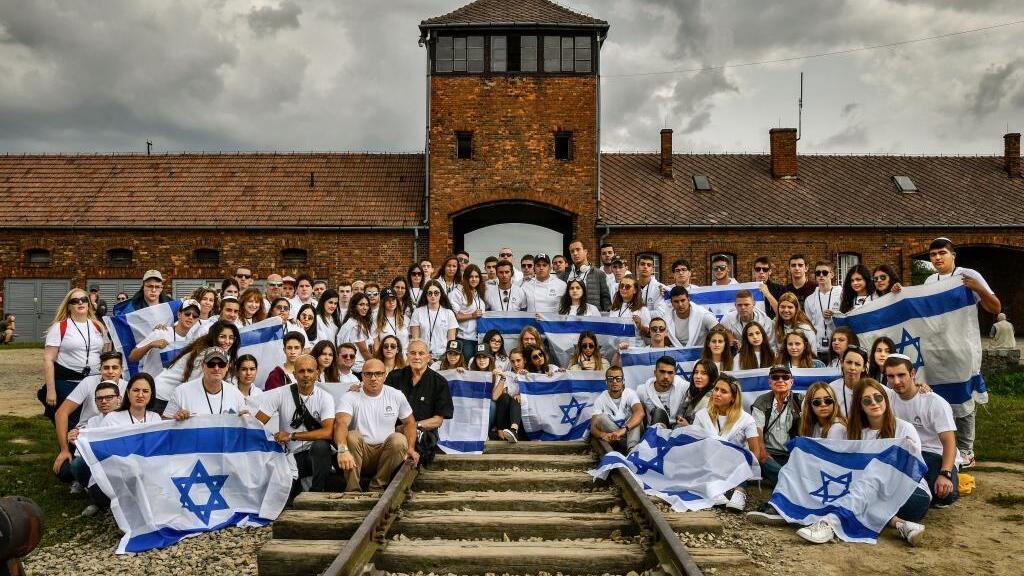 These trips had been halted for three years, due to the pandemic followed by a diplomatic crisis between Warsaw and Jerusalem.
"After a wasted year, we are returning the youth delegations to Poland. The lessons of the Holocaust can be learned in many ways, but there is nothing better than seeing with your own eyes," Netanyahu said, according to the statement.
The prime minister thanked Cohen and Kish for their contribution to the move. Kish in turn hailed his Polish colleagues for cooperation.
"From the moment I took office, I stated that the decision to return the student delegations to Poland was at the top of the list of priorities and tasks. I welcome the cooperation with the counterparts of the Polish Minister of Education and thank him for his willingness to reach agreements," the minister said, stressing the importance of "imparting the memory of the Holocaust to the students of Israel."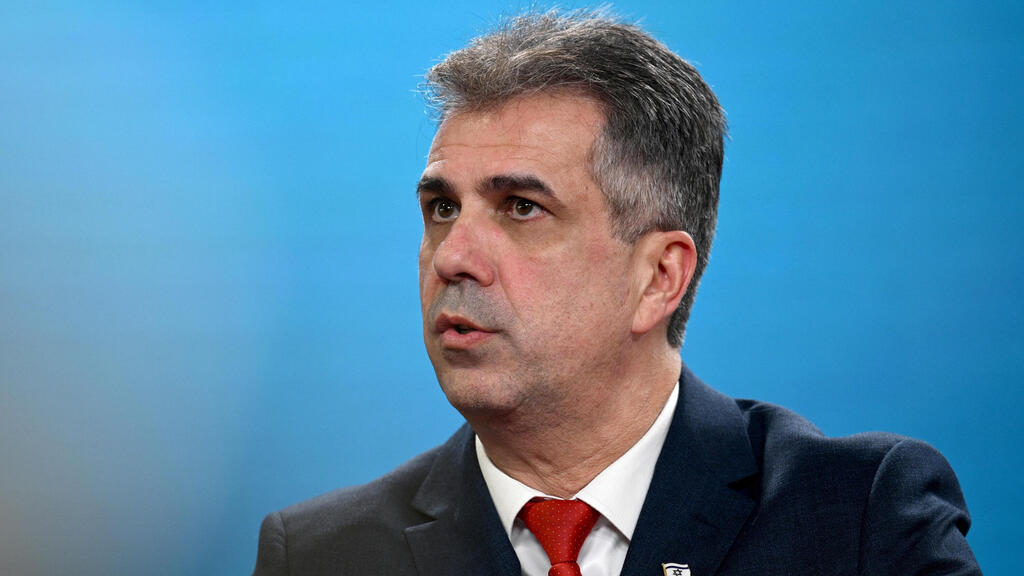 Foreign Minister Cohen also addressed the issue of preserving the memory of the Holocaust and noted the warming of ties with Poland that have been at a stalemate over the last two years.
"The return of the youth delegations to Poland is of great importance in shaping the national identity of the youth, and getting to know the history of the people of Israel in general, and preserving the memory of the Holocaust in particular. The return of the delegations is further evidence of the warming that has occurred in the relations between the countries under the leadership of Prime Minister Netanyahu," he said.
The agreement was reached following the round of talks between Netanyahu and his Polish counterpart as well as the conversation that Cohen had with the Polish Foreign Minister about a month ago.
Representatives of the Polish Foreign Ministry also said on Tuesday that "Poland views positively the renewed arrival of the youth delegations (from Israel) to Poland and acknowledges their importance for further promoting relations between the countries."
Reprinted with permission from
i24NEWS
.