The October 7 terrorist attack by Hamas has left 21 children from 13 families orphaned, the Welfare Ministry reported on Sunday. One of the orphans is a 4-year-old girl who was abducted to the Gaza Strip after both her parents were murdered in the attack. Another girl lost her mother, and her father was taken to Gaza.
Since the onset of hostilities, the ministry's social workers and local authorities have been locating children who lost their parents and establishing contact with the families where these children are now living.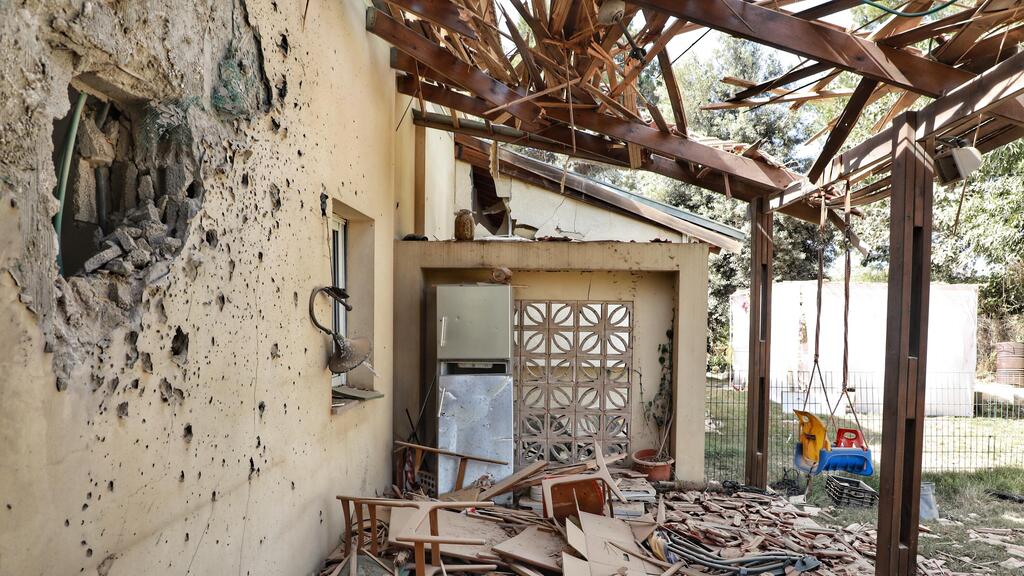 Expert teams will offer them a holistic care package, encompassing emotional, psychological, and material support, as well as assistance in claiming rights from other authorities. Furthermore, the ministry is working to stabilize the families' situation for a three-month period, during which the children and families' conditions will be assessed, and needs that arise will be addressed.
According to the ministry's data, 16 children lost both parents in the terror attack; two children are now orphaned after their single mothers were murdered; one child lost a parent, and another has been abducted; additionally, two children are left with one deceased parent, while the other is listed as missing.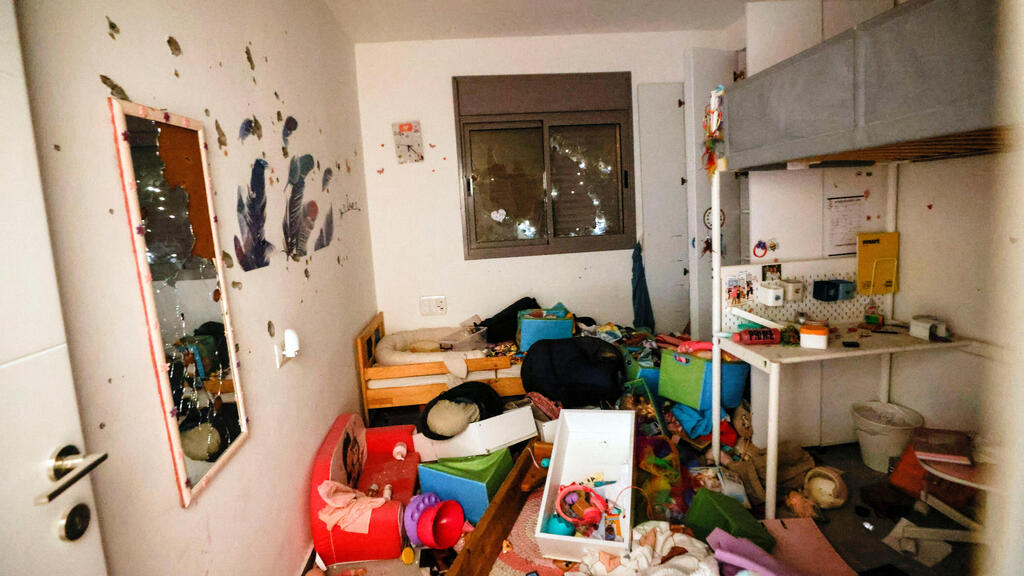 Welfare Minister Yaakov Margi said that the fact that so many children have become victims of the terror attack is stomach-churning.
"I have directed the relevant professionals in the ministry to streamline every process and expedite the provision of assistance to both the children and the foster families caring for them at this time," he said.
"The Welfare Ministry is prepared to provide long-term, trauma-focused care to every boy and girl affected by this horrific attack, especially to those who have been orphaned. The State of Israel will be their mother and father, and will care for them throughout their whole lives. We will spare no effort or resources to help them recover."