Although a Health Ministry panel of experts approved the Pfizer COVID-19 vaccine for children aged 5–11 by an overwhelming majority
on Wednesday
, its rollout will be shrouded by a cloud of uncertainty.
Not everything is known about the long-term effects of the new vaccine, and that is an undisputed fact.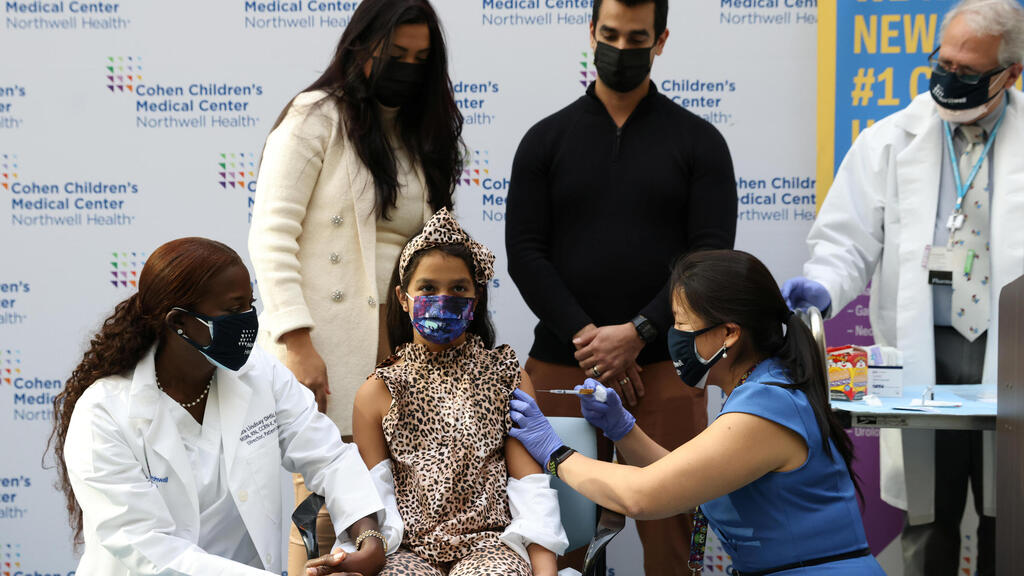 The battle against the coronavirus pandemic requires all of us to quickly adjust to a changing reality, and as medical professionals expand our knowledge about COVID-19 every day, new information regarding the safety of the vaccine may come to light in the future.
Over the past year, nearly seven and a half billion vaccine doses have been administered in more than 100 countries under the watchful eye of health experts and no major adverse effects have been reported.
Some side effects — all of which were known from the beginning of the vaccination drive — were determined to be mild and temporary.
Even myocarditis, which only appeared in rare occurrences, was
never considered a good enough reason to avoid
the Pfizer vaccine by any reputable health authority as opposed to other COVID-19 vaccines that were restricted or even pulled altogether due to safety concerns.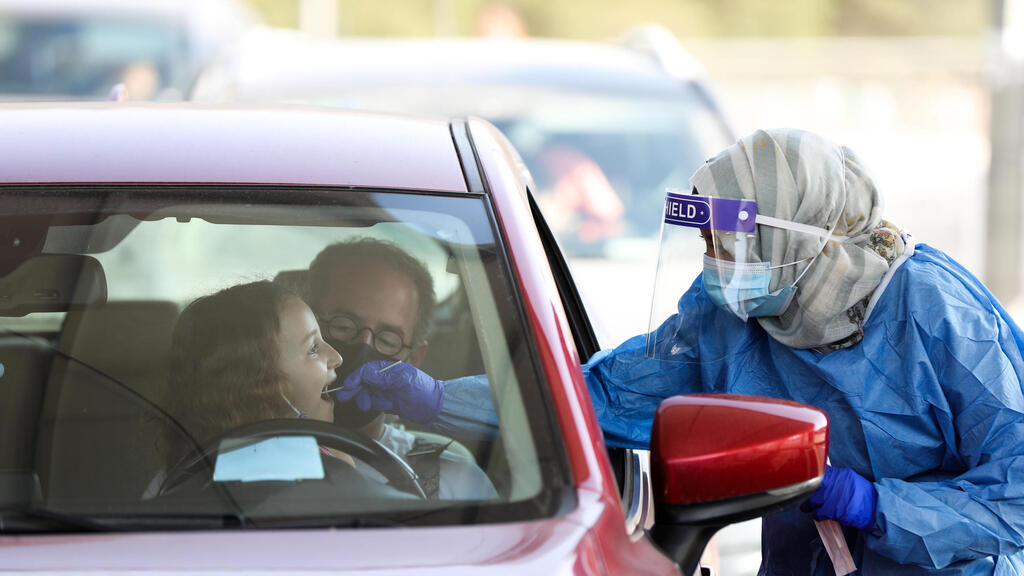 Since most side effects appear over the first few weeks after take-up of the vaccine, the invaluable data collected shows that Pfizer's shot is safe for use in younger age groups, at least in the short term.
Considering the widespread use of the vaccine over a relatively short period of time, any potential adverse effects of the jabs — even the rarest of them — would have already been detected.
As opposed to the potential dangers of the vaccine, which have not been seen anywhere, there is a real and well-documented danger posed by the disease itself.
Although most children only experience mild symptoms of COVID-19, some can suffer horrid complications. Hundreds were hospitalized with severe illness while others endure the effects of long-COVID, and no one can say for how long.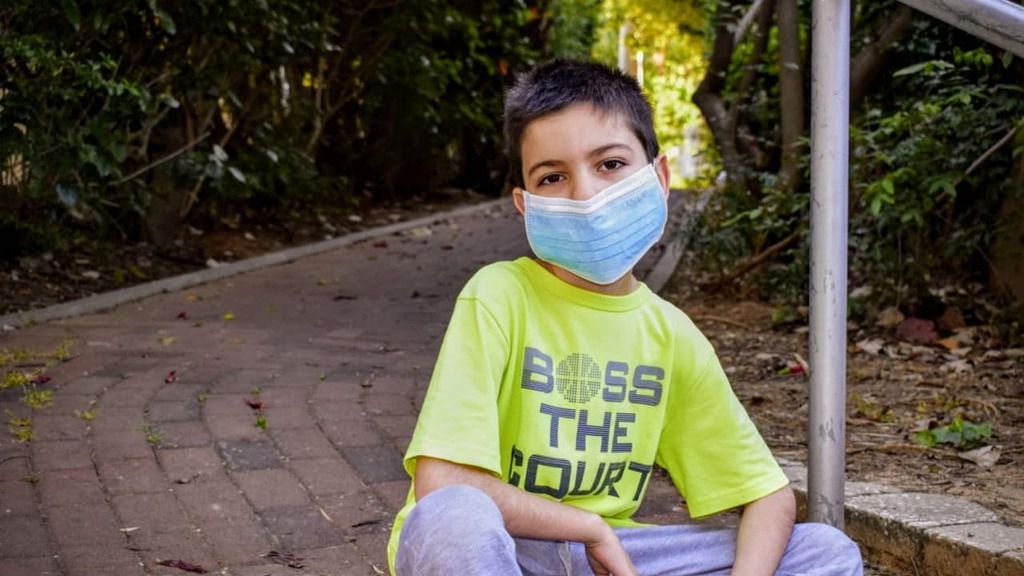 Children also suffered from social isolation during lockdowns. Many have developed depression and anxiety after being separated from their schools and friends.
All those problems can be avoided or at the very least limited thanks to vaccines.
The fourth wave of the pandemic, fueled by the Delta variant, is receding. It will be remembered as a morbidity wave of the unvaccinated who accounted for the vast majority of all hospitalizations and severe cases.
Until our children are vaccinated against COVID-19, we will not be able to protect them from the disease or any of its long-term effects.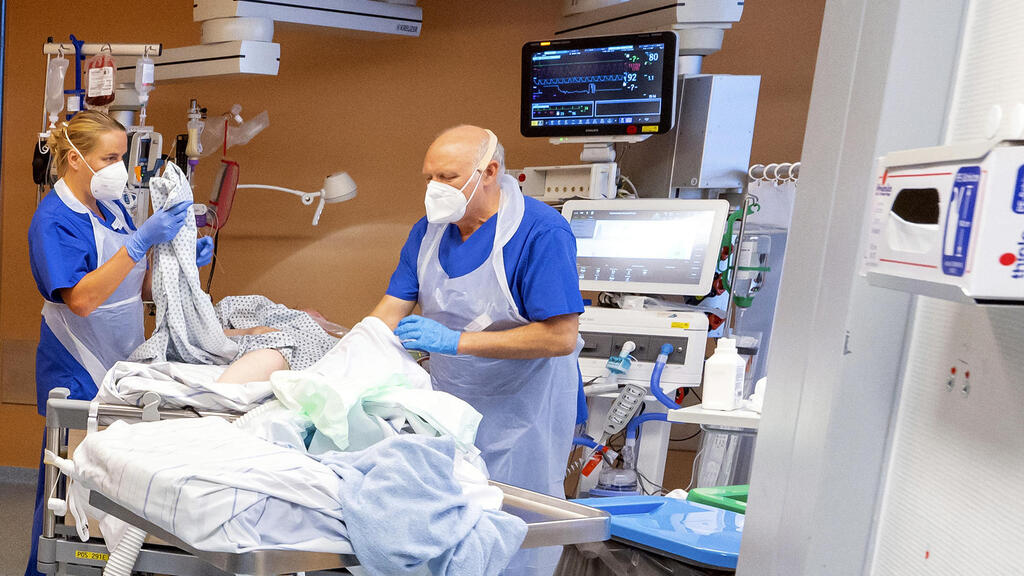 Another reason to consider vaccinating young children is the underappreciated need for solidarity.
Israel's economy is now open for business, and life has mostly returned to normal, but that may not be the case forever.
We must only look to Europe, now suffering from a surge induced by the Delta variant, where morbidity is on the rise to understand that even after the booster shot, the pandemic is still here and is still dangerous.