Former Prime Minister Benjamin Netanyahu's corruption trial is ongoing, and with each passing day the matter goes unresolved, the rift among the public keeps widening and public's trust in its judicial system keeps eroding.
Nothing good can come out of four or five more years of this trial, which will surely cause more harm than good.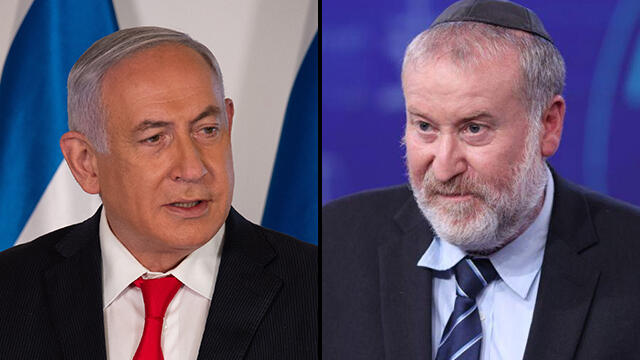 A deal will prove that the law does not treat everyone equally and does indeed differentiate between social rankings. Not to mention it will undo years of investigation, destroying all evidence gathered in the process.
The problem, however, is that the alternative is much, much worse.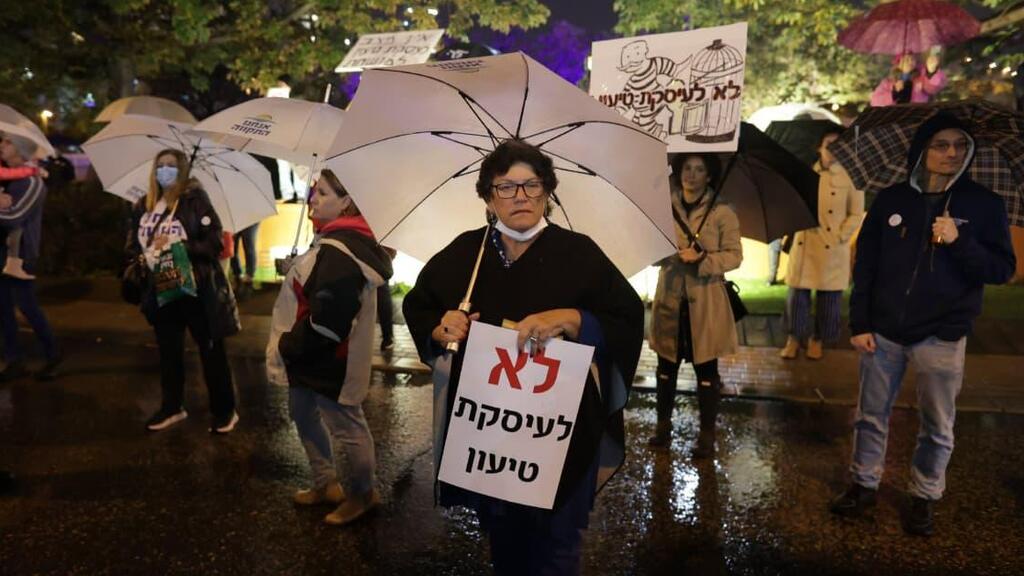 We are much better off finishing this saga now so we can mend the damage we have created. A few more years of this trial can throw the Israeli public into the abyss.
True, the sudden involvement of Aharon Barak - a retired Supreme Court chief justice and self-proclaimed ally of Netanyahu - is bewildering. We know that Barak did not stick his nose into this affair out of his own volition, nor did he speak with Mandelblit of his own accord.
Obviously, Netanyahu chose Barak, who is a high-profile enough figure in the judicial system, to pave the way for the plea deal.
Barak himself also knows this continuous affair does nothing but crush the public's trust in the rule of law.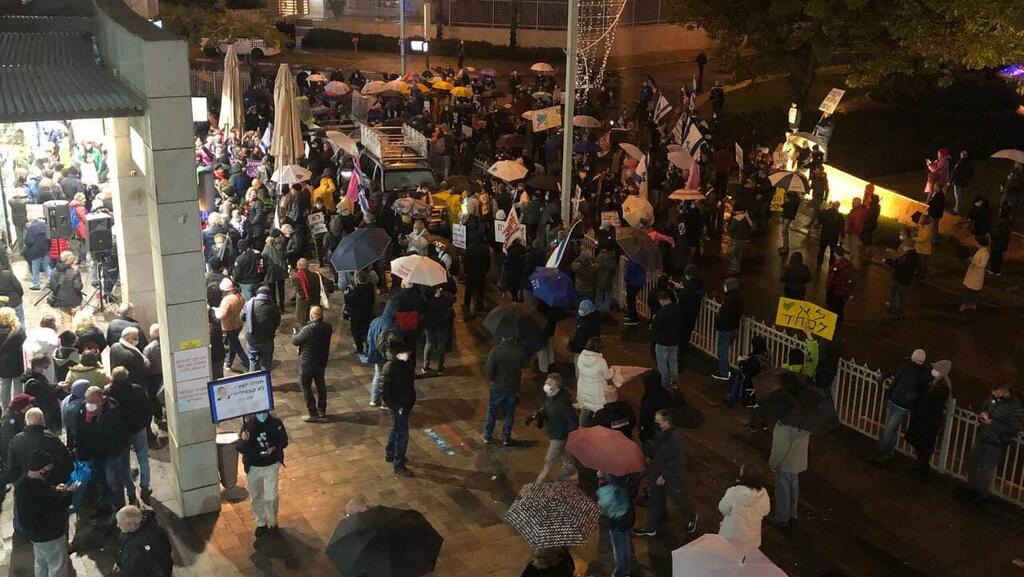 This time his involvement might actually be helpful because unlike previous corruption cases, the Netanyahu trial is a completely different story.
It is doubtful if there is one objective interpretation of what is going on in that courtroom. Each commentator comes out with a politically biased analysis that makes it exceedingly easy to know their stance on the matter.
Opponents of the former prime minister will say his conviction is all but guaranteed thanks to the testimonies of ex-Netanyahu aide Nir Hefetz, and former CEO of the Walla! News site Ilan Yeshua.
The former premier's proponents, meanwhile, will argue that the two have decimated any chance of conviction with their testimonies.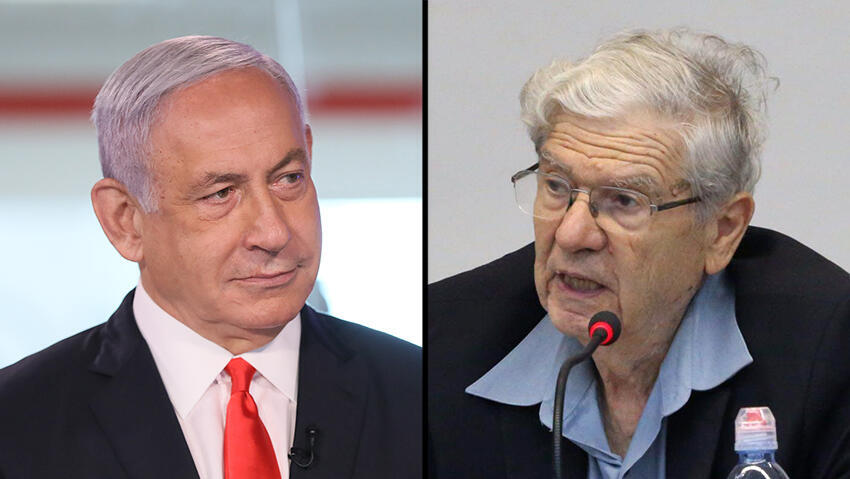 There may be some righteous people who will reserve their judgment until a judicial decision is made, but as far as everyone else is concerned - the verdict is already out and it is based solely on their respective political position.
Even if the judicial system is conducting Netanyahu's trial in the most fair manner possible - despite some scholars saying there is no chance of that actually happening - the court of public opinion does not have the ability to do the same.
It seems we praise the rule of law only when it leads to the outcome we desire.
When the indictment was originally delayed, Netanyahu's opponents saw Mandelblit as a mouthpiece and a crony of the former premier. From the day he eventually filed that indictment, however, he was seen as a stooge by Netanyahu's supporters.
The news of an impending plea deal has once again shuffled Mandelblit's image. He is once again seen as the enemy of the nation by those opposing Netanyahu.
What good is justice, proper procedure, evidence, and the exorbitant resources poured to reach an indictment when the end result is public's complete lack of trust in law enforcement and the rule of law?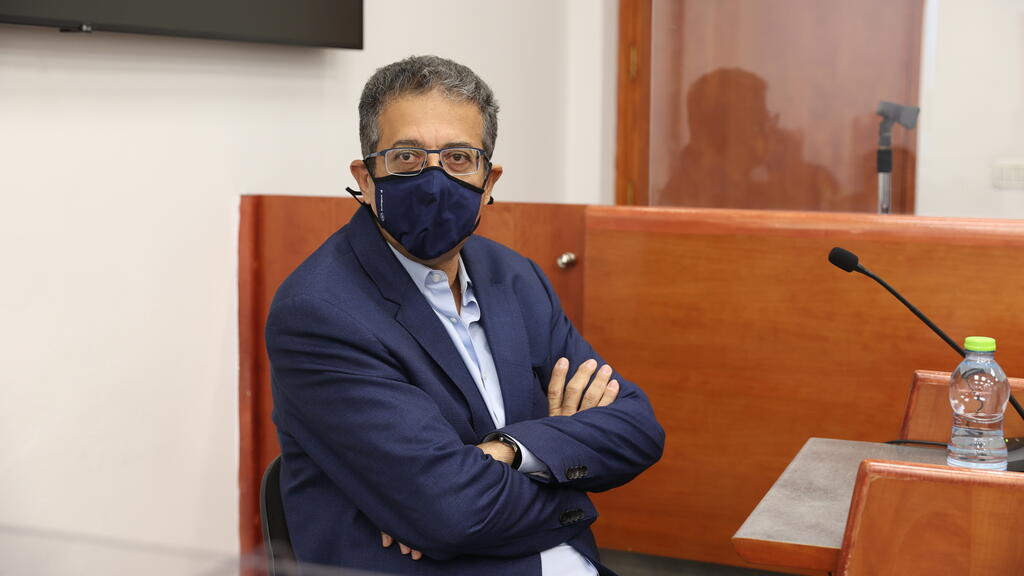 Netanyahu's trial serves to provoke a heated, painful public debate over the justice system, its authority and its legitimacy.
There was never a plot to remove Netanyahu from power, but there was motivation, which led to persecution.
Mandelblit's statement that "Netanyahu endangered democracy," and the subsequent change of government was "God's doing" is further evidence of the motivation that has turned into political persecution.
And yet, Netanyahu is hardly a paragon of virtue.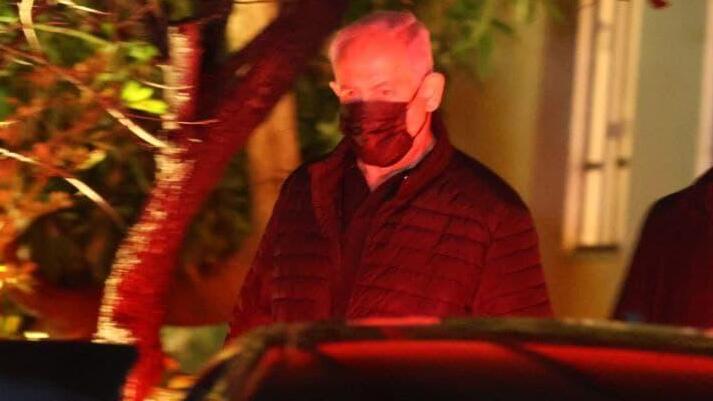 The evidence gathered against him paints a clear picture of corruption, and that is why it can be assumed that the plea deal will result in, more or less, the same outcome as a prolonged trial.
So, is it really worth spending years and millions of shekels, all while risking more damage to our fabric of life, just to reach the same outcome?