Ben Eliyahu planned to travel to California with his wife to attend his soon-to-be-born grandson's brit milah, but unfortunately, his son Kobi, who welcomed his second child, had to take the opposite trip to attend his father's funeral.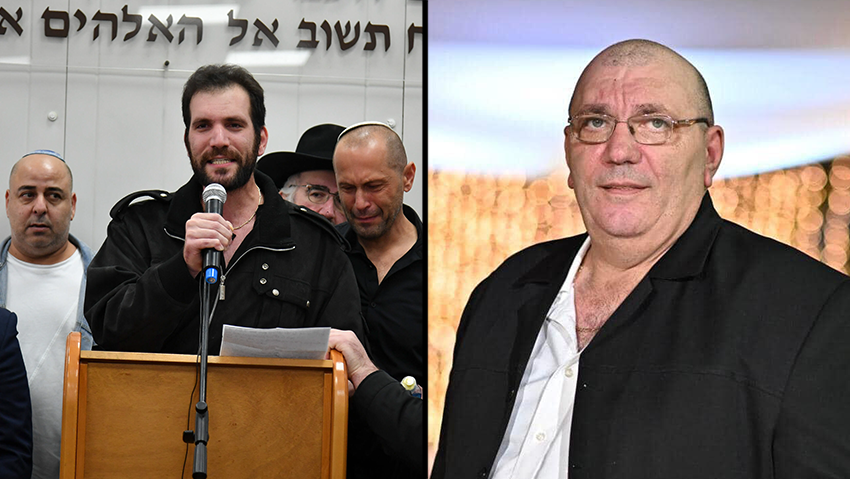 "You and mom were supposed to come to the brit milah ceremony, and in the end, you didn't get the chance to hold my son in your arms," Kobi said at the funeral. "Instead, I'm escorting you to the cemetery. You left a huge hole in our hearts."
Rafael Ben Eliyahu was murdered in the Friday night terror attack outside a synagogue in East Jerusalem's Neve Ya'akov neighborhood in which his son Matan was seriously wounded, but his condition has improved since.
Ben Eliyahu is survived by his widow Tina who was also with him at the time of the attack. She says she was in a vehicle with Rafael, Matan, and their other son Or when they stopped the car after Rafael noticed a woman standing and screaming that the terrorist had shot her son.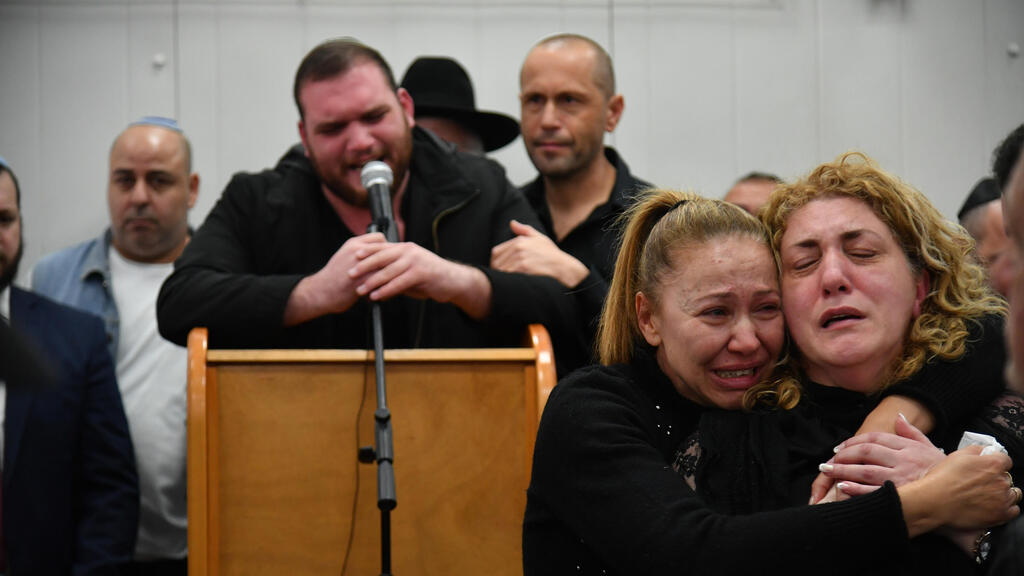 "We were sure the shooter fled, and then he performed a U-turn before we could call an ambulance. The terrorist blindsided us and started shooting from point blank. He shot my husband, and Matan jumped in front of me so the terrorist wouldn't hurt me. He saved my life and got injured."
Ben Eliyahu's son Or eulogized his father at the funeral and said: "We were with you in the last few moments. I will never forget those moments. We had to say goodbye to you while you were bleeding on the ground. I wonder what did you feel in the last few moments? What were you thinking? Who am I going to watch soccer games with? Who will be waiting for me at home when I get from work to have dinner with me? I didn't believe in my darkest dreams that you wouldn't be at my wedding."