At least seven Israelis were killed and 10 others were wounded in a shooting attack near a synagogue in Jerusalem, the Magen David Adom medical emergency services reported Friday. The terror attack is Israel's deadliest since 2011.
The assailant was shot dead, and the wounded were taken to Hadassah Mount Scopus Hospital. Among the dead is a father and his teenage son.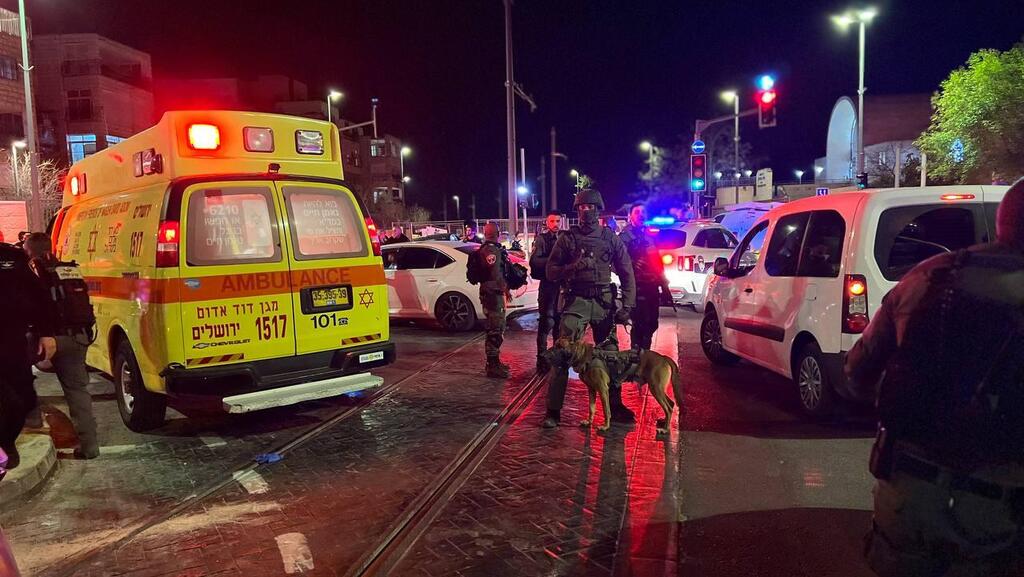 Israel's police said the attack happened at the Neve Ya'akov neighborhood in east Jerusalem.
The police said the shooter was driving a car and opened fire on worshippers outside a local synagogue that lasted "for several minutes." The police said the attacker was a 21-year-old resident of the east Jerusalem neighborhood of At-Tur.
Palestinians in the West Bank and Gaza celebrated the deadly attack, reportedly firing celebratory weapon rounds in the air, lighting fireworks and handing out sweets.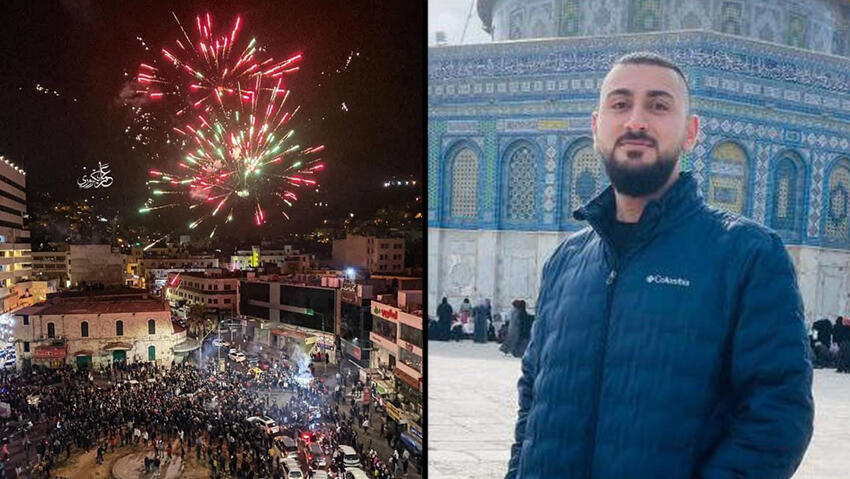 Prime Minister Benjamin Netanyahu's office said he was set to hold an emergency meeting in the wake of the attack. Defense Minister Yoav Galant said he was returning to Israel from an official visit following the deadly shooting.
Galant said he "instructed the security system to be ready for more possible developments, and to bolster the forces in the Jerusalem area and around the West Bank settlements."
Netanyahu, meanwhile, toured the scene of the attack, as did National Security Minister Itamar Ben-Gvir, who left just before the prime minister's arrival.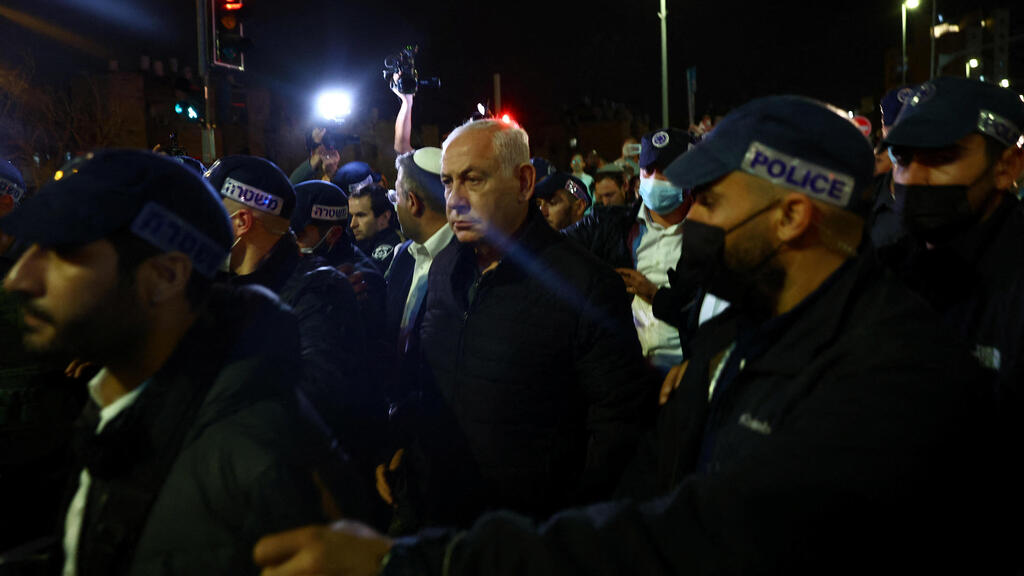 MDA paramedic Fadi Dekidek, who was among the first to arrive at the scene of the attack, said: "We saw a woman and four men lying on the side of road. They were suffering from gunshot wounds and had no signs of life. We had to pronounce their deaths on the spot. Three more wounded, including a boy and a 70-year-old woman, were evacuated in critical condition."
The United States condemned the terrorist attack, U.S. State Department deputy spokesperson Vedant Patel said. Patel told reporters at a news briefing that U.S. officials were in touch with their Israeli counterparts and that he did not expect changes to Secretary of State Antony Blinken's visit to Israel next week.
Britain's foreign secretary, James Cleverly, also condemned the attack. "To attack worshippers at a synagogue on Holocaust Memorial Day, and during Shabbat, is horrific. We stand with our Israeli friends," he said in a statement on Twitter.
The killings took place a day after Israeli troops killed nine Palestinians in Jenin, in the deadliest West Bank raid in years.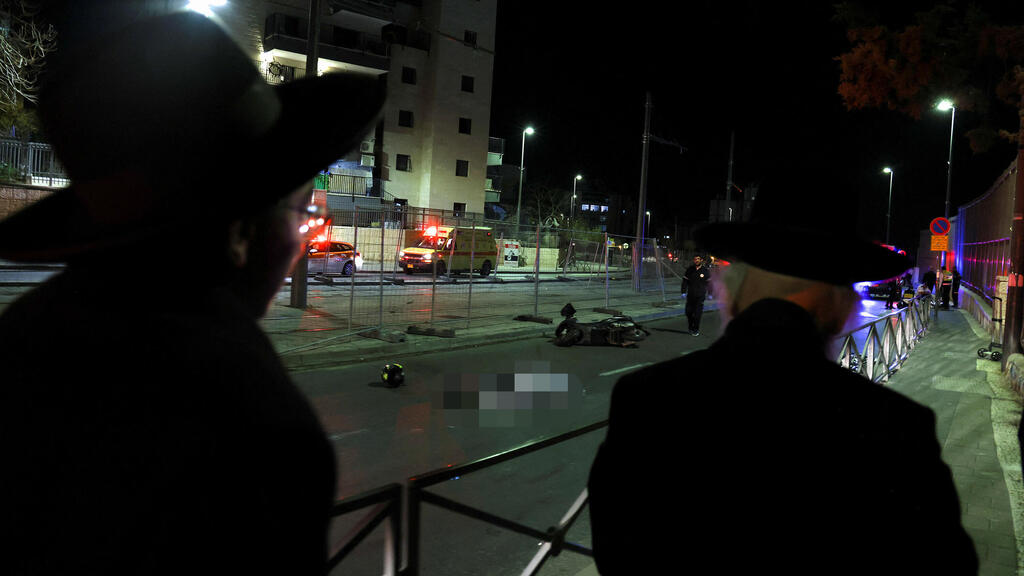 The spokesman for the Hamas terror group called the Jerusalem attack a "heroic act of revenge for the massacre in Jenin."
A senior Islamic Jihad official in the Gaza Strip praised the attack: "The shooting is a sign that the West Bank and the Gaza Strip are united against the Israeli enemy."
First published: 20:46, 01.27.23