Prime Minister Naftali Bennett's initially planned meeting with U.S. President Joe Biden in Washington coincided nearly to the minute with the deadly terror attack on the Kabul airport.
If there was anyone who was still unsure what radical Islam is, now it is abundantly clear to all.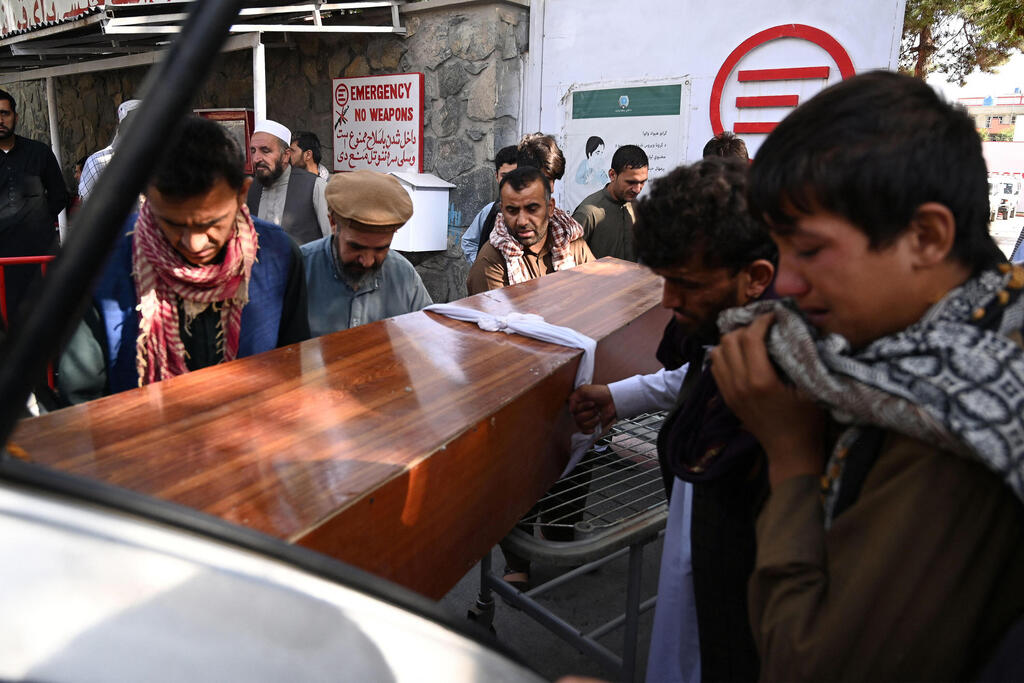 Jihad does not fight people's deeds, but the essence of their being — their enemies are freedom, democracy and women's rights.
"We are all in this together," Bennett should have told U.S. President Joe Biden during the meeting that had to be delayed for 24 hours, and he might have.
The U.S. left Afghanistan, Israel left Lebanon and the Gaza Strip. But Jihad doesn't care as it continues to sow death and destruction unabated.
Therefore, whoever protests Israel, protests for Jihad, which also murders Americans.
The nearly 200 murdered in Kabul join another 1,124 victims who were killed in Jihadi attacks worldwide over the 30 days prior to the airport bombing. An overwhelming majority of the victims were Muslim.
Just two days before the attack in the Afghan capital, 36 people were killed in Nigeria, and another 80 had been killed the week before in Burkina Faso — all innocent civilians, not occupiers.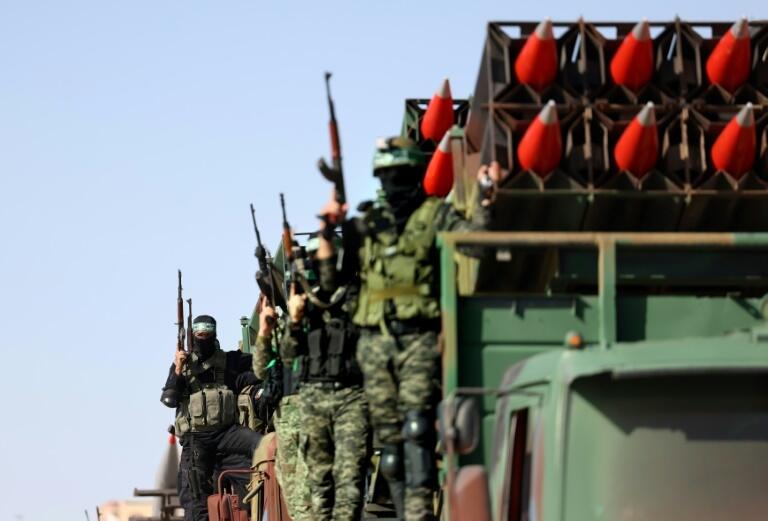 Radical Islamists murder the weak and downtrodden, majority of whom are Muslims.
Twenty years after the U.S. invaded Afghanistan, it leaves the country in the hands of the Taliban — the embodiment of the failed perception that placating Jihadi groups would make them change their ways.
"This is what Jihad is all about," Prime Minister Naftali Bennett should have told the Americans. "This is its nature and essence."
The mere thought that playing nice with Hamas by removing the blockade and supplying it with more supplies and funds, would make it mend its ways, is insane. That's not going to happen.
Hamas is part of the Muslim Brotherhood movement and its founder Hassan al-Banna proclaimed back in 1938 that its motto is "industry of death."
Hamas' ideologues have repeatedly said that their goal is to establish an Islamic caliphate that would include both "big and small Americas," referring to the U.S. and Israel.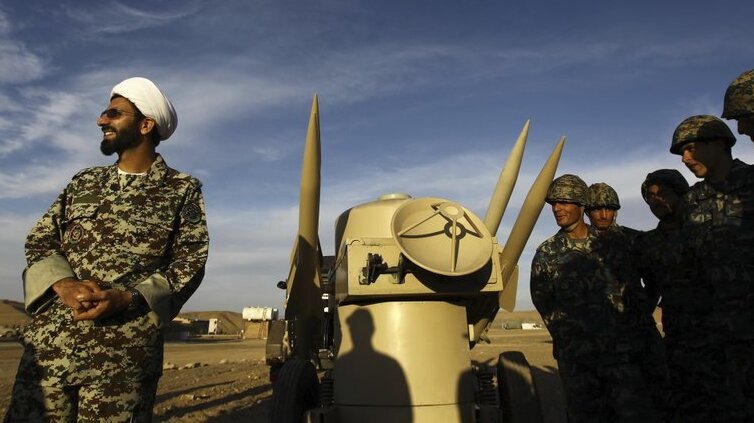 Then Iran joins the fray, having become a regional hub for terrorism.
Tehran's unrelenting race to lay its claws on nuclear arms is not only a problem for Israel or the West, but for all Muslims.
All, Shi'ite and Sunni, will become victims of its Jihad.
In 2014, American author Sam Harris released an episode on his podcast called "Why Don't I Criticize Israel?"
Despite the episode being rather critical, Harris ended it with some explosive words: "The truth is, we are all living in Israel. It's just that some of us haven't realized it yet."
I do wonder how many more innocent lives will be lost until the West, academia, the media and the White House realize this. Let us hope it will not be too late.