Meet Jared Kushner and Steve Mnuchin — two American statesmen who amassed much of their impressive wealth thanks to the Kingdom of Saudi Arabia.
Kushner, a former senior adviser to President Donald Trump, founded the global investment firm Affinity Partners; and Mnuchin, a former U.S. secretary of the treasury, pursued a similar venture with his private equity firm Liberty Strategic Capital.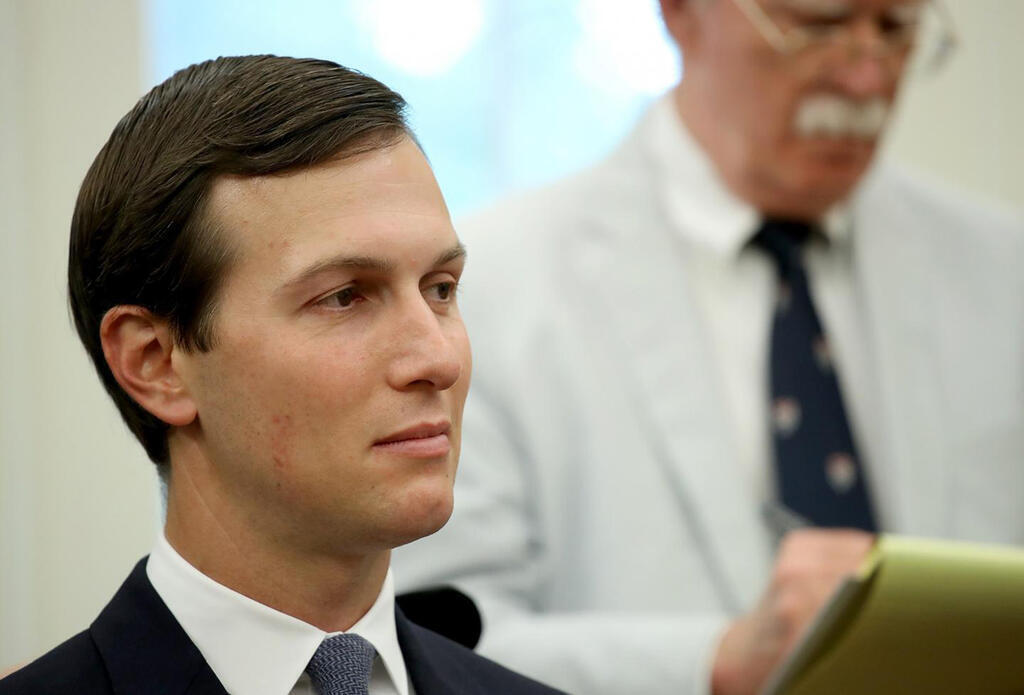 Kushner's income from the Public Investment Fund (PIF) of the Kingdom of Saudi Arabia totals a mouthwatering sum of $2 billion, while Mnuchin raked in $1 billion at that time.
According to the New York Times
, the PIF's board — which is made up of shrewd Saudi and Western economists — advised against investing in Kushner's company.
The objections included, "the inexperience of the Affinity Fund management"; the possibility that the kingdom would be responsible for "the bulk of the investment and risk"; due diligence on the fledgling firm's operations that found them "unsatisfactory in all aspects"; a proposed asset management fee that "seems excessive"; and "public relations risks" from Kushner's prior role as a senior adviser to his father-in-law, the former U.S. president.
Meanwhile, Mnuchin — a former Wall St. superstar — got a green light from the board.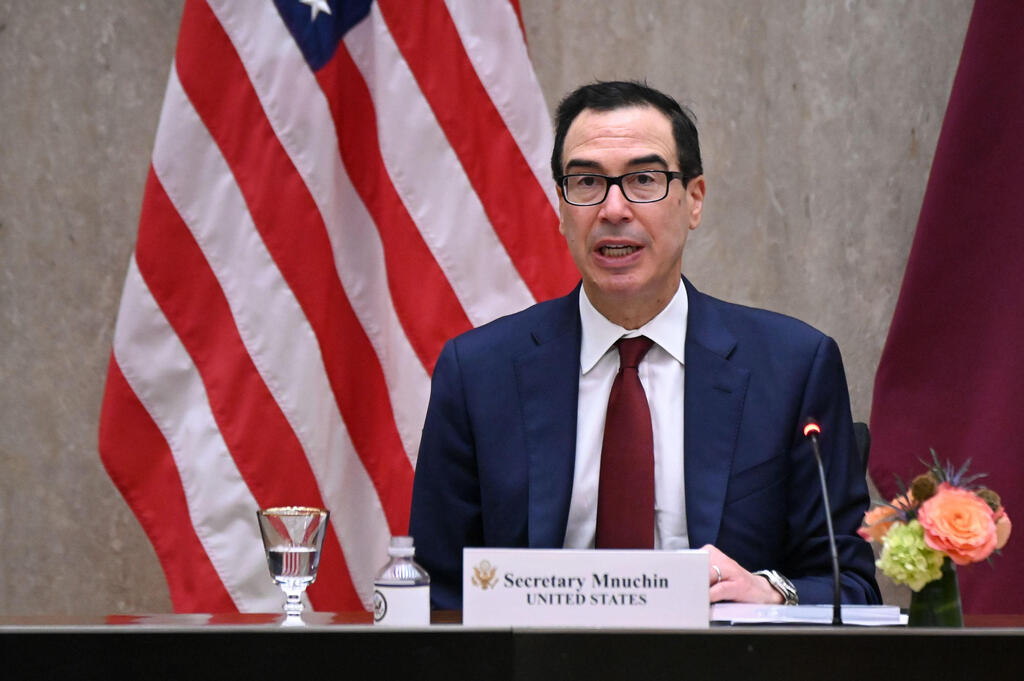 The PIF is led by Saudi Crown Prince and de-facto ruler Mohammed bin Salman, widely known by his initials MBS. He managed to convince the board to grant Kushner the $2 billion he asked for within days.
You don't need to be a financial expert to figure out the underlying logic here: This is how Middle Eastern rulers thank foreigners who helped them in the past; this is how they invest in future leaders. If Trump and Kushner ever retake the White House, they will remember who stood by them.
The crown prince's coin toss pertains to Kushner's political prospects, not his financial ones. Political prospects in the United States are worth billions. This is what the prince understands but investment sharks don't.
Both beneficiaries are not only proud Jews, they are also openly and ardently supportive of Israel and their relationship with the Saudi prince could potentially propel a normalization process between the kingdom and the Jewish state.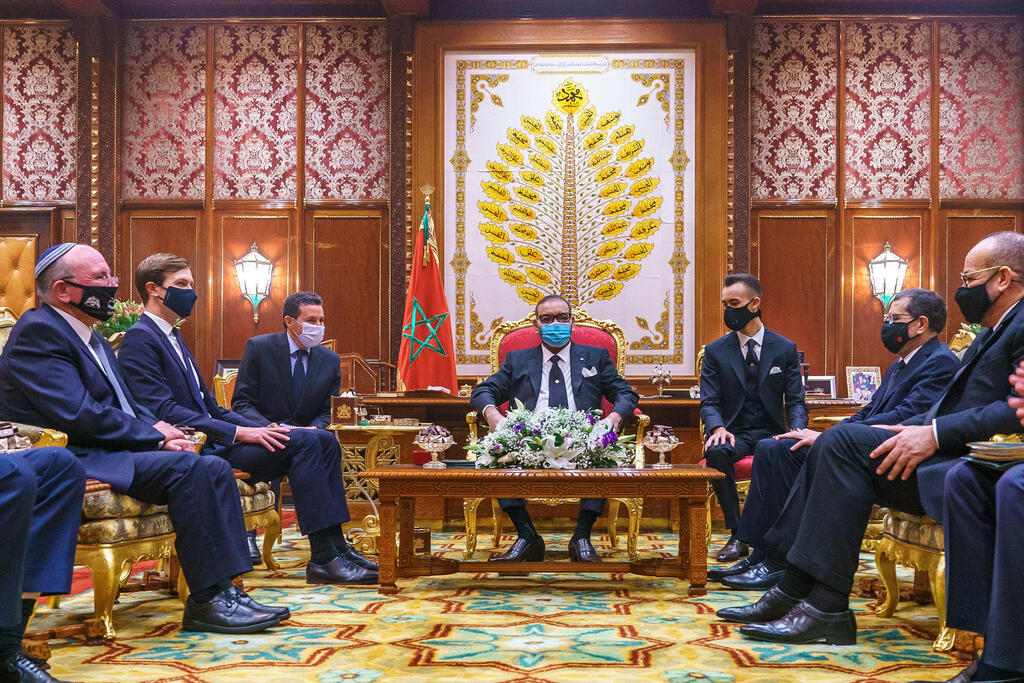 While Prime Minister Naftali Bennett and Foreign Minister Yair Lapid avoid openly discussing the issue, they are both well aware of its gravity. They are convinced that if Saudi Arabia decides to go in the footsteps of the United Arab Emirates and Bahrain and openly sign an agreement with Israel, the Middle East would see a tectonic shift that will forever change Israel's standing in the region.
Now for the glass half empty. Saudi Arabia is a despotic and corrupt country. Its leader is reckless, unstable, and dangerous, and his dealings reek of palm-greasing.
An American who once met MBS told me that he had asked him why he allows himself to splash around hundreds of millions of dollars on pieces of art that don't speak to him and lavish yachts that dock idle. The Saudi prince curtly replied, "because I can."
Israel has every reason to work with MBS, Abu Dhabi Crown Prince Mohamed bin Zayed, Turkish President Recep Tayyip Erdoğan, Egyptian President Abdel Fattah el-Sisi, and other regional rulers.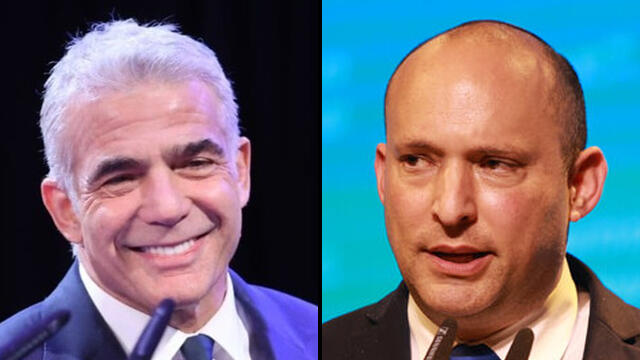 Creating a unified Israeli-Sunni front against Iran is crucial to Israel's security, and perhaps even its very existence, but lest we forget for a moment about the true nature of these regimes. What works for Jared Kushner doesn't necessarily work for the State of Israel.
We must work with them, but we can't adopt their norms.
This dilemma is best exemplified by Israel's relationship with Qatar. On one hand, Qatari money helps Israel allay tensions in the Gaza Strip and keep terrorism at bay.
On the other hand, the Gulf kingdom helps the Palestinian territory's terror groups immensely, especially through its state-owned Al Jazeera media house.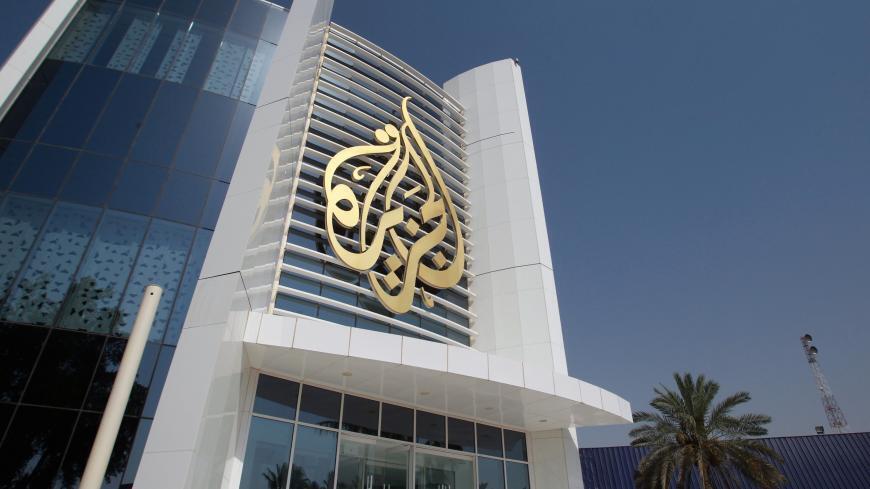 Everybody has a finger in this pie, even the Iranians. Israeli businessmen, including retired senior IDF officers, are very much involved in Qatar's shadowy dealings. One can understand why the Qataris find interest in them but what does it say about our norms?
Those of us who are a bit longer in the tooth still remember the fruitful relations between Israel and the Iranian Shah. Some uniformed emissaries were sent by the state to Tehran just to come back as multi-millionaires.
The relations with the Christian factions in Lebanon during the First Lebanon War also had a heroic and romantic image that was hardly rooted in reality. The leaders of these factions merely used the Israelis.
One IDF general told me back then: "You need a million dollars to bribe a Thai general, but a single plate of hummus in Jounieh would do the trick for an Israeli."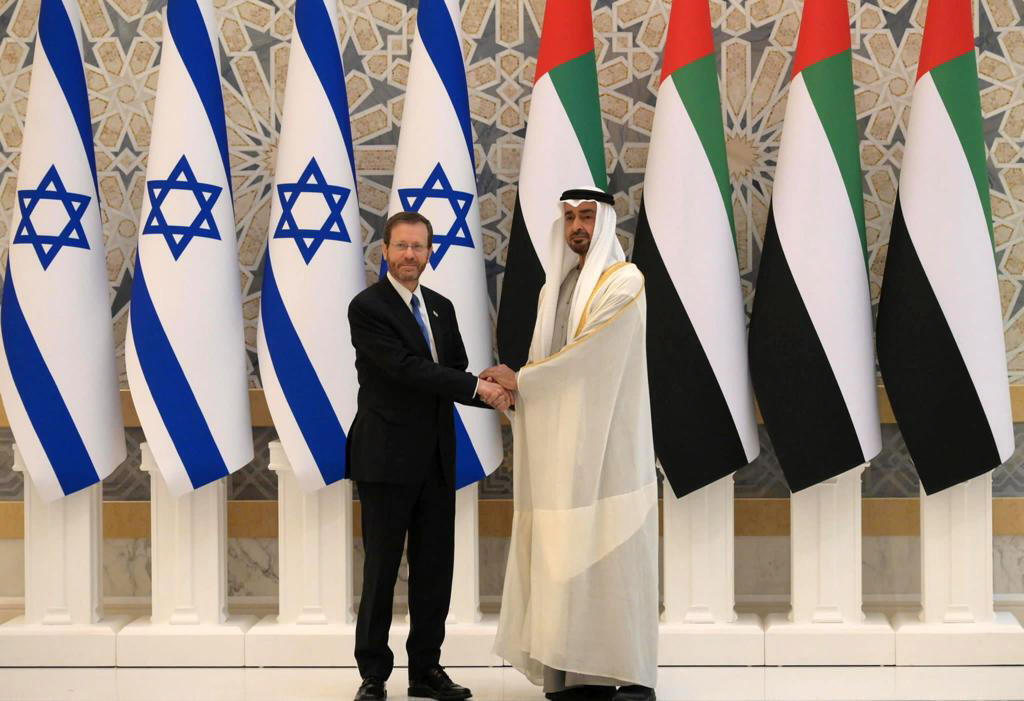 Since its inception, Zionism has yearned to blend into the Middle East, not through constant wars and oppression, but rather through hard work, culture, and even peace if possible.
This most important desire still has a heartbeat, but we won't get there à la Kushner.