An Israeli professor was arrested in Cyprus last week under an Interpol Red Notice issued at the request of the United States, which he claims is part of an effort by the Biden administration to silence him for cooperating with an investigation into the U.S. president's son's business dealings.
Prof. Gal Luft, 56, a former lieutenant colonel in the Israeli army and the executive director of the Institute for the Analysis of Global Security in Washington, was detained at Larnaca International Airport by the local police as he prepared to board a flight back to Israel. Luft is wanted by the U.S. for charges tied to the illegal export of arms to Libya and China.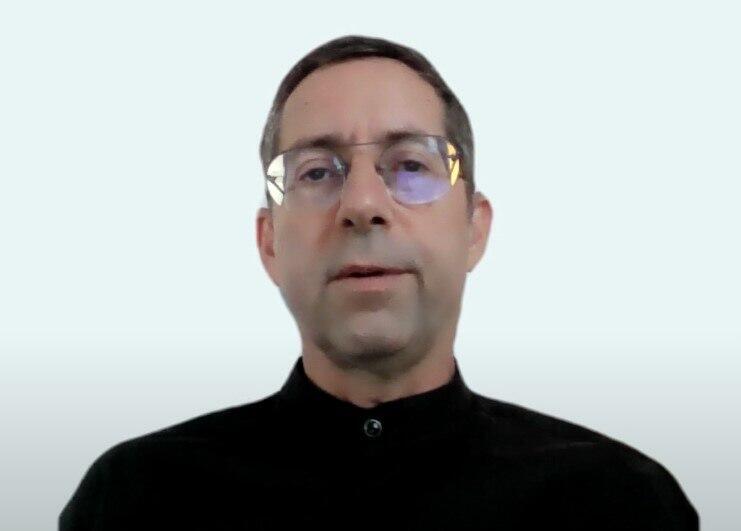 On Friday, he was arraigned on charges of arms trafficking and fraud for offenses that allegedly occurred from 2015 onward. He was remanded in custody until another hearing on his extradition to the United States.
Luft's attorney Mordechai Tzivin claimed his client's arrest was politically motivated and an attempt to silence him for providing incriminating information in a corruption case allegedly involving Biden's son, Hunter.
"The arrest came four years after Luft cooperated with FBI and Department of Justice investigators to help them with information about the case," he said after the arrest, referring to a 2019 meeting in which the defense and energy expert allegedly gave incriminating information on the younger Biden.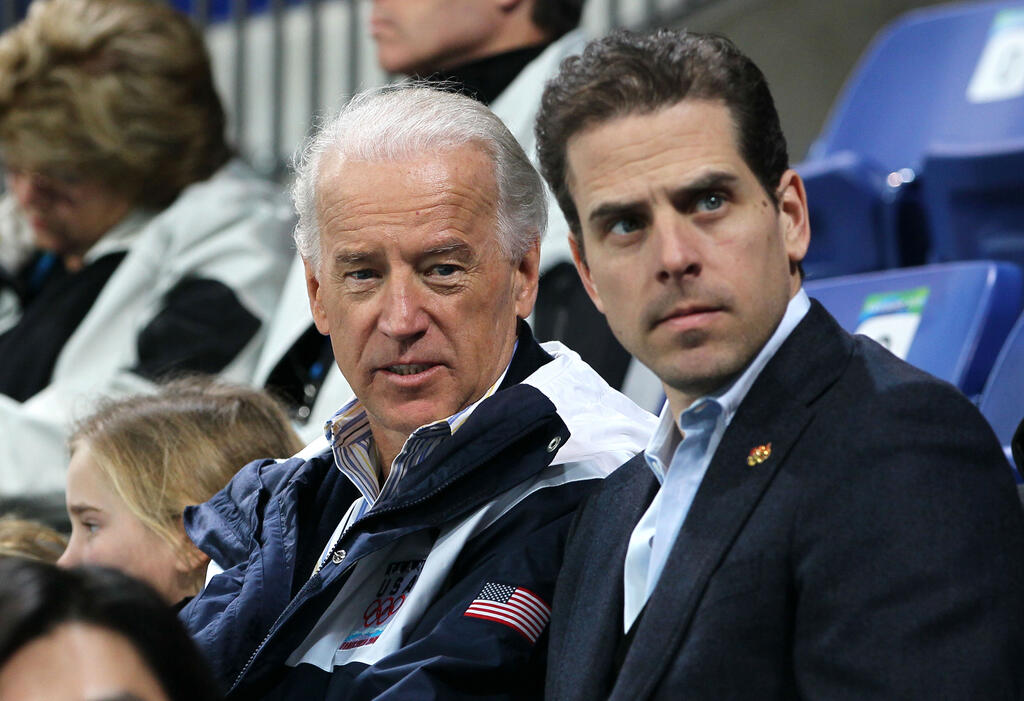 Speaking to the Ynet studio on Sunday, Tzivin said that Luft's testimony could "bury Hunter Biden, that's why they're trying to bury him first."
He continued by claiming that "if it were Russia, this would've already been a diplomatic collision" and that "it's not unreasonable to think that the Democrats or some of their peers would like him gone."
"His testimony will be very devastating, it will divert attention to the president himself as well," he added.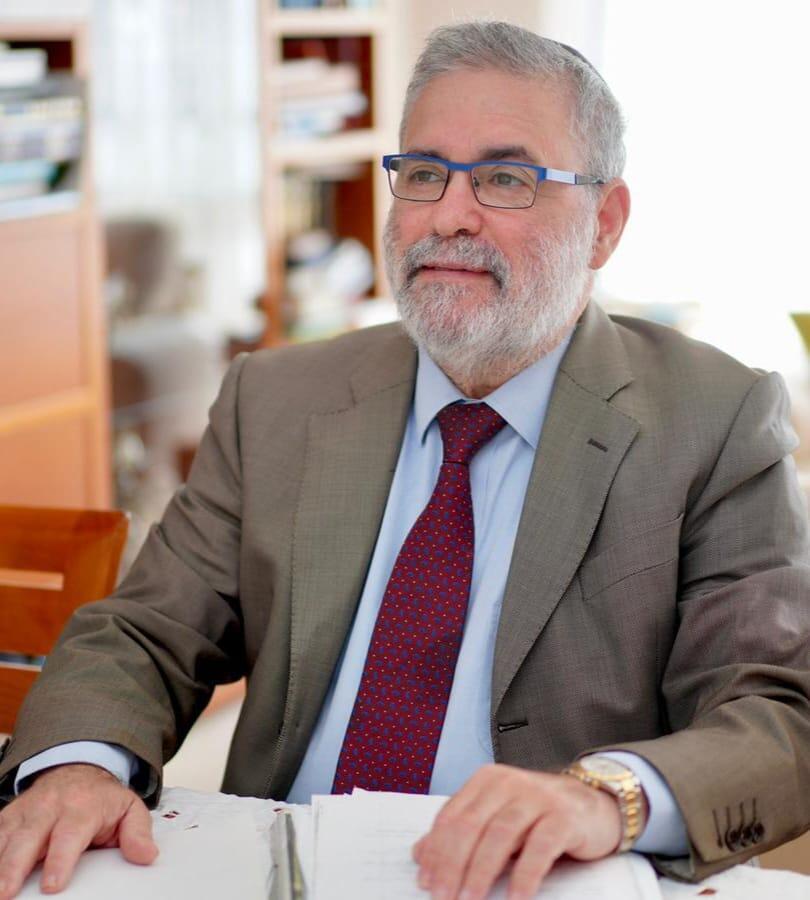 Tzivin also said that he fears that Luft is in "great danger."
"I fear extradition because you don't know how such procedures could end," he said.
"When there is a political motive, Interpol does not extradite, or when there is danger to someone's life. I don't want to say that he is in mortal danger, but he is indeed in great danger."
On Sunday morning, Luft shared a tweet protesting his arrest and going on to name both Bidens, and the U.S. president's brother Jim.
"I've been arrested in Cyprus on a politically motivated extradition request by the US," he wrote.
"The US, claiming I'm an arms dealer. It would be funny if it weren't tragic. I've never been an arms dealer. DOJ is trying to bury me to protect Joe,Jim&Hunter Biden. Shall I name names?"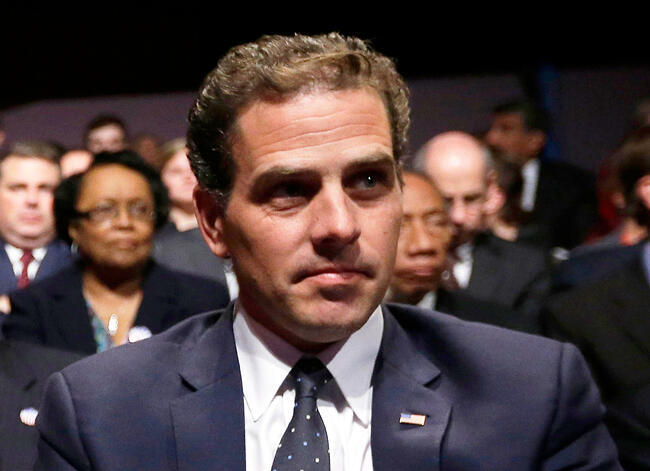 In December 2020, Hunter Biden announced that he was under federal investigation into alleged tax crimes.
The investigation was opened in 2018 and focused on the business dealings of the president's son in China. It was frozen before the 2020 presidential elections so as not to influence voters and was renewed afterward.