The 20 minute killing spree near Ariel on Tuesday, which was carried out by an 18-year old Palestinian youth who was apparently attack out of rage, ended with three Israelis dead and three others suffering serious injuries. The assailant too was shot dead by troops.
But the supposed unplanned attack comes when it appeared that the recent wave of terror was subsiding, and could empower others to take similar action.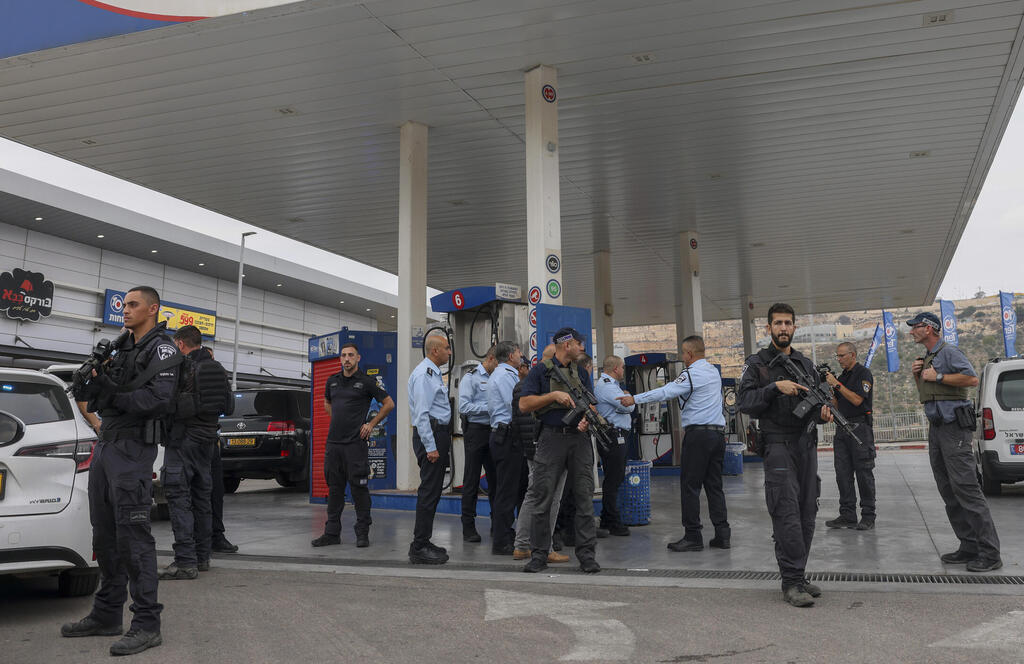 It is plausible to expect fringe voices on social media and specifically Tik Tok, who would glorify such heinous acts as a sign of heroism.
That is the major threat now faced by security forces. This attack could be copied by others who would observe a new methods of violence against Israelis, while hoping to die a martyrs' death.
This could upend the deterrence achieved by IDF, Shin Bet and Border Patrol who have been acting tirelessly on the West Bank, in addition to Palestinian security forces.
A senior security official said all parameters show violent uprisings in the West Bank are on a downward slope, and this attack might halt this trajectory.
To prevent such a scenario, the military and the security agencies must flood all sensitive locations, susceptible to attack, with forces in order to re-establish deterrence, and to quickly neutralize and kill all would-be terrorists.
Unfortunately, that's not what happened this morning. According to the IDF's preliminary report, the terrorist was able to get within stabbing distance from his first victim, who was standing guard at the entrance to the settlement's industrial zone.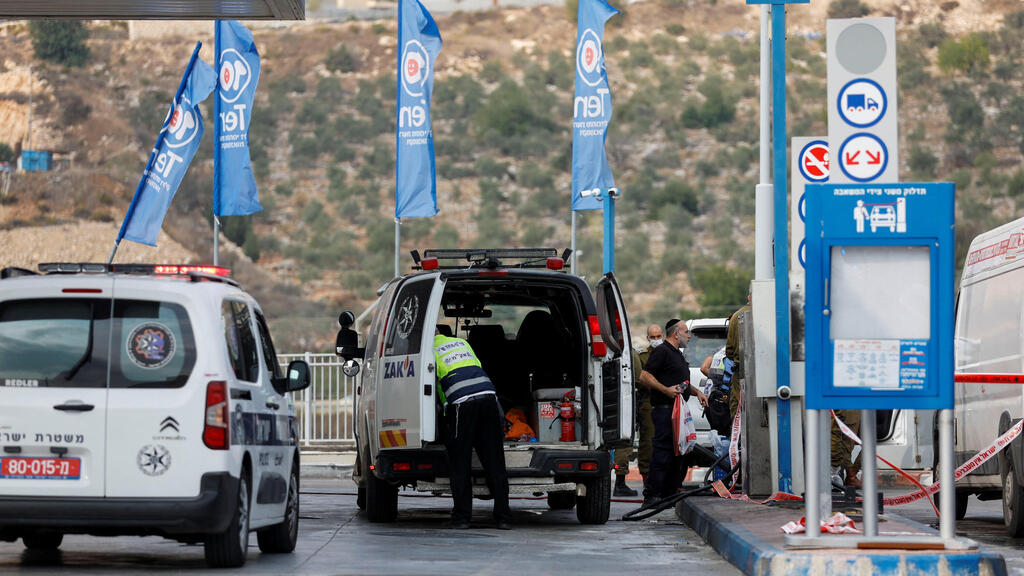 A second guard on duty failed to fire at the assailant and instead fired into the air. A well trained security guard would have been able to kill the terrorist without endangering civilians.
This locations is fraught with danger. Some 5,000 Palestinians work in the industrial zone, and the city of Ariel itself, had come under at least three terror attacks in recent months, some of which resulted in wounded security guards.
II such a sensitive spot, there should be security arrangements that would prevent any would-be terrorist, access to within striking distance of the guards on duty, and those should be well trained for such types of situations to begin with.
Another mishap occurred when the terrorist exited the car he stole, in order to run people over, and ran on foot.
A group of armed civilians and soldiers fired shots at him, but missed. Eventually, one soldier was able to hit the terrorist and kill him on site.
This killing spree should have ended much sooner, and perhaps it would be wise to require armed civilians to be better and more frequently trained in the use of firearms, so that they would be able to act to reduce the risk to nearby civilians and increase public safety.
The sense of unrest in the West Bank is likely to continue for the upcoming weeks and possibly months. Some of that stems from the political instability within the Palestinian authority.
It may also be caused by the IDF's unavoidable raids, arrests and incursions in the West Bank, which have surely contributed to what has become known as the "Tik Tok Intifada."
Thus, it is premature to rest on our laurels because of the statistical downturn in the number of violent attacks against Israelis, since attacks like the ones in Ariel, could easily flip the trend.