The Knesset voted to repeal the 2005 Disengagement Law, giving Israelis legal rights to return to previously evacuated settlements in the northern West Bank.
As opposition members were mostly absent, the motion passed by a 31 to 18 majority.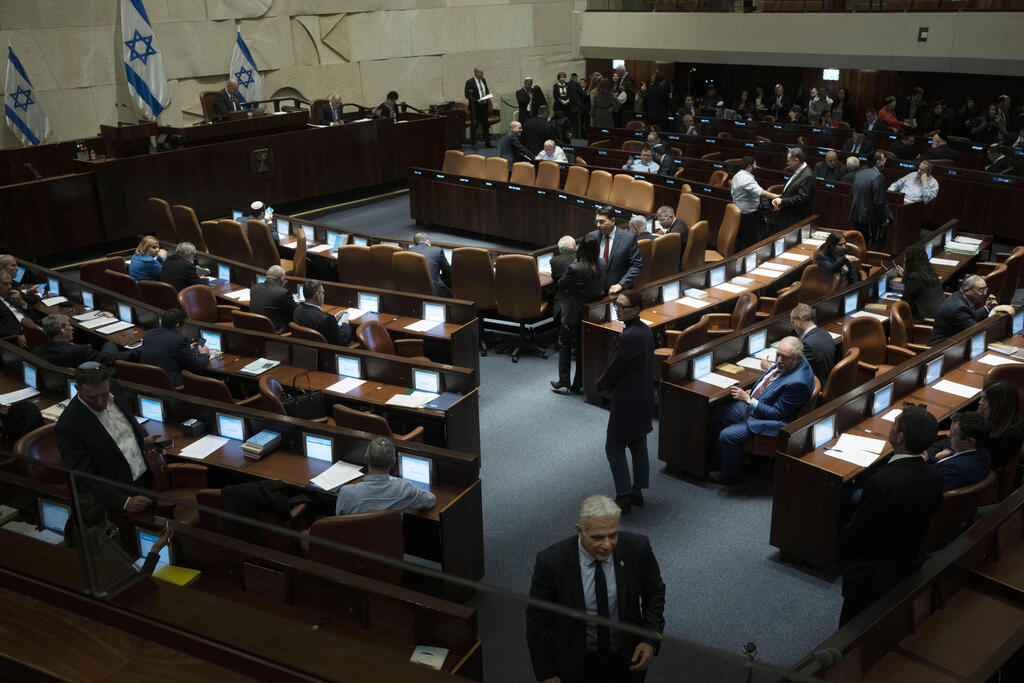 Canceling the 18-year-old law, authorizing the withdrawal from the Gaza Strip and from four West Bank settlements will enable settlers to inhabit Homesh where they illegally established a Yeshiva, once the military authorizes them to do so.
That said, the Supreme Court still has to rule on a pending motion by human rights activists and Palestinian residents of the nearby village of Burqa, about 12 miles north of Nablus.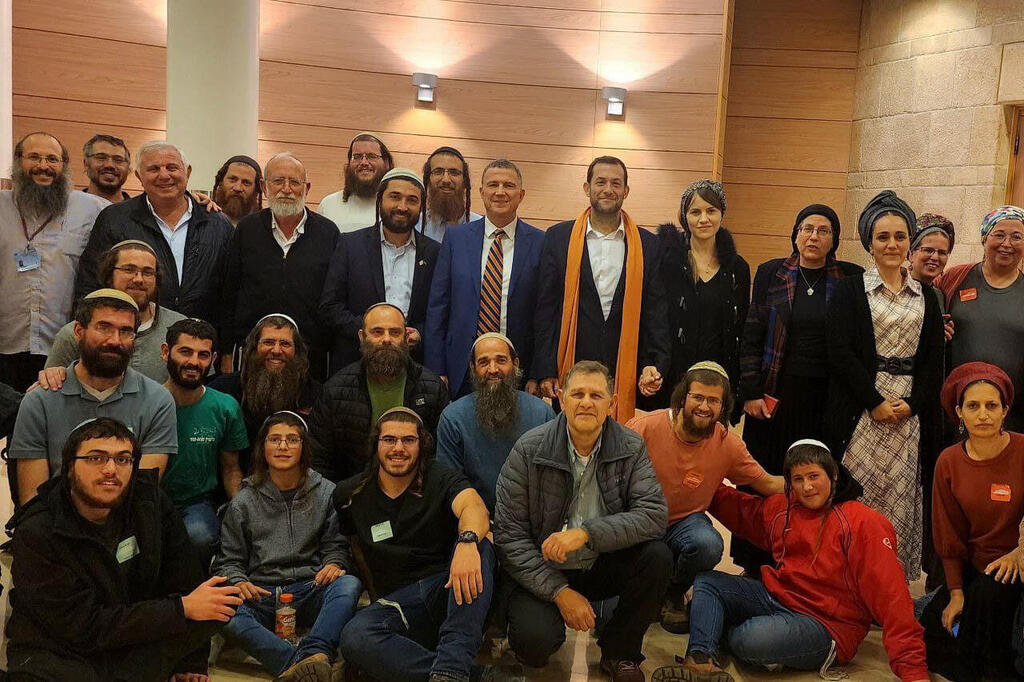 Right-wing legislators have been seeking a repeal of the law for years, among them members of the Likud party and far-right ministers including National Security Minister Itamar Ben-Gvir and Finance Minister Bezalel Smotrich.
From a logistical point of view, the IDF will now have to find a way to accommodate the increased number of Yeshiva students likely to move in, and with them would likely be those who would seek to build more nearby structures.
Labor MK Gilad Kariv responded by saying: "Authorizing canceling the Disengagement Law is an anti-Zionist move that will only serve to bring us closer to becoming a bi-national state, will increase the already tense situation between Israelis and Palestinians, and will further compromise the IDF's ability to protect them all, as they will be stretched too thin."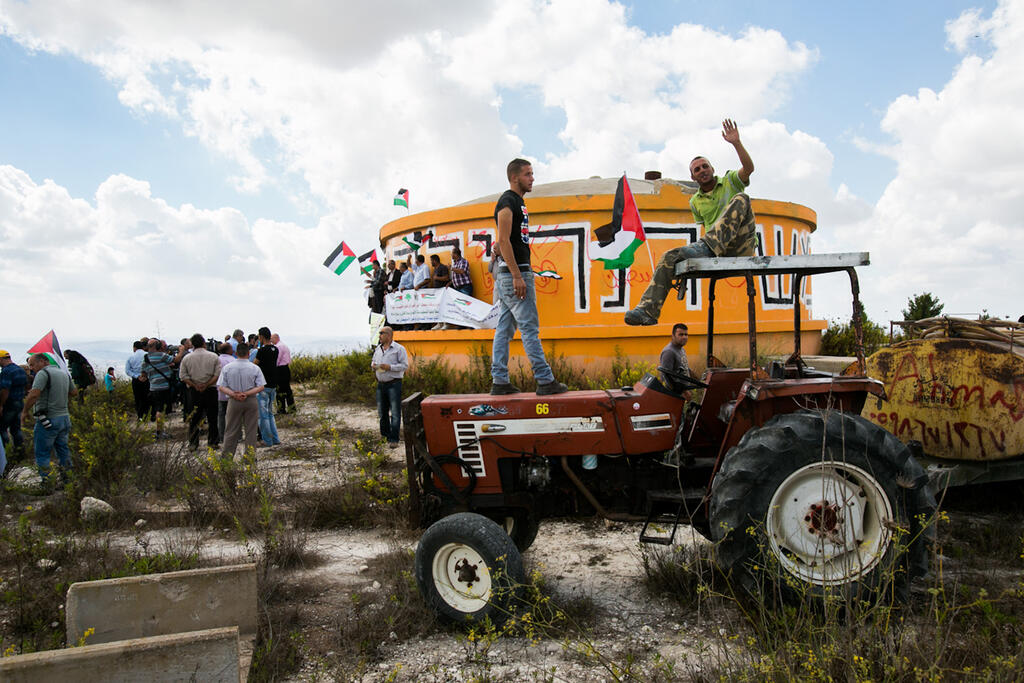 "This government is bringing about the destruction of the Jewish state, Peace Now, a non-profit opposed to settlements, said. "It is clear that in addition to the judicial coup, this government is involved in a messianic coup that will deepen the occupation and inflame tensions. There's a reason security officials have warned of the increased burden this move will bring about."
Minister of National Missions, Orit Strock from the far-right Religious Zionism Party, who was among those who initiated the move, said: "If we can spoil, we can fix. That's the principle that led us to this point. Rome wasn't built in a day. For now we're stopping Jewish retreat in Judea and Samaria and bringing about the progress that we can build on."