Meretz MK Ghaida Rinawie Zoabi stunned Israel's rickety governing coalition on Thursday after she announced her resignation, breaking a fragile parliamentary deadlock in favor of the opposition.
The renegade legislator announced her resignation to coalition co-leaders Prime Minister Naftali Bennett and Foreign Minister Yair Lapid, leaving the coalition with just 59 members in the 120-seat legislature.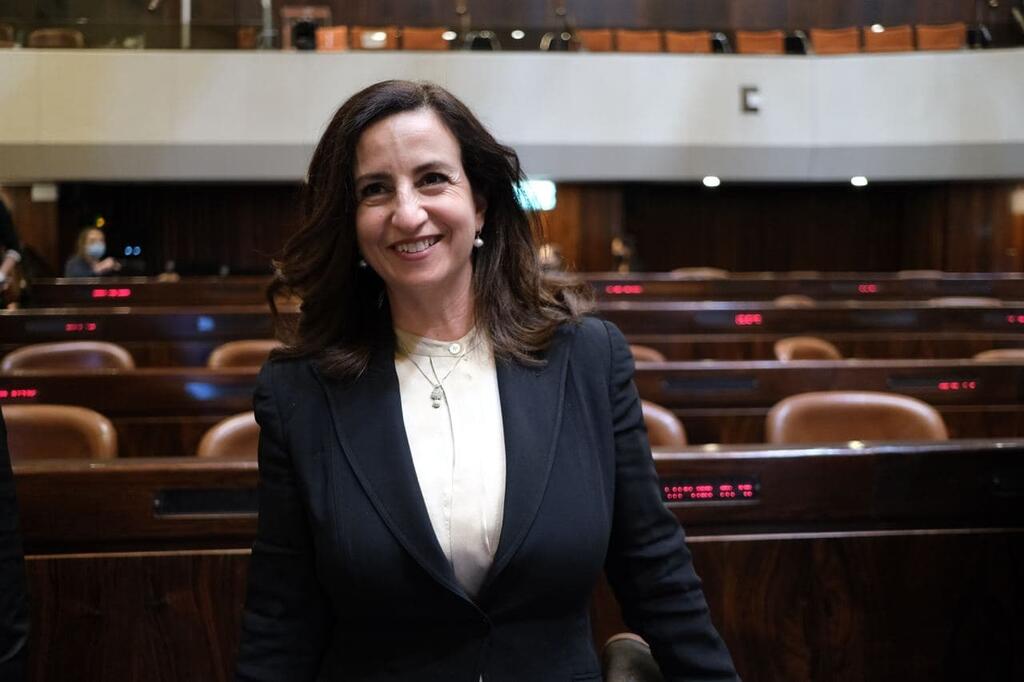 Her Meretz faction members, who were not notified of the move in advance, demanded she resigns from Knesset and vacates her seat.
In a letter addressed to Prime Minister Naftali Bennett, Zoabi wrote: "Unfortunately, in recent months, out of narrow political considerations the leaders of the coalition have chosen to preserve and strengthen its right-wing flank."
Zoabi, an Arab Israeli, added that "she cannot support a coalition that is disgracefully harassing the society I come from."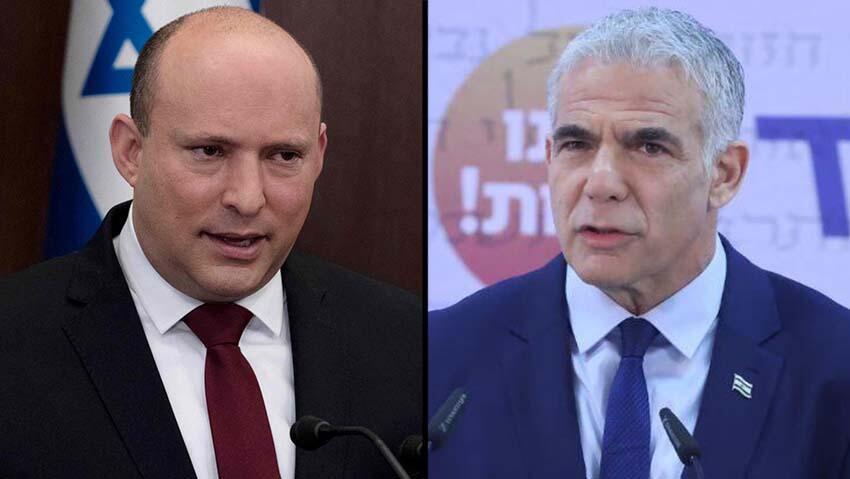 With the governing coalition losing its grip on power, the prospect of a snap election, Israel's fifth in just three years, is on the table again.
MK Shlomo Karhi of the opposition's Likud party rejoiced at the news of Zoabi's resignation.
"There are anti-Zionists like Zoabi who struggle even in a fully anti-Zionist government," he tweeted. "Truth is, rightly so. This government has absolutely no values. They sold out everything, whether right or left, for respect and power."
According to Knesset sources, the opposition is planning to kick off a motion to dissolve the government and call a snap election next Wednesday.
First published: 14:06, 05.19.22