Over 130 businesses, including high tech firms, will go on strike later this week in protest of the proposed legislation to change the Israeli justice system, the joint committee of organizations opposing the government said on Sunday.
"More than 130 businesses and companies will go on strike that will last for several hours as a warning to the Israeli government," the joint committee said in a statement.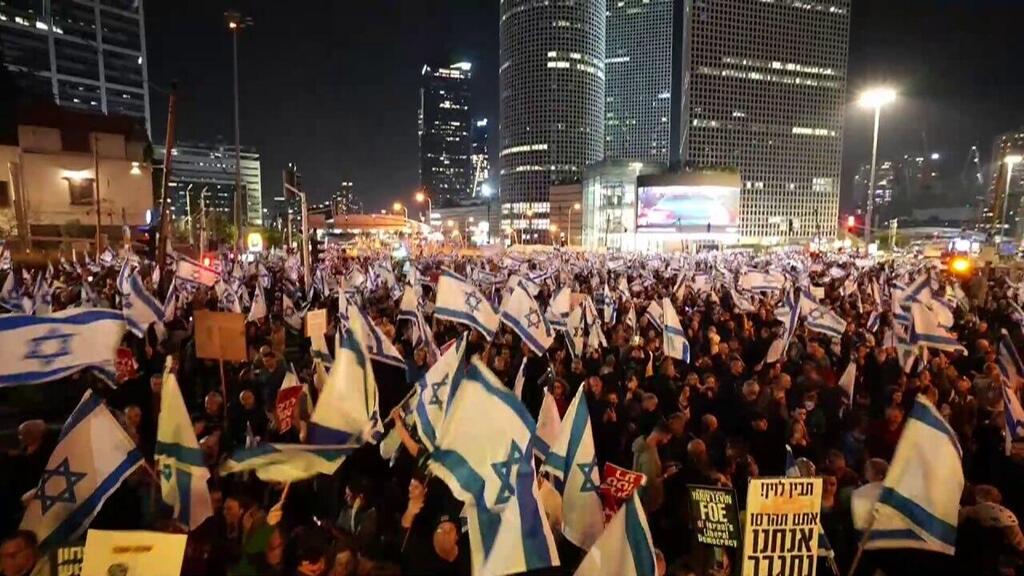 A mass demonstration against the government took place Saturday evening in Tel Aviv, with over 110,000 demonstrators attending, with more rallies planned in the coming days.
The joint committee said at least 16 of the most prominent high-tech companies, including Wiz, INX, Cheq, Luminescent, and more, will join the protest.
"The dictatorship coup will severely harm civil rights, the Israeli economy, and all aspects of life," the joint committee said.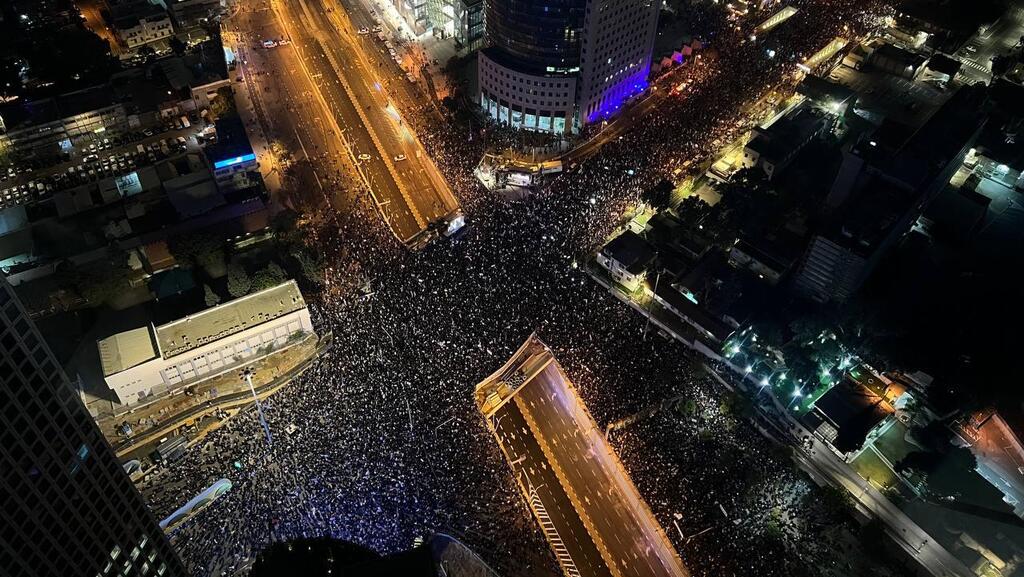 "Therefore, we must take drastic measures. Despite the economic cost, we are taking this first step, in order to make it clear to the Israeli government that the regime change will not fly. The State of Israel will not be a dictatorship because it will not function, not even for a single day, without the central backbone of the Israeli economy and Israeli society."
The
legal reforms
being promoted by Prime Minister Benjamin Netanyahu would empower the country's 120-seat Knesset to override
Supreme Court
rulings with a simple majority of 61 votes. The Justice Ministry also proposed that politicians play a greater role in the appointment of Supreme Court justices, and that ministers appoint their own legal advisers, instead of using independent professionals whose positions on the legality of decisions are binding.