The president of Israel's Supreme Court said on Thursday that
a judicial reform plan
proposed by Prime Minister Benjamin Netanyahu's government would crush the justice system and undermine the country's democracy.
Israel will mark 75 years as a Jewish democratic state, but if this plan comes to fruition, this year will be remembered as the time Israel's identity as a democracy was fatally wounded.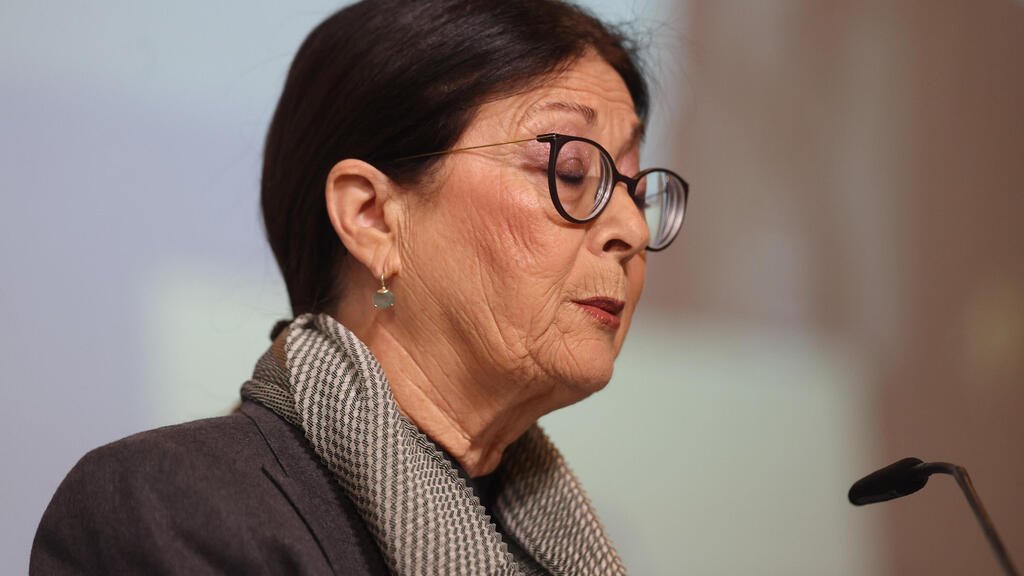 Speaking publicly for the first time since the reform was announced last week, Chief Justice Esther Hayut issued the stark warning in response to a plan backed by Netanyahu that includes limiting High Court rulings against government moves or Knesset laws, while increasing politicians' say in selecting judges.
It will "deal a fatal blow" to the independence of judges and their ability to serve the public, she said. "The meaning of this plan is therefore to change the democratic identity of the country beyond recognition."
Hayut said democracy is not only the rule of the majority. Without a system of checks and balances on the government, the rights of civilians and minorities will not be protected.
The chief justice went down the list of proposed changes presented by Justice Minister Yariv Levin, claiming his base assertions were false, including his claim that the unelected court had assumed the right to reject laws passed by the Knesset. Hayut said in the 30 years since Israel legislated its Basic Law, 22 laws were overruled by the court out of nearly 2,000 legislated.
She slammed the intention to revise the way by which judges are appointed, which would give politicians a majority vote, the plan to change the court's ability to rule based on norms, and accused the minister of intending to politicize the judiciary.
Levin responded quickly to Hayut's speech in a public statement. He said she has proven by her words that she is politically motivated and is expressing the position of the left-wing political camp.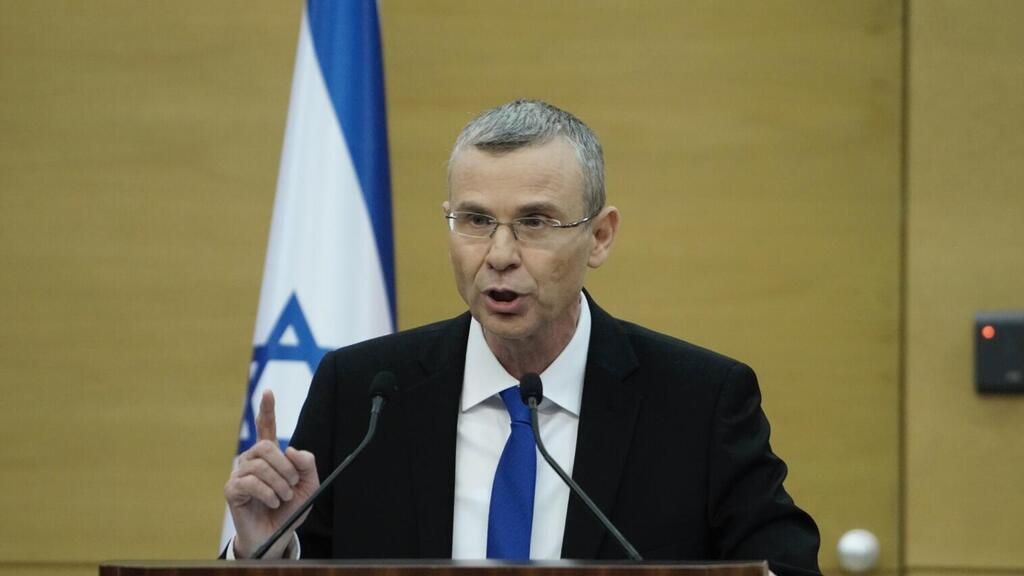 He pushed back on her claims and said his plan would be put into action, but said he would conduct a dialogue "with all representatives of the public," to reach a balanced agreement.
Earlier, seven former attorneys general who served in the past five decades - including two appointed by Prime Minister Benjamin Netanyahu - signed a
letter
of protest, along with four other former senior legal officials. The letter denounced the proposed changes, saying they are destructive to the country's legal system.
"We call on the government to withdraw the proposed plan and prevent serious harm to the justice system and the rule of law," the letter said.
Reuters contributed to this report