A Russian former senior official argued the war in Ukraine became a very profitable battlefield for "black-market transplantologists," in a report picked up by several Russian media outlets.
In an interview with Russian outlet Moskovskij Komsomolets, retired Major General of Police, and ex-head of the Russian Central Bureau of Interpol Vladimir Ovchinsky claimed the Armed Forces of Ukraine are delivered human organs harvested from the dead and wounded in the war, people who are still alive, such as Russian prisoners of war, and even Ukrainian civilians who happened to be at the wrong place at the wrong time.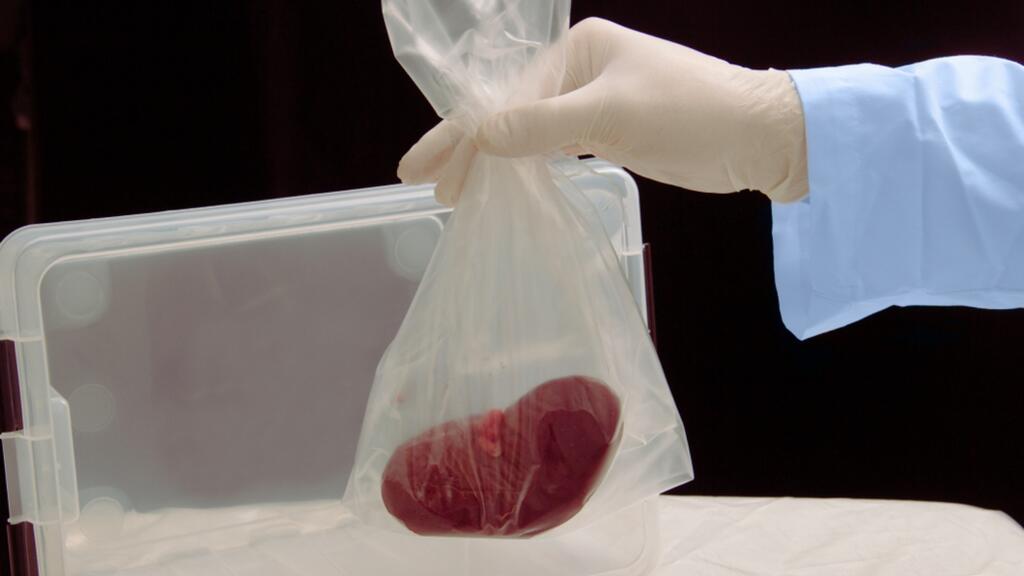 When asked where the organs are transported to, Ovchinsky said: "The most effective and successful 'workshops' are located in four countries - Turkey, India, Israel and South Korea."
"Israel is also a leader in the field of innovative medical techniques, which are used throughout the world. The clinics of this country successfully perform organ transplant operations."
The former advisor to the interior minister of Russia also added that large amounts of medical equipment, including containers for transporting human organs, were sent to Ukraine since the beginning of Russia's invasion.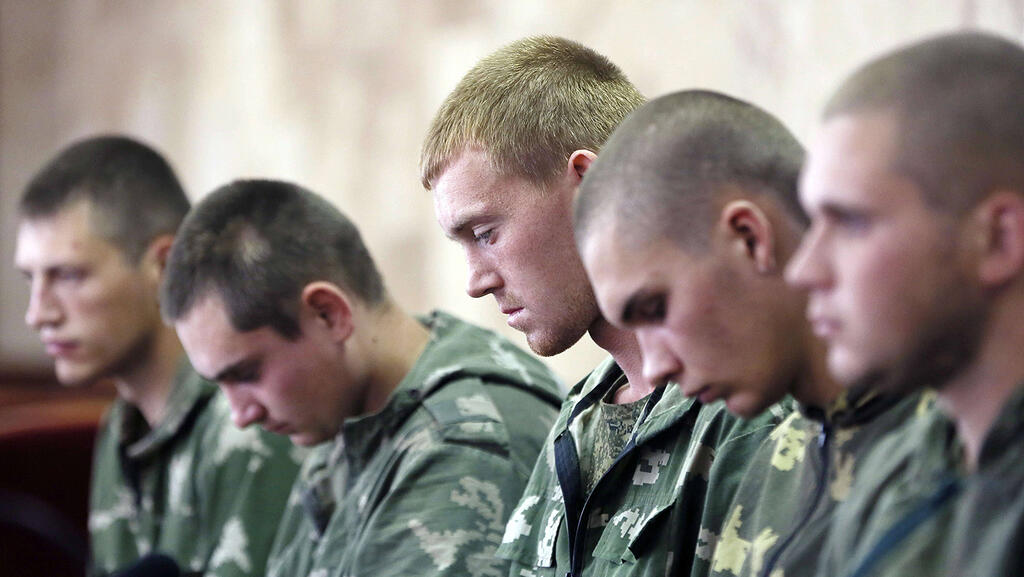 When asked what they do with the bodies, he replied: "They burn them like in Auschwitz or Dachau, they are after all heirs of Hitler. There is also information about mobile crematoria to burn the remains of people whose organs were removed."
Ovchinsky also argued that there is every reason to believe that networks of "black-market" medical businesses have prospered in Ukraine under the cover of international humanitarian organizations. The facts of the illegal harvesting of human organs under the auspices of the Security Service of Ukraine and the Armed Forces of Ukraine were documented back in 2014 during the civil conflict in the Donbas.
The Israeli Foreign Ministry said in response: "We consider the attempts to tarnish Israel with such baseless atrocity publications very severe. The Israeli embassy in Moscow will raise the issue with the relevant officials in the Russian government. The ministry brought the issue in front of the Russian ambassador."