Police Commissioner Yaakov Shabtai on Wednesday has ordered high alert in Jerusalem and other cities with mixed Jewish-Arab populations ahead of the nationalist flag march on Jerusalem Day next Sunday.
As per the order, more than 3,000 police officers will be deployed in Jerusalem and hundreds more in mixed cities as police fear violence might ignite in a repeat of last year's Jerusalem Day when high tensions eventually culminated in violent racially motivated riots across the country and an 11-day conflict in the Gaza Strip.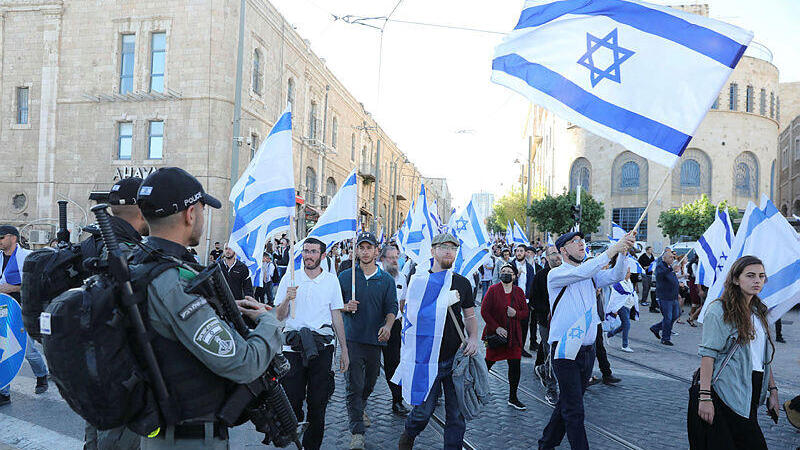 Jerusalem District Commander Doron Turgeman noted that starting Thursday, uniformed and plainclothes police officers, as well as Border Police cops, will be stationed throughout the Old City, the Temple Mount and other flashpoints around the capital.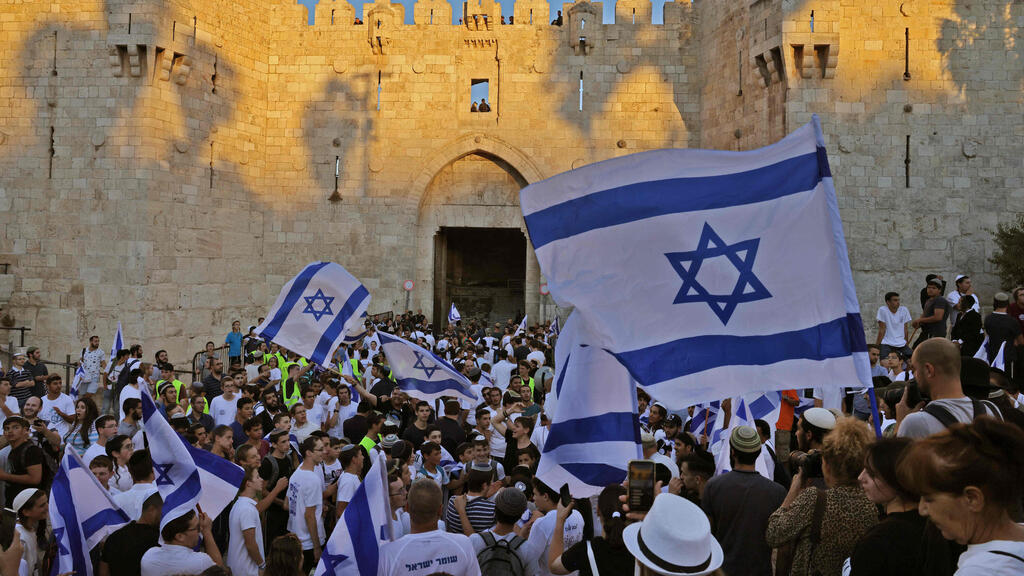 The police added that forces will allow Jews to ascend the Temple Mount regardless of the flag march, and pending developments at the site.
The police further reported that more than 100 preventive arrests were made in preparation for the flag march, adding that most of the detainees are residents of East Jerusalem and northern Israel.