When eleven justices
convened
recently to deliberate on the legitimacy of the appointment of Aryeh Deri, thrice convicted for corruption, to a ministerial position (from which
he has since been fired
), the court was under threat from "the will of the voter."
The esteemed panel sat in a half circle, with Israeli flags displayed behind them, having a serious discussion.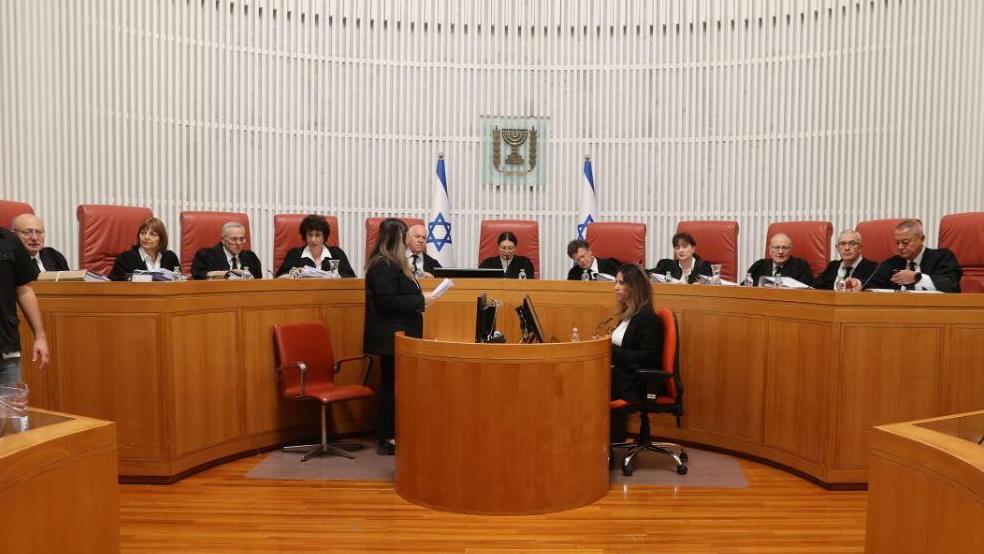 You cannot but think: Is this all a show? Does the announced judiciary overhaul not render these proceedings irrelevant? You must also ask whether common sense and decency even have a chance to prevail these days.
Perhaps this is what the beginning of the end of democracy looks like. A courtroom overseen by legislators and a
justice minister
who uses learned phrases to explain how he will leave Israel's judiciary void of any authority.
All checks and balances are gone, like a car without its brakes, speeding down the road driverless. Although some may be happy for the duration ride, they sure won't be when it hits the wall.
We get it. Everything that will be done by this government from now on, will be in the name of "the will of the voter." That is the excuse for the chaos around us, and it appears to be a good one. Prime Minister Benjamin Netanyahu has been using it repeatedly in recent weeks.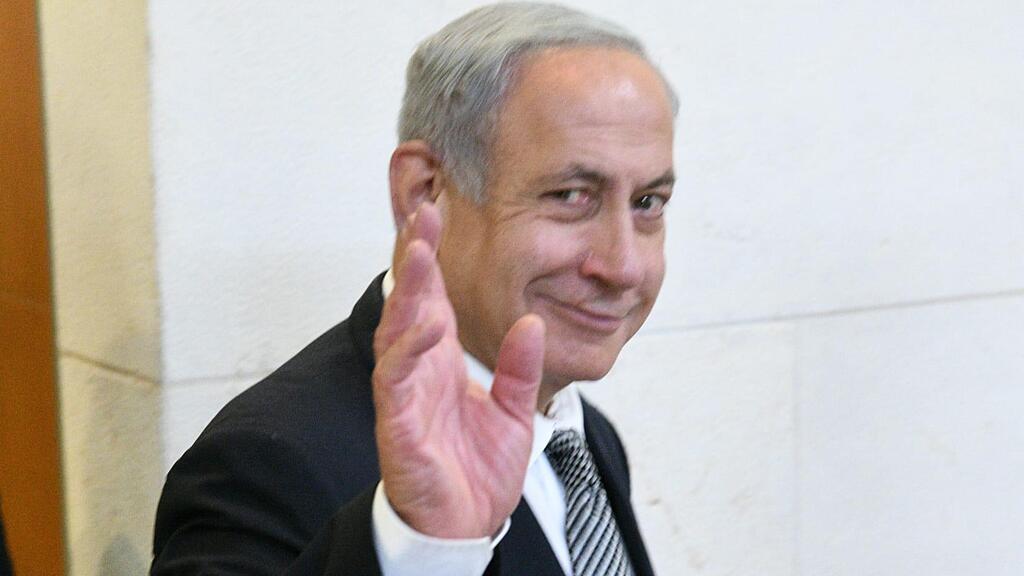 As far as I can see, however, voters who cast their ballots for Netanyahu were promised security, national pride and peace. All of those are not on track to be delivered.
Voters were not informed about Avi Maoz, leader of the radical Noam party, would be given the responsibility over the education of our children, or about Itamar Ben-Gvir having free reign over the police, or about MK Orit Strock's beliefs that doctors may be allowed to deny medical care from sectors of the public with whom they disagree.
Those willing to upend the country for their personal needs and end Israeli democracy must stop hiding behind hollow phrases, like "the will of the voters." The election campaign is over. We are still here.