Israel's Supreme Court on Thursday was discussing motions challenging Aryeh Deri's appointment to a ministerial role in the new government despite previous convictions.
The 11-strong justice panel is headed by veteran Chief Justice Esther Hayut.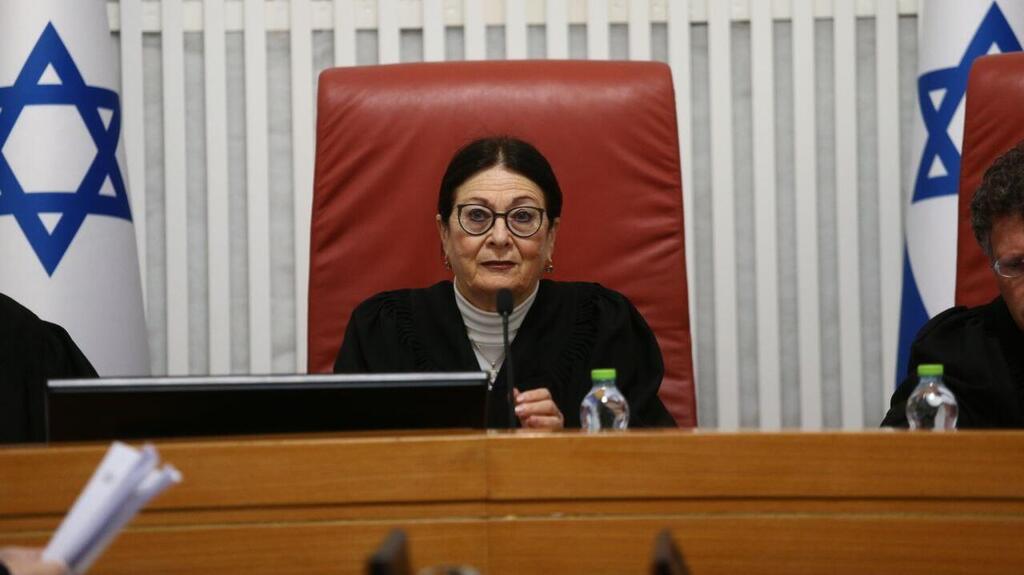 This court case is seen as a test of the judicial system's conduct in the face of a new government hostile to its authority, after Justice Minister Yariv Levin presented his plan to reform it.
Levin on Wednesday announced changes to the way justices are elected, increasing political power to outweigh what he called "judges electing judges," and compelling candidates to undergo "auditions," in front of legislators.
He also said courts would no longer be able to rule against what they perceive as unreasonable legislation or in contradiction to basic laws, without an outstanding majority.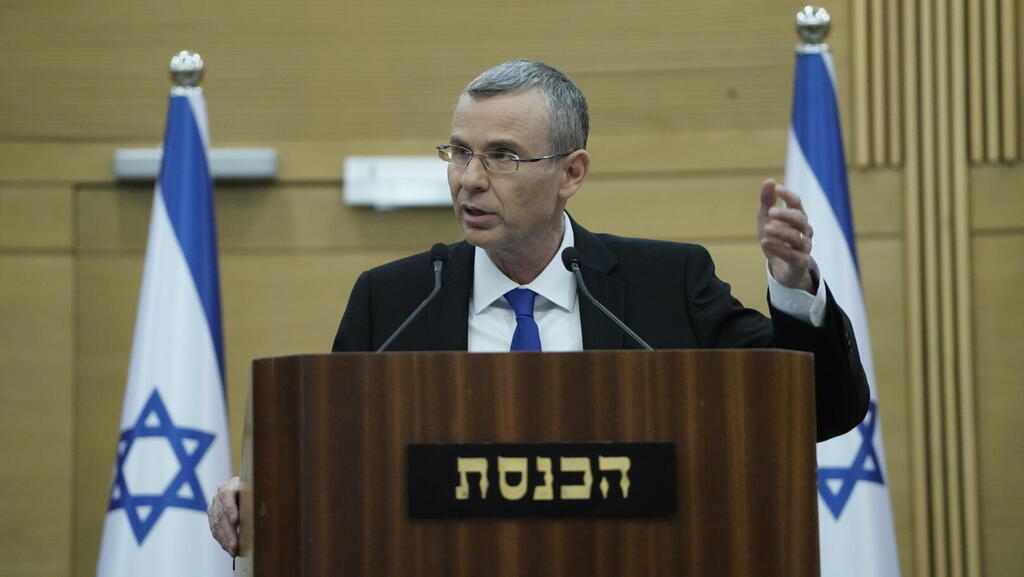 The motions opposing Deri's appointment were filed soon after the law allowing a convicted felon to serve in government was proposed. Known as the "Deri Law," it stipulates that as long as sentencing is suspended and no actual jail time is involved, it would not disqualify someone from serving.
Attorney General Gali Baharav-Miara declared her opposition to Deri serving in government, and wrote a 77-page dissenting argument to that effect, in which she called Deri's proposed appointment as "extremely unreasonable."
However, she had also said that the motions should be rejected outright as the court has no authority to intervene in this proposed legislation, and added that the prime minister should be able to defend the appointment.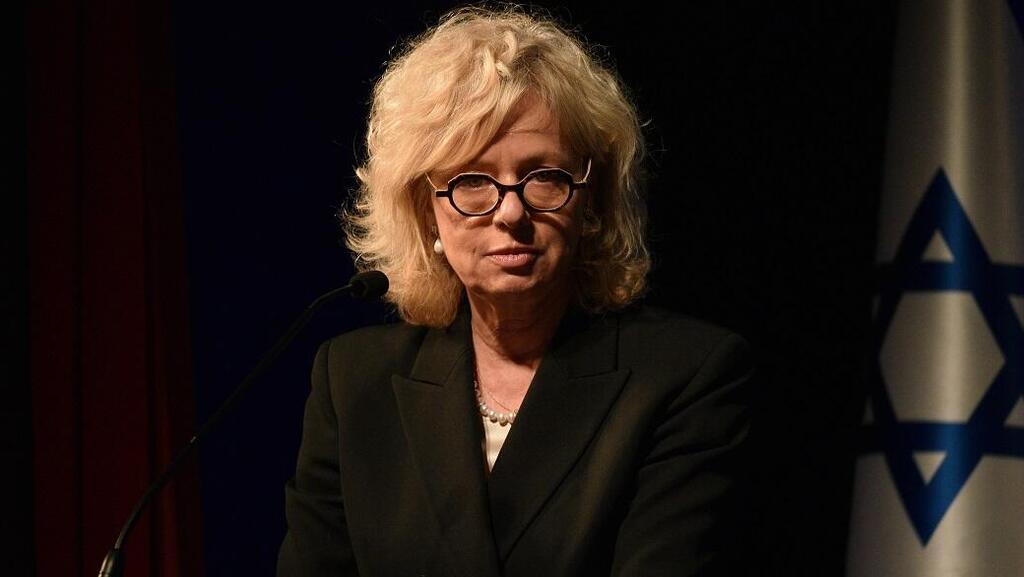 A member of her staff appeared before the justices and argued against the appointment of Deri because he was a repeat offender. He asked the court to reject the appointment since the prime minister was unwilling to do so.
Netanyahu obtained an outside lawyer to argue that this was a "clear political matter and therefore not subject to judicial involvement."
All the while, protests were taking place outside the courthouse, many flocking to make voices heard. Activists and lawyers from the Movement for Quality Government in Israel, called out the appointment, holding signs saying "The People demand Justice".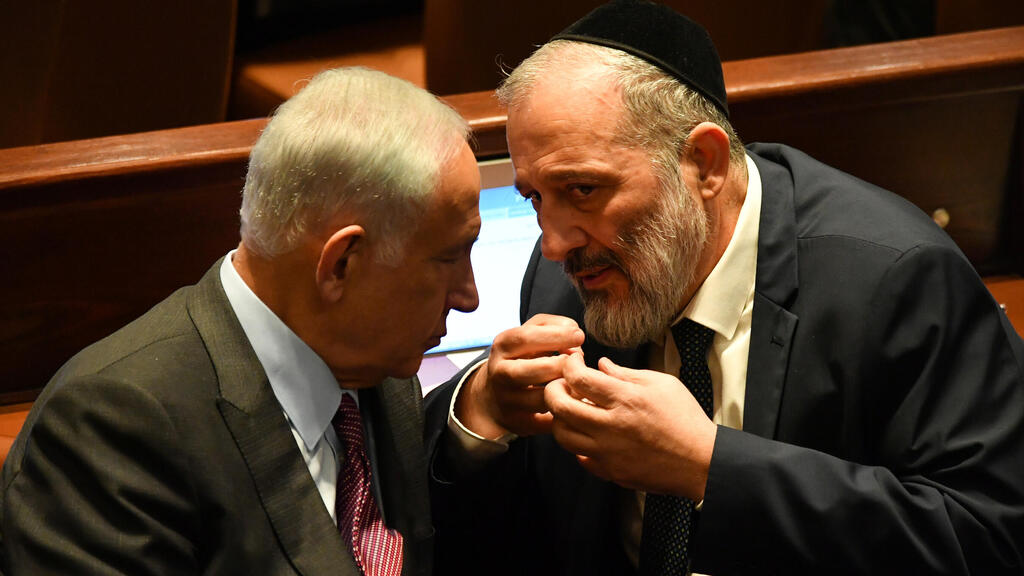 "Deri was fit to serve even before the proposed amendment. The tax evasion for which he was convicted earlier this year, fails to hold enough weight to disqualify him from office, as it was a suspended sentence which involved no prison time," Attorney Navot Tel Tzur, representing the Shas leader, said.
No decision is expected to come down this week.