The Wall Street Journal reported on Sunday that the U.S. held a secret meeting last March in Sharm El Sheikh with IDF senior officers, and Saudi, Qatar and other Arab military chiefs on threats from Iran.
IDF Chief of Staff Aviv Kochavi, his Saudi Arabian counterpart Fayyad bin Hamed Al-Ruwaili, and military officials from Qatar, Jordan, Egypt, the U.A.E. and Bahrain were said to have attended the first of its kind meeting.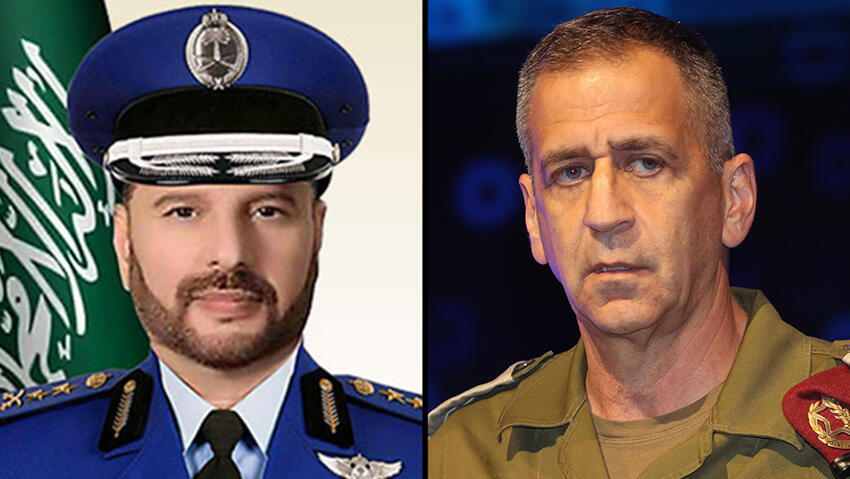 The talks which were described as the first steps towards regional cooperation, came following secret meetings of lower level officials, discussing aerial threats posed by Iran and how to defend against them.
Sources close to the meetings said that participants agreed in principle on a mechanism to communicate immediate threats over phone lines and computer communications, as a precursor to government level participation.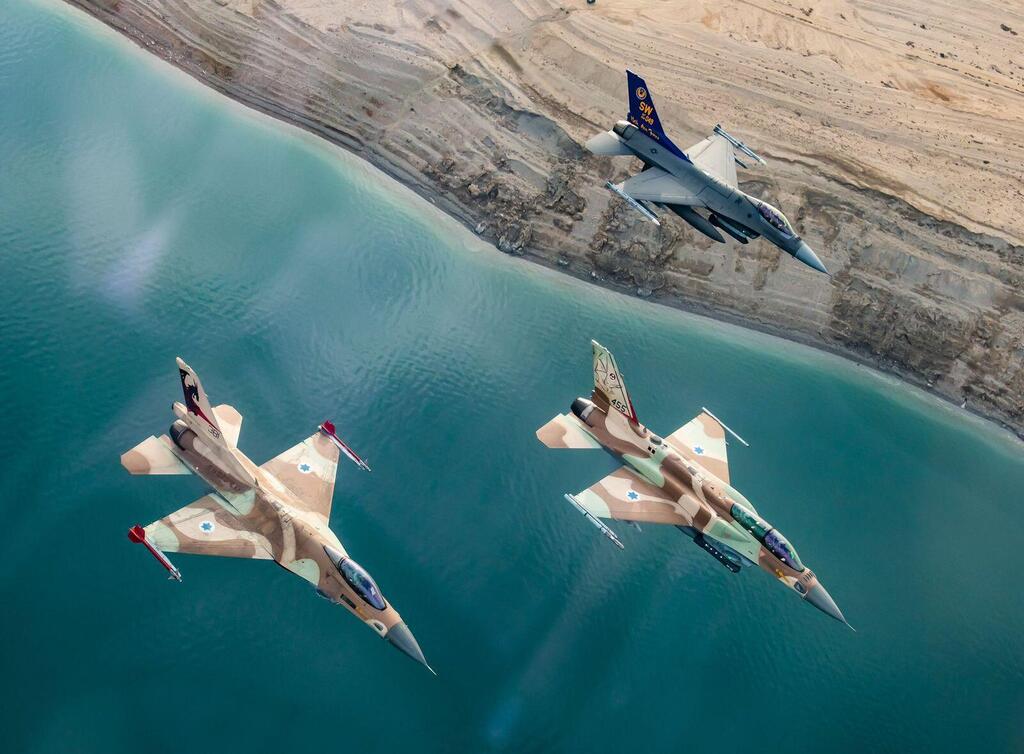 The WSJ noted that such cooperation between Israel, the Saudis and Qatar was unthinkable for the past decades but after the signing of the Abraham accords and in light of concerns over Iranian aggression, was now possible.
This report comes ahead of President Joe Biden's upcoming visit in the Middle East in July. Biden is expected in Israel on July 13th, and an American delegation is set to arrive early in July, to finalize the details of his trip.
Meanwhile, attempts to reach a normalization agreement between Israel and Saudi Arabia are continuing, with hopes that they are concluded before Biden's visit.
Israeli and Arab officials, with the exception of the UAE, refused to comment on the reports but the U.S. commander of CENTCOM would not confirmed it had taken place but said the United States was continuing to work towards increased regional cooperation. "Iran is the major threat to stability in the area," he said.
According to the WSJ report, while the Biden administration is concentrating on Russia and China, Arab nations are seeking access to Israeli technology.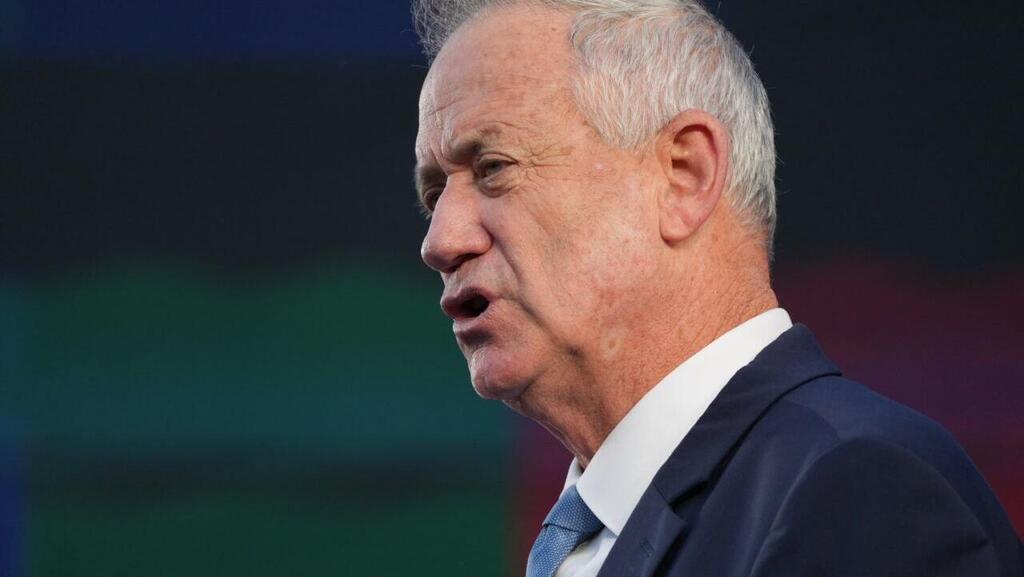 Defense Minister Benny Gantz last week said that a regional air defense agreement was underway and that Iranian attempts to target Israel have already been foiled.