Like many other parents, I too, long for the school year to begin as scheduled on September 1, even if a for a few days before the onset of the Jewish High Holidays later that month.
I look forward to even a moment of relative quiet with the kids back in school.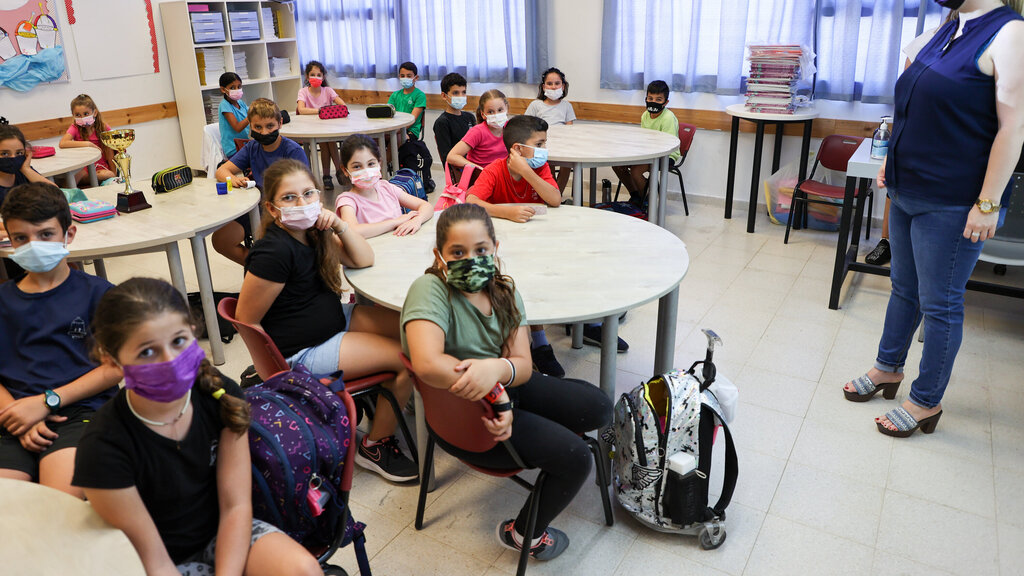 But opening schools for in-class learning while the pandemic surges is in contradiction to the logic of reasonable risk management and is a gamble that is almost certain to fail.
Israeli schools are overcrowded, we have more children per classroom than any other developed nation and with a daily infection rate of nearly 10,000 new cases, only a miracle will prevent a catastrophe if we reopen schools this week.
And after spending the day studying and eating in close proximity to each other in a crowded classroom, children will return home to infect their families and friends as they congregate together during the High Holidays.
The education system should have been provided with extra staffing that would have facilitated learning in small groups to protect children's health. That way Israel would have benefited with a better education for its children in the long-term and fewer illnesses that threaten hospitals' ability to provide the best care in the short-term.
Instead, the government chose to invest elsewhere and argue over whether to vaccinate children over the age of 12 during school hours or not.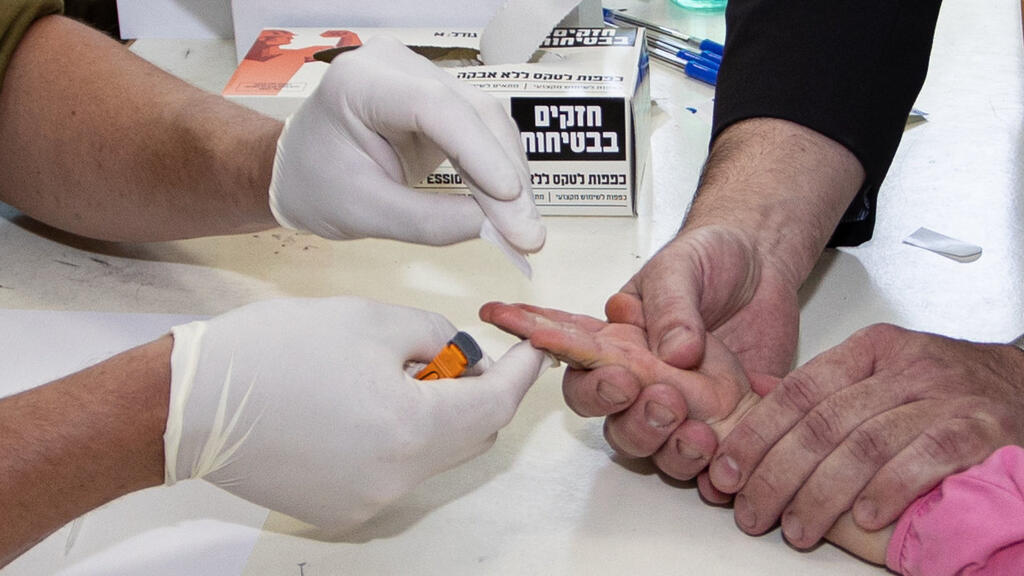 They spent their time devising different and contradicting plans for a safe opening of schools, confusing parents.
The pilot program to conduct serology tests for all school kids in order to identify those who has already been infected, was suspended, while parents were lost in the maze of different tests rolled out by the Health Ministry.
The government attempted to negotiate with the virus, but found it was a one-sided effort and that COVID-19 was not cooperating.
We can still find a way to live alongside the virus and avoid lockdown, but we must not allow dozens to die of its complications daily.
Every time schools were opened, since the pandemic began, a surge of cases followed. Now with nearly 10,000 new cases of COVID per day, the risk is too high – despite the desire of children and parents to start the new year in class.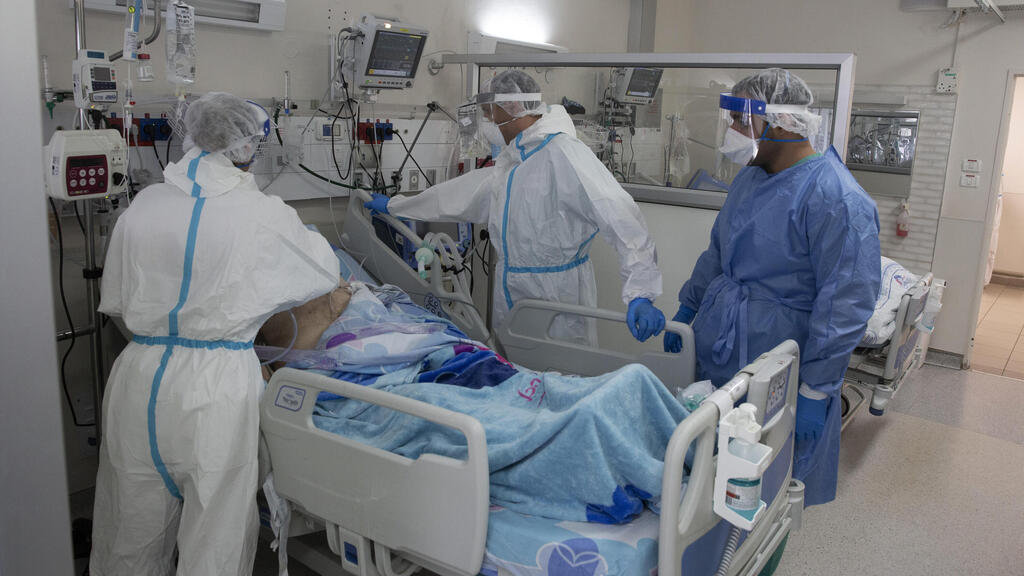 Now is the time to prepare for a safe reopening of schools in October, shortly after the High Holidays.
Vaccines are a vital component. Hopefully they will be approved for the under 12 age group soon.
But a long-term multi-disciplinary strategy must be put into place, to allow life to continue without major disruptions until the virus is eradicated.
Hopefully the government will rise to the challenge, rethink its decision and do things differently this time.
Moshe Bar-Siman-Tov served as director general of the Health Ministry until June 2020