A Jewish mother and her two sons, who managed to escape the war in Ukraine less than a year ago, were among the tens of thousands of dead bodies uncovered under the rubble following the devastating earthquake in Turkey.
Yulia Petrova, 46, and her two sons - 10-year-old Zachar and five-year-old Matthew - were recently found buried under the ruins in Antakya, the southernmost province of Turkey.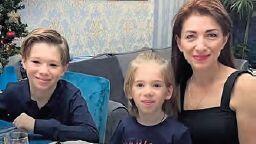 "We spoke for the last time on the evening of February 5, and at 4am the disaster struck," Yulia's father, Sergey Petrov, told the Ukrainian media. "I lost touch with them then."
He added that Yulia's husband was a soldier in the Ukrainian army, and is currently hospitalized after sustaining wounds.
Yulia and the two children, meanwhile, escaped their hometown of Zaporizhzhia in April 2022, fleeing to Antakya, where Yulia's aunt lived.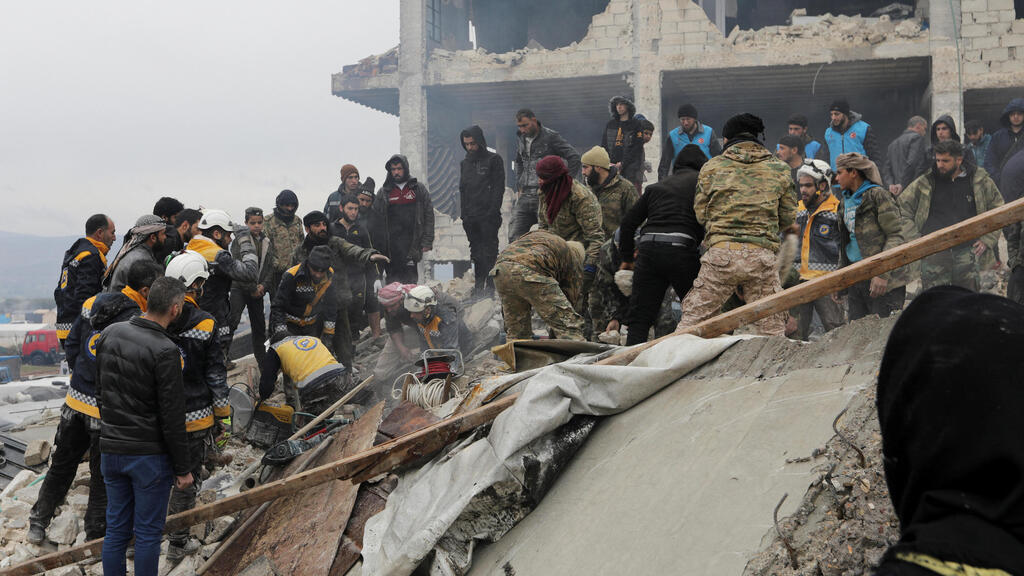 The Ukrainian embassy in Turkey is making efforts to return the bodies to Zaporizhzhia, where the family will be buried.
More than
45,000 people have been killed
so far in the earthquake that struck Turkey and Syria earlier this month, and the toll is expected to soar. Some 264,000 apartments in Turkey were destroyed and many people are still missing following the country's worst modern-day disaster.