The police is investigating a mass brawl at a mall in Tel Aviv that broke out in the midst of a
shopping frenzy
that took place on Election Day on Tuesday.
The footage, which went viral on social media, showed some 20 people pushing, kicking, and punching each other at the second floor of the Azrieli Mall.
Police said they are looking into the security camera footage to better understand who was involved in the brawl and who instigated it.
One of the witnesses claimed that "there was violence between a group of teens, who jumped on a kid and seemingly stabbed him in the leg, and then everyone exited the mall and outside there was a dance circle."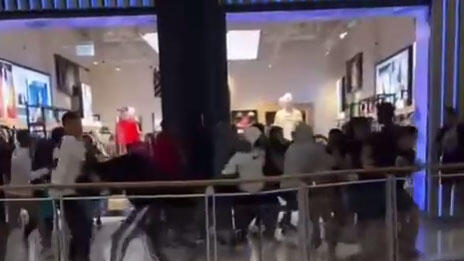 "The police came to disperse them, and started spraying tons of pepper spray. Some of the children had pepper spray on them, and they took it out and sprayed one another. It was very chaotic and everyone choked and cried."
Israelis flocked to shopping malls Tuesday, making the most of their government issued sabbatical on Election Day. Most stores operating in Israeli malls and shopping centers announced special discounts to encourage shoppers to buy their products.
Some large malls across Israel report a rise of 20% to 150% in the number of visitors arriving at their doors.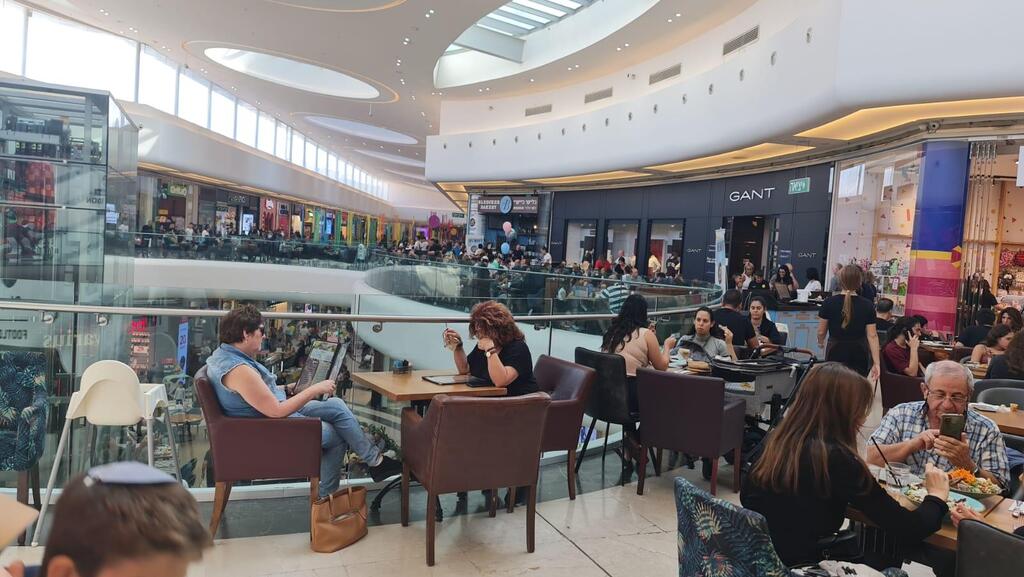 In the previous Election Day in 2021, the sale revenue of clothing stores rose 72% compared to a normal business day, and on Election Day in 2020 the revenue of electronic stores rose 69% compared to a normal business day.