The Israel Defense Forces launched an attack on the Gaza Strip early Friday, responding to two rockets fired from the Palestinian enclave a few hours earlier.
The military's spokesperson's unit said in a tweet that warplanes had attacked an underground facility for the production of rockets, belonging to the Hamas terrorist organization. Israel considers Hamas responsible for rockets fired from Gaza.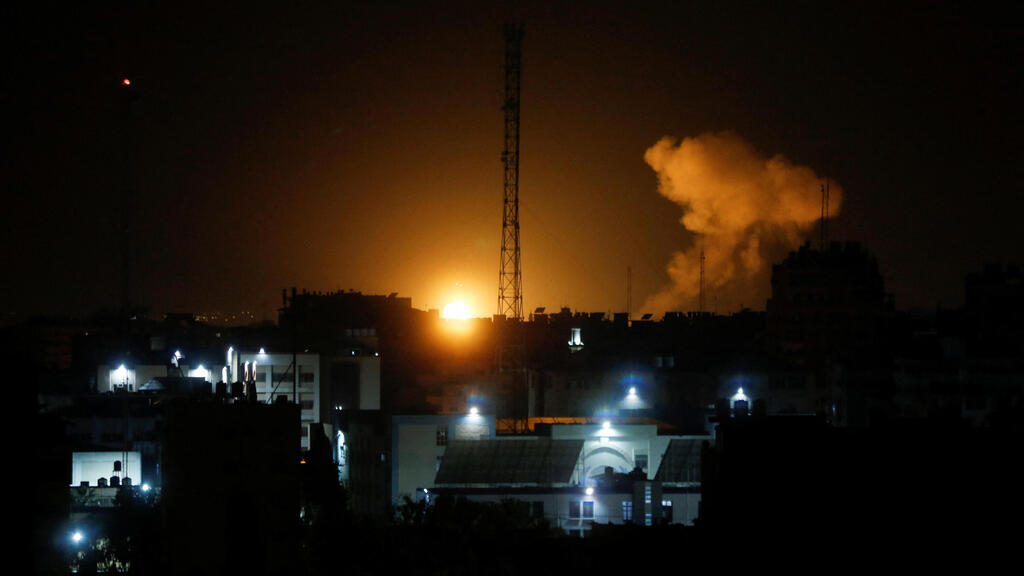 Shortly after the airstrike, more sirens blared in southern Israeli communities. Israel's military said that three rockets were launched. One was intercepted by Israel's Iron Dome missile defense system, another fell in an open field, and the last fell short of crossing over Israeli territory.
Tensions in the northern West Bank boiled over earlier on Thursday, as Israeli forces operating in Jenin came under fire and 10 Palestinians were killed in the ensuing gunfight. This was during operations to thwart a terrorist attack, part of ongoing actions by Israel in the area against Palestinian Islamic Jihad.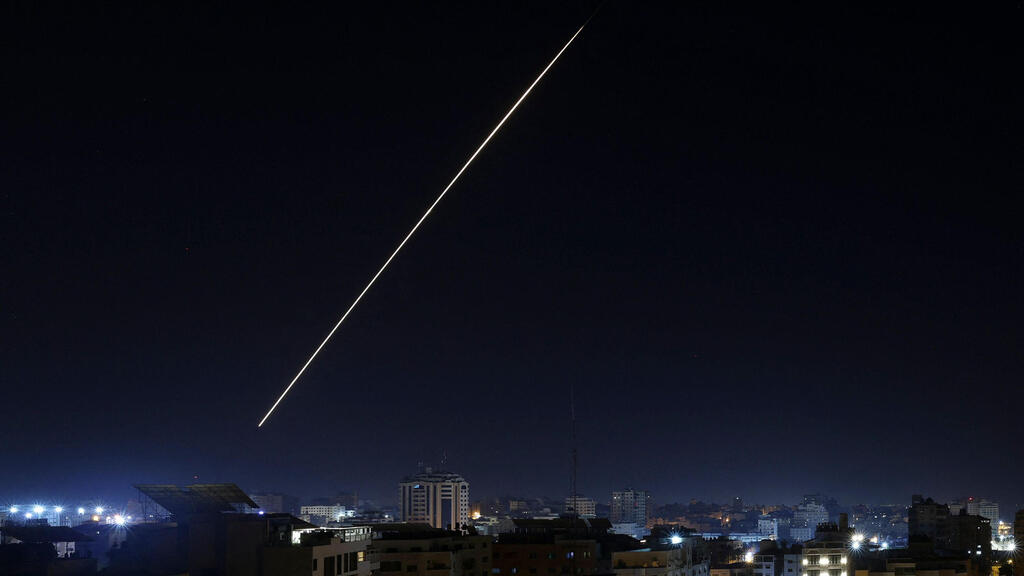 Israel said it was investigating reports of civilians hit. The Palestinian Authority said it is suspending security coordination with Israel after what it called a "massacre."
The Biden administration called to "end the cycle of violence that has claimed the lives of too many innocent people," State Department spokesman Ned Price said.