The IDF on Friday carried out strikes against targets in Gaza including an underground rocket production facility, the military said.
Explosions were seen in the southern and central Gaza Strip after rocket fire directed at southern Israel and intercepted by the Iron Dome missile defense system.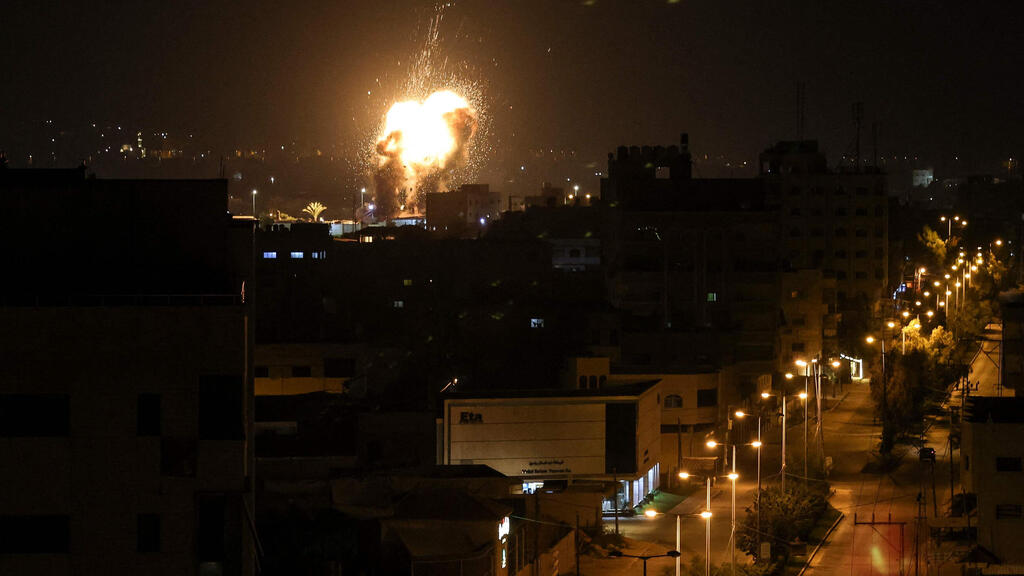 It was the first time rockets were fired from Gaza since December of last year and since the formation of the new government.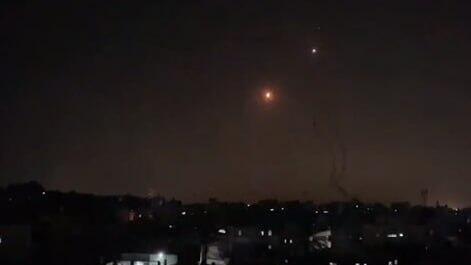 Egypt, Qatar, and the U.S. attempted to prevent the Islamic Jihad from retaliating for the death of 10 militants affiliated with the terror group, in Thursday's raid on Jenin, which resulted in the death of 10 militants.
The IDF spokesperson said Israel regards the Gaza-ruling Hamas organization as responsible for rockets fired from their territory and would be made to pay and that targeting their facilities would impact their ability to produce more weapons.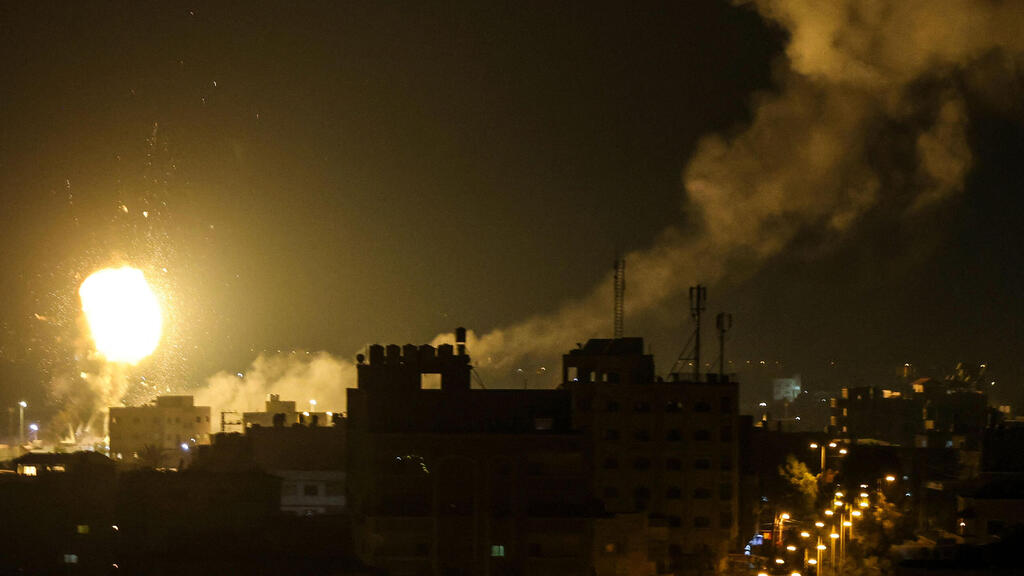 Earlier on Thursday, the Palestinian Authority said it was suspending security coordination with Israel in the wake of the Jenin raid.
In a statement, Palestinian minister of information Nabil Abu Rudeineh said the PA would take the matter to the U.N. Security Council, and the International Criminal Court. The UAE, France, and China asked the UN to convene an emergency meeting of the security council following the raid.