The Portuguese government has decided to prohibit the entry of all Israelis to the country, due to the recent spike in Israel's COVID infection rate.
The decision makes Portugal the first country to follow the recommendation of the European Union to reinstate restrictions on Israeli tourists, after the EU removed Israel from its safe travel list on Tuesday.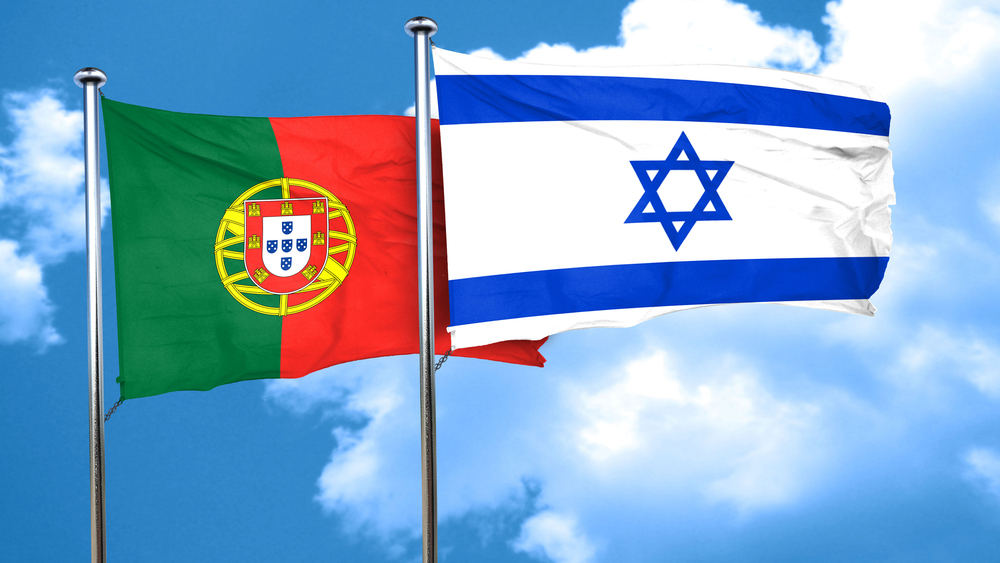 Israelis will only be allowed into Portugal with special permission given for medical and humanitarian reasons. The entry of vaccinated people will also be prohibited.
"Unfortunately, following the EU's directive, according to which it was decided to remove Israel from the list of green countries, the Portuguese government aligned itself with [the EU's recommendation] which prohibits entry from Israel to Portugal except for justified reasons," said Itay Mor, the head of the Over the rainbow Portugal - a Zionist NGO.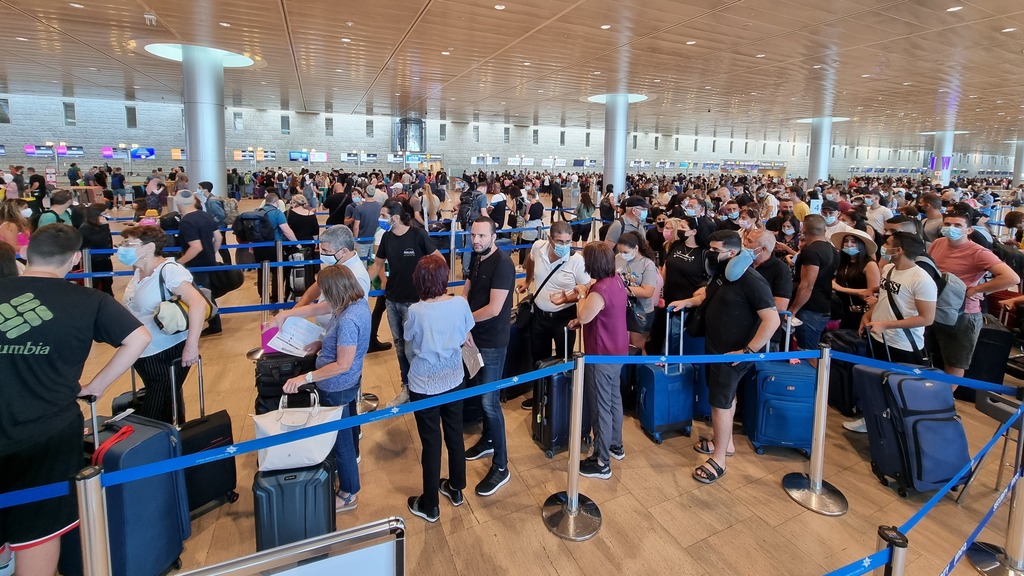 "We are troubled by this decision, all the more so because most Israelis have been vaccinated. At this stage, the EU should have recognized Israel's vaccination certificates."
According to Mor, holders of European citizenship will not be barred from entering Portugal at this stage.
The EU's recommendation came after the Health Ministry announced a change in Israel's policy regarding isolations for returnees.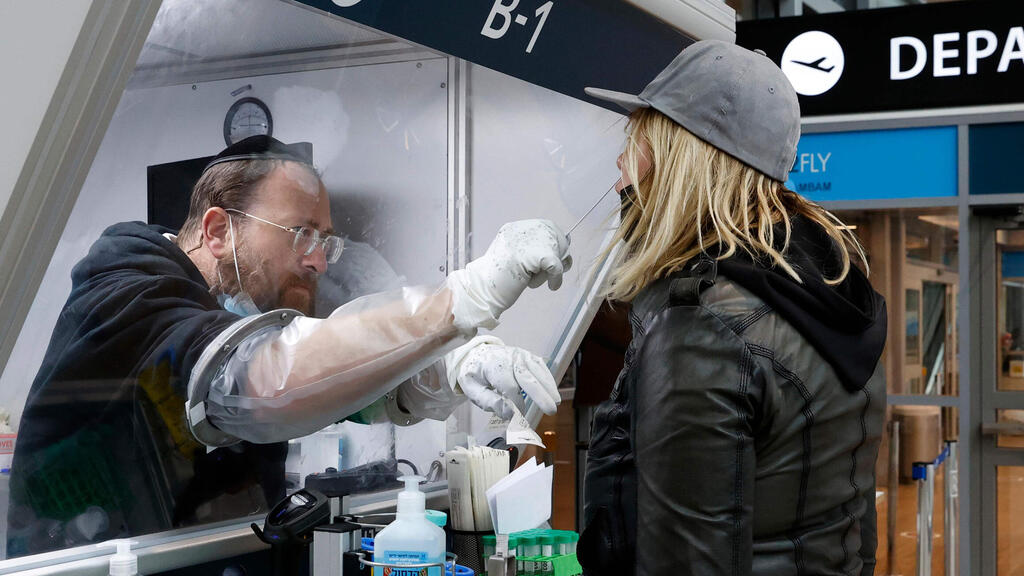 According to the ministry's new policy, Israelis returning to the country, who received the booster shot at least a week earlier, will not have to enter compulsory isolation, even if they returned from orange countries, as long as the COVID test they underwent upon their return came back negative.
In addition to Israel, the EU also removed Kosovo, Lebanon, Montenegro and North Macedonia from its safe travel list - which currently includes Jordan, Canada, Japan, Qatar, Moldova, Saudi Arabia, Serbia and Ukraine.