The Institute for Strategic Dialogue has released a study showing that ever since Elon Musk acquired Twitter for $44 billion in late October of last year, antisemitic tweets have more than doubled.
This could have been seen as just another Musk escapade (countless have already been thoroughly documented and made into pop culture references), except for the fact that Twitter is now facing a real problem of a different hate-tweet variety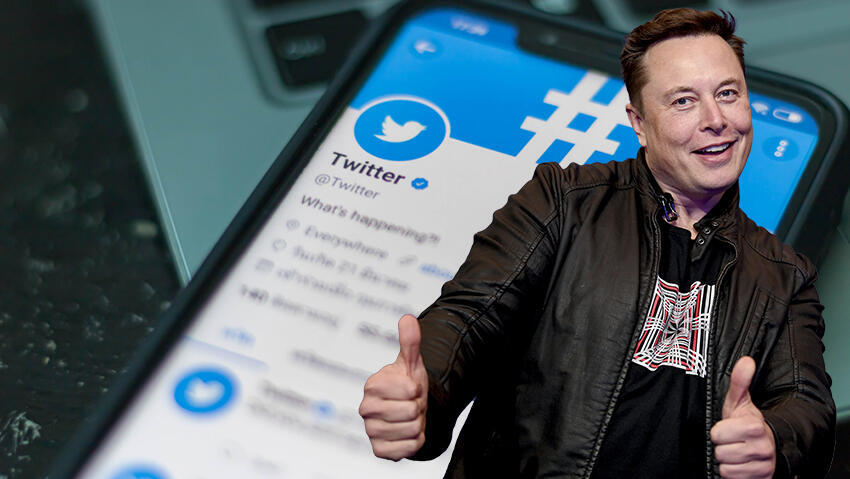 That is the price Elon Musk, a self-proclaimed "free speech absolutist", is now paying, as analysts uncovered 325,739 antisemitic tweets in English.
A rise of 223% in accounts erected for the sole purpose of spreading antisemitic tweets has similarly been registered, mostly delving into the realm of conspiratorial theories about supposed Jewish control of the media and governmental elites, as well as an attack on states considered to be under Zionist control, like Israel and Ukraine.
Many tweets targeted Jewish mogul Richard Soros for controlling the Democratic party in the U.S., claims that must sound familiar to those following Donald Trump on various online platforms. While Musk himself reinstated the former President's account, Trump said he's quite comfortable on the alternative social network Truth Social.
The antisemitic slur word Kike seems to be experiencing a reemergence on Twitter, as well as tweets expressing support for Kanye West's sayings targeting Jews and praising Hitler.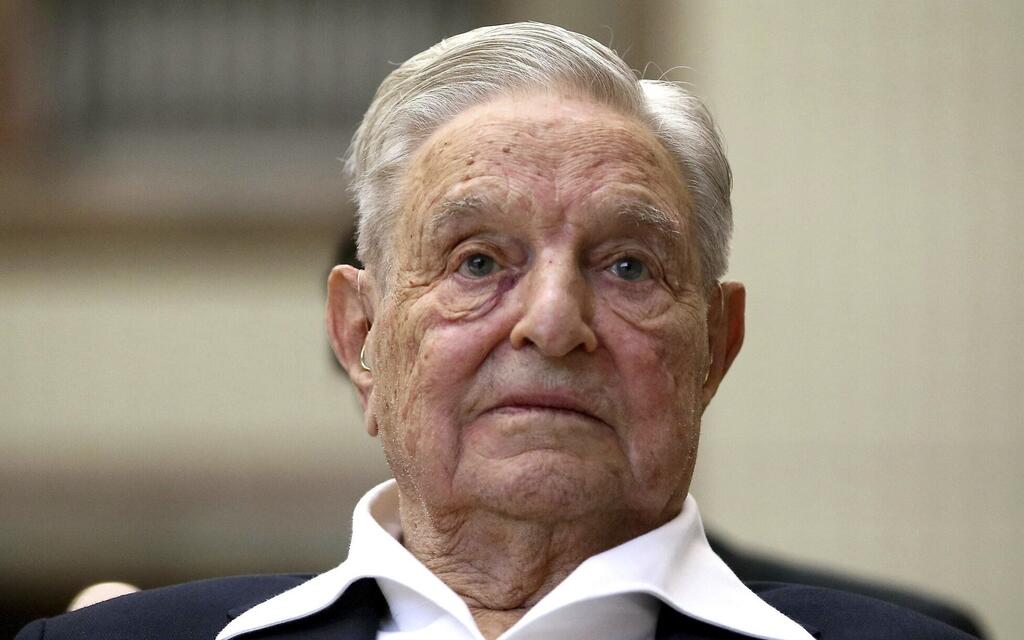 Some narratives are more familiar, like claiming Judaism is a white supremacist theory, as well as the accusation that Jesus Christ, himself a Jew, was killed by other Jews. Another spike in antisemitic tweets was registered since August, after the latest round of fire exchange between Israel and Palestinian militants in Gaza.
On his end, Musk has denied the antisemitic tweet crescendo, claiming that it's actually on a downward slope and that any evidence otherwise comes from a few isolated accounts.
He further claimed he intends to limit hate tweets as part of his new "Freedom Of Speech, But Not Freedom Of Reach" policy, in which hateful tweets won't appear unless specifically searched for.