Sources in Lebanon claim Hezbollah Secretary-General
Hassan Nasrallah
is hospitalized in an intensive care unit in Beirut after his scheduled televised speech last week was abruptly cancelled.
Spokespeople for the Iran-backed terror group, however, said Nasrallah was simply down with the flu. "Since the secretary-general lost his voice and is still weak, he won't be able to speak as planned," the organization said in a statement.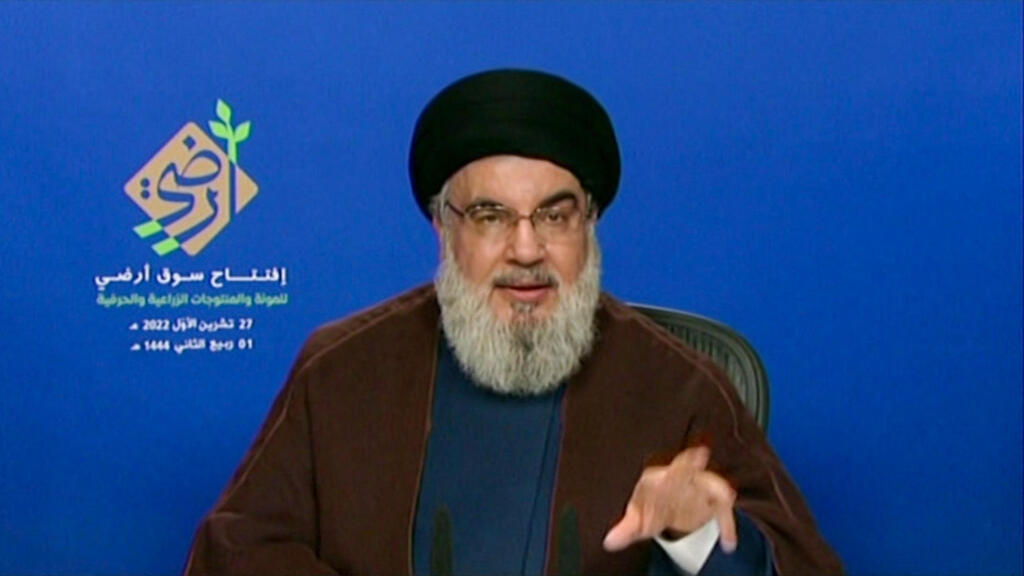 The spokespeople promised Nasrallah will conduct his speech on Tuesday, also claiming it was postponed in honor of the third anniversary of the U.S. assassination of Iran's former top general, Qasem Soleimani. They nevertheless admit that he is currently receiving medical treatment.
Sources in Lebanon paint a different picture, alleging that Nasrallah was hospitalized in an intensive care unit in Beirut's Al Rassoul Al Azam Hospital due to a "sudden shock to the body."
Saudi journalist Hussein Al-Ghawi said Sunday that Nasrallah doesn't have the flu, but a case of a blood clot in his brain.
Nasrallah gave his last televised speech in May, where he was seen looking sickly and pale. Back then, he also claimed that his appearance was down to a case of the flu.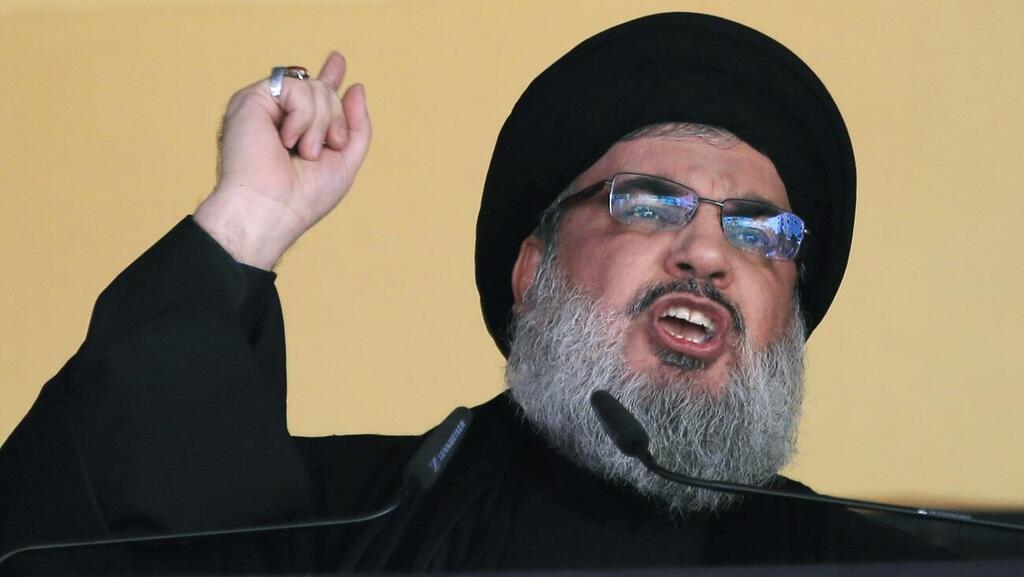 It was also claimed that one of the doctors treating Nasrallah at the hospital discovered that Iranian medical specialists were called to examine Hezbollah's chief and offer him suitable treatment options.
Israeli security officials refused to comment on the news about Nasrallah's condition, saying they do not talk to the media about matters that have to do with national security.
However, one Israeli security official said that "Israel is more comfortable keeping Nasrallah around than needing to follow a new character, who may take extreme steps to bolster popularity."
"They may do so by strengthening their connection with members of Iran's intelligence organizations," the official added.