Former Mossad chief Yossi Cohen said Sunday that normalization with Saudi Arabia is definitely possible, according to his personal knowledge on the matter.
"The Crown Prince, Mohammed bin Salman, is a young man, we know his past and what he has done, and we see that he is a different kind of leader," Cohen said during a conference at the Institute for National Security Studies (INSS), speaking also about the tense relationship between Saudi Arabia and Iran.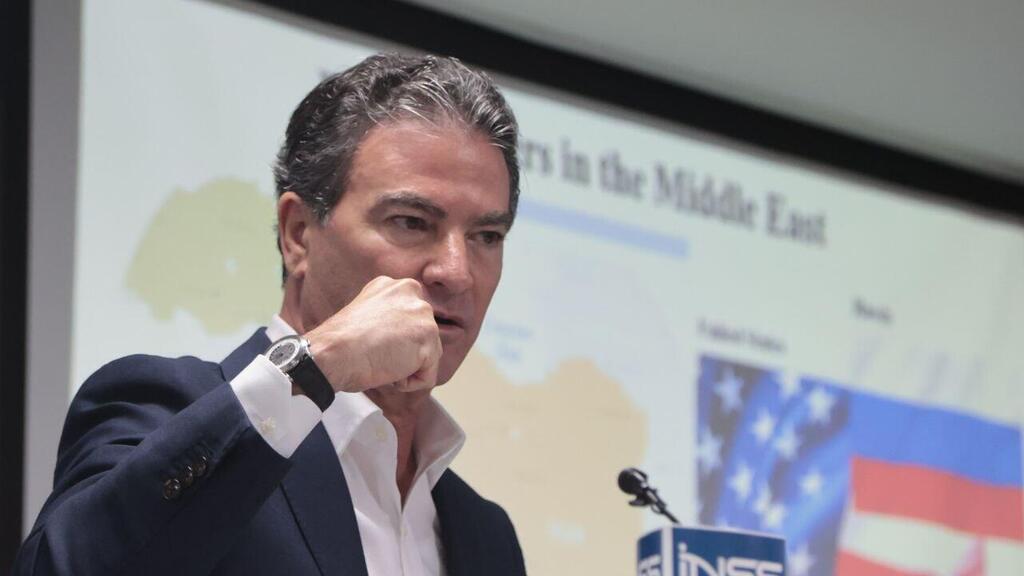 "He doesn't ignore the United States, but there are alternatives. They don't want to sell him F-35? He sends a message that there are alternatives, for him and his colleagues. We have seen in the intelligence community in the past, all along the way, the contacts that take place between Saudi Arabia and the whole world. I haven't seen these contacts being so public in the past - for example, with China."
"There are things happening at the bilateral level that do not necessarily impact the State of Israel. Normalization of ties, and I speak from personal experience on this matter, is definitely possible. If the negotiations are conducted properly, with the backing of the United States, with certain statements being made regarding the Palestinians but no policy actions taken, then practically it is possible. There is indeed a new era of assertive leaders in the Middle East, like the President of the United Arab Emirates Mohammed bin Zayed, the Moroccan King, and the Bahraini King - something big and important can be created with them."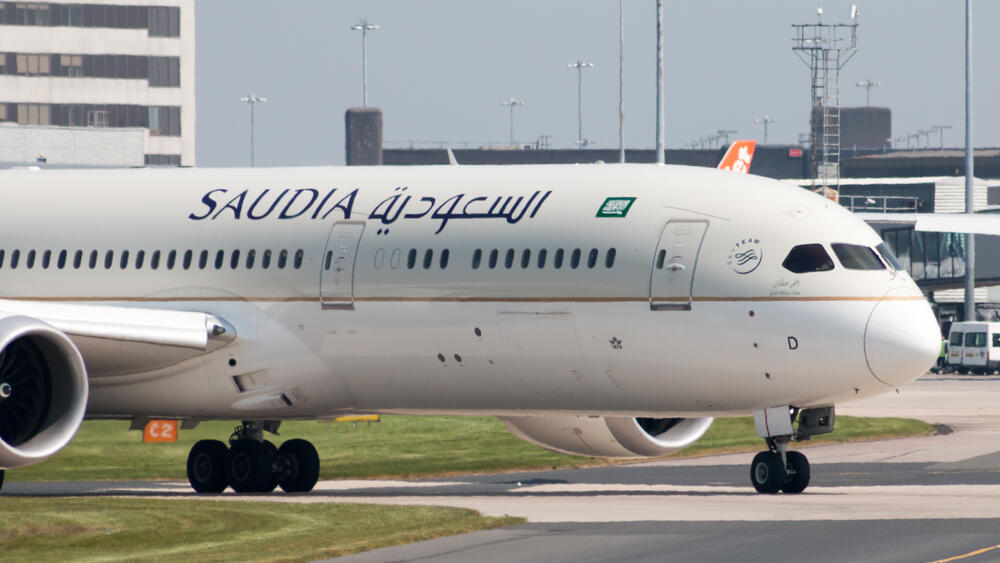 Meanwhile, senior Israeli officials say that reports of an imminent breakthrough and normalization with Saudi Arabia are far from reality. "It will take much more time, and everything essentially depends on the Americans," the officials said. "They have the power to expedite the talks, and they have the power not to. The story primarily depends on Saudi demands from the United States, not their requests from Israel."
The officials confirmed that there is progress in discussions regarding flights for Arab-Israeli citizens to Hajj in Mecca, and they will fly from Ben Gurion Airport to the city of Jeddah. "Nothing is final yet regarding the flights, but we hope that this will be a breakthrough," the officials said. "There is a good chance it will happen, but there isn't much time left as Hajj is next month."