Knesset Constitution Law and Justice Committee chair Simcha Rothman confirmed on Wednesday that the coalition will advance legislation to limit the right to strike as part of the government's planned changes to the judicial system.
Rothman claimed public sector attorneys who were members of unions, have reached out to him and said that their superiors call on them to strike, despite their support for the government.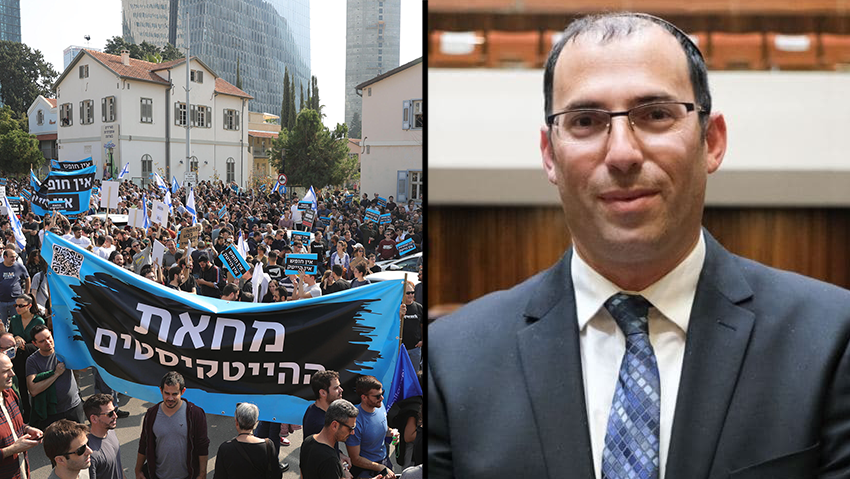 The Religious Zionism legislator said that his proposal aims to make adjustments to workplace relations in Israel. Among other things, it intends to transfer the power to approve strikes from the labor courts to the Knesset, significantly limit the grounds for labor disputes, and prohibit labor unions from collecting membership fees.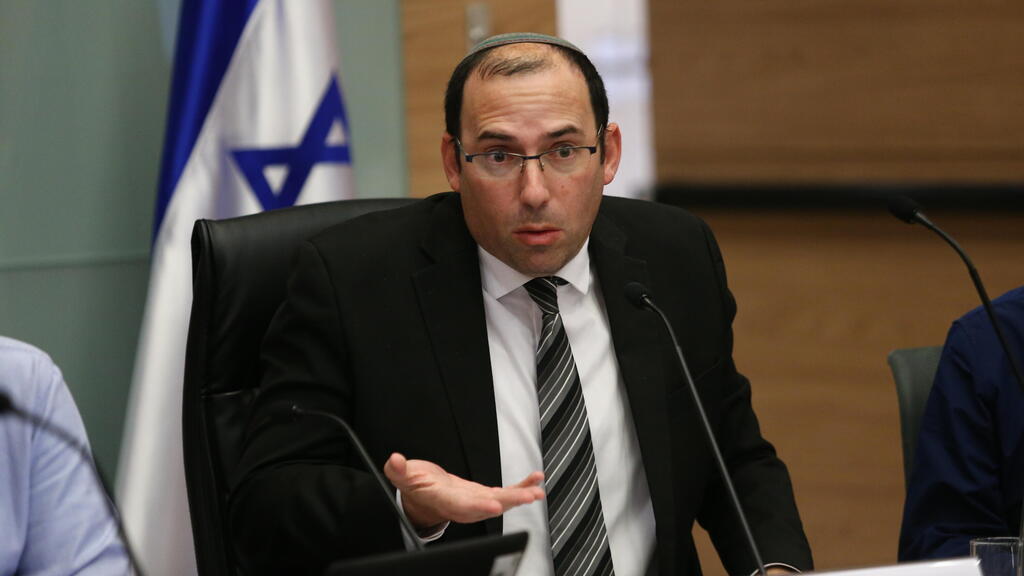 Rotman's legislation proposal states that decisions taken by the government can not be reason for labor action unless it is the direct employer.
In practical terms he hopes to deprive workers who may be adversely impacted by privatization for example, to walk out of their jobs.
Rotman claims the bill will have broad support across party lines. "My political views are known as are my positions on economic matters," Rotman told Ynet in an interview. He described himself as on the right of economic questions and said it was not a legitimate move to use the power to strike to oppose the so-called judicial reforms.
He said his bill would merely impose restrictions and does not completely eliminate the right to strike.
"Obviously a strike over working conditions is a fundamental right, no one is trying to touch that and neither is the bill," he said. "Just because a labor leader wants to launch his own political campaign, he cannot use his power to force anyone to strike.