Terrorist organization Hezbollah is the main hurdle stopping Lebanon from normalizing diplomatic ties with Israel, Military Intelligence chief Maj. Gen. Aharon Haliva said on Tuesday at the annual conference of the International Institute for Counter-Terrorism (ICT) at Reichman University.
Haliva argued that Hezbollah leader Hassan Nasrallah is not a pawn under the aegis of Iran, but rather an independent actor and a partner in Tehran's decision-making process in the region.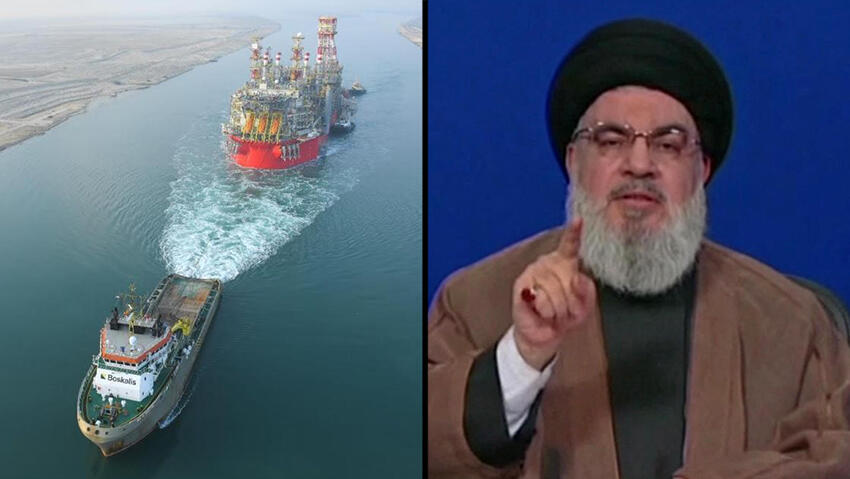 "Hezbollah is an organization that fulfills three roles — the defender of the Shiite community, an Iranian proxy funded and maintained by it, and the 'defender of Lebanon' who holds the Lebanese people captive. I'm convinced that Lebanon would have been part of the Abraham Accords were it not for Hezbollah," Haliva said, referring to a series of U.S.-brokered peace agreements between Israel and Muslim-majority countries.
"In the framework of regional developments, Nasrallah does his calculations with the Second Lebanon War seared deep into his memory. Nasrallah is revered in Iran, and my working assumption and the IDF's is that he is not a vassal, but a partner in decision-making with the Iranians. It is likely that under certain scenarios, Hezbollah — and Nasrallah at its head — will join Iran's cycle of violence."
"We have raised the possibility of a potential escalation on the northern front in front of decision-makers. I hope for Nasrallah that he does not underestimate the Israeli response if he decides to escalate matters," he said.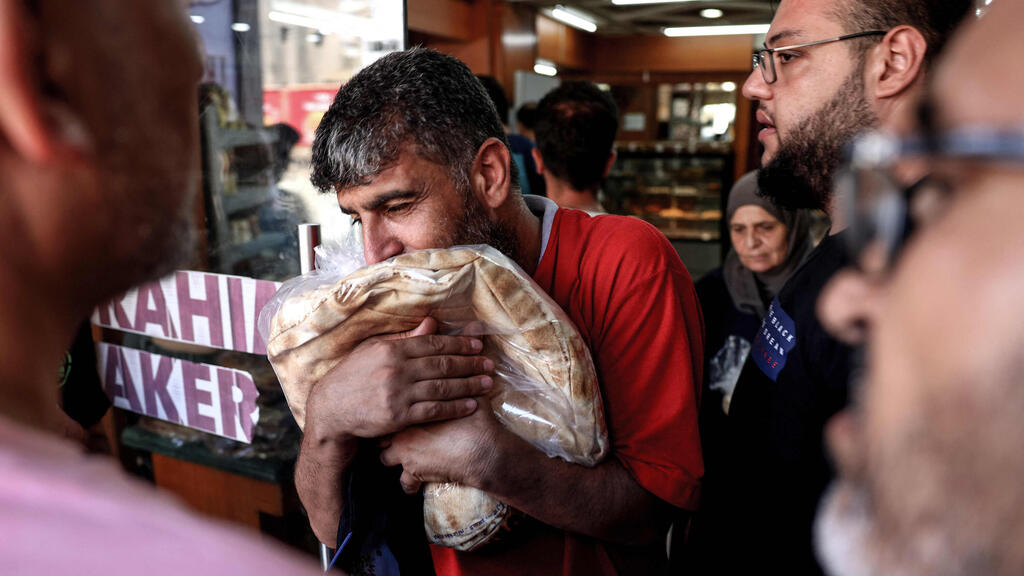 The intelligence chief also sounded the alarm on the Levantine country's compounding economic woes as its financial crisis worsens, and said that Israel could use Lebanon's dearth of natural resources to its advantage.
"The Lebanese people wake up in the morning with no electricity in their homes. The value of the currency is in very poor condition and life there is very difficult. The state of Lebanon — like other countries that Iran has funded, such as Iraq, Yemen, and Syria — is at the bottom of every global parameter of failed states," he said.
"A Lebanese gas rig is an Israeli interest, and also improving the economic situation of the Lebanese people is in Israel's interest. Even the Lebanese people understand what the outcome of war is and that it provides a seedbed for radical development and we should invest our efforts there. Israel is an asset country that has water, technology, and food in addition to military might. Arab countries are aware of that, and that's what led to the Abraham Accords."