United Torah Judaism lawmaker, Moshe Gafni, a senior member of the ruling coalition on Wednesday tabled a bill outlawing the approach of Jews by missionaries.
Prime Minister Benjamin Netanyahu was quick to announce there would be no such legislation in a twitter post.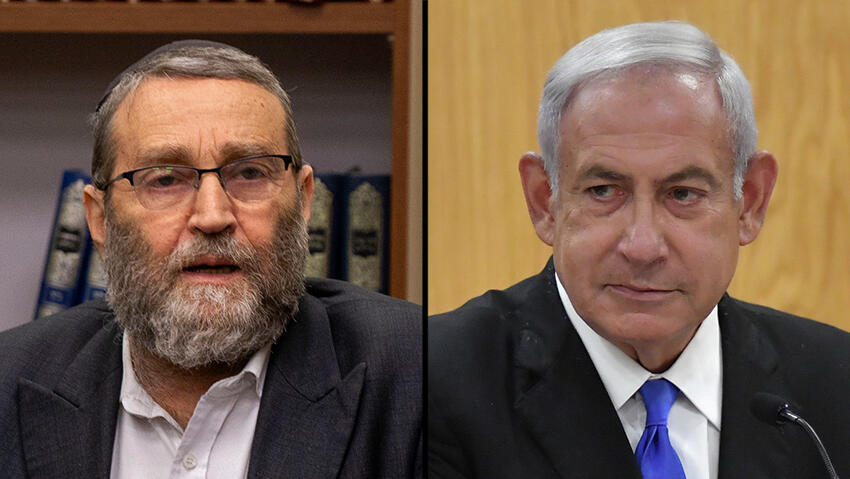 " We will not advance any law against the Christian community," he said.
Gafni's proposal is an addition to a law that already exists that forbids giving money or gifts in exchange for religious conversions, to now outlaw any missionary work at all, under penalty of jail.
"There has been a recent rise in attempts by missionaries, primarily of the Christian faith, to promote religious conversions. At times, those attempts come with a promise of money or other material benefits," Gafni said. "Most such attempts concentrate on people in social and economic hardship who can be susceptible to persuasion," he said.
The proposal raised the ire of the evangelical community, which is 600 million strong around the world and includes 60 million in the U.S. alone. Evangelicals are predominately supportive of Israel's right wing and the settlement movement.
Christian media reported on the proposed bill and experts among Christian groups said it would be harmful to Israel's image and is a needless affront to a community that has been steadfast in its support of Israel.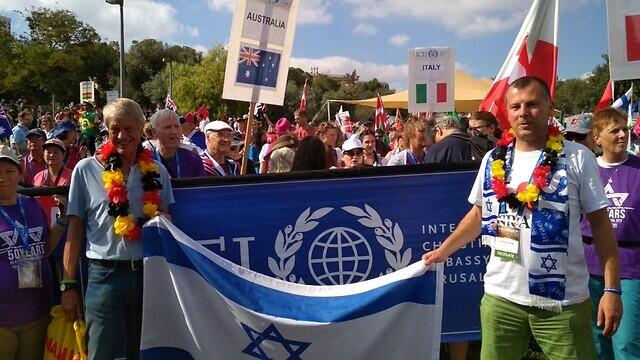 Right-wing Newsmax quoted American Christian leaders calling for Netanyahu to block the legislation.
Sam Brownback who served as the United States Ambassador at Large for International Religious Freedom, under president Donald Trump warned it was a threat to freedom of expression, human rights and religious freedom.
After Netanyahu's statement, Gafni himself clarified that the bill was tabled at the start of each Knesset session since the 1980s and was tabled again as a matter of procedure. He said there was no intention to bring it to a vote at this time.