A police officer, a rabbi and a father of five, a civilian waling with his son and two Ukrainian nationals working in Israel - are all among the victims of
the horrific terror attack
that took place in the city of Bnei Brak on Tuesday.
Five people were killed when 26-year old Diaa Hamarsheh, resident of the village of Ya'bad near Jenin in the West Bank,
opened fire from an automatic rifle
in two separate locations in the predominately ultra-Orthodox city. The gunman was shot and killed on the scene.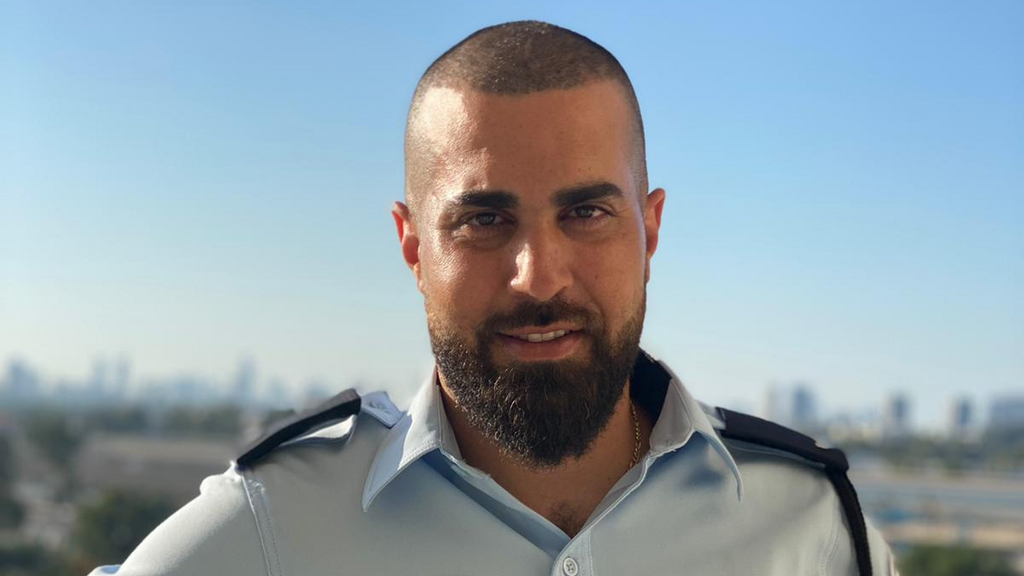 Police officer Amir Khoury, a 32-year old resident of Nazareth and an Arab citizen, was among the first to respond to the attack. Him and his partner naturalized the attacker, who managed to fire a shot towards Khoury, who was rushed to a hospital but despite all efforts by medical teams, later died of his wounds.
He is survived by his parents and three siblings.
Police Commissioner Kobi Shabtai told Khoury's father that his son had saved many lives and his death was a heavy loss for the police force. "I want to tell you that your son's actions which saved the lives of many civilians will be remembered for his bravery."
Khouri's partner managed to shoot dead the assailant and end his killing spree.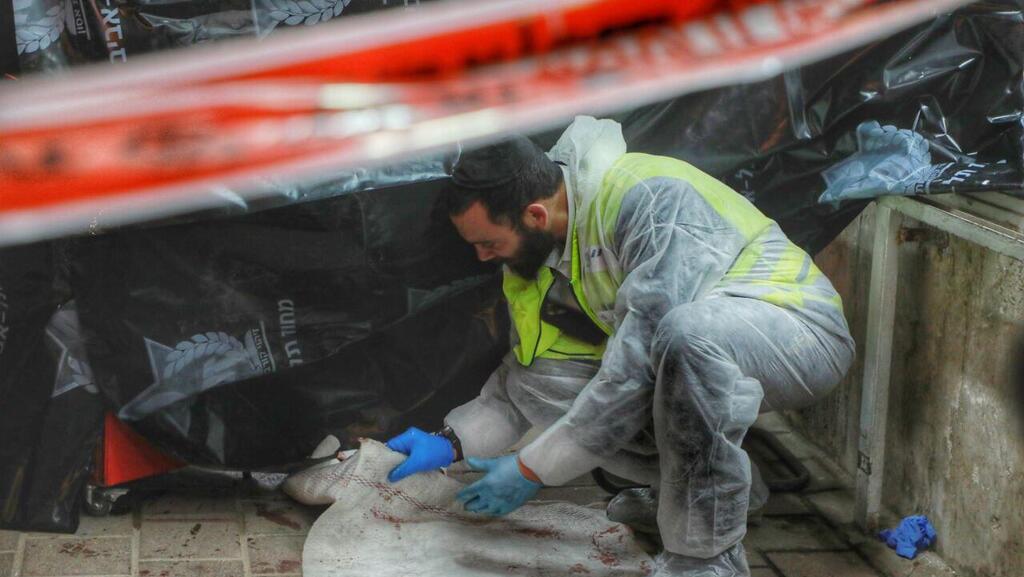 Yaakov Shalom, was a 36-year old resident of Bnei Brak and a father of five. He was murdered while driving in his car.
Avishai Yhezkel, 29, was a teacher who was walking outside with his two-year-old son outside his home when the terrorist approached and shot him. His wife is expecting the couple's second child.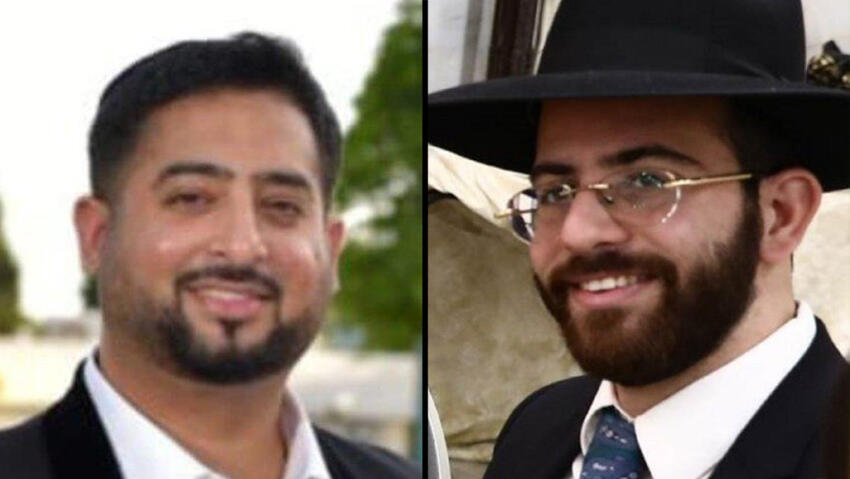 Both will be buried in Bnei Brak on Wednesday.
Two of the victims who are still unnamed were Ukrainian nationals working in Israel.
Police Spokesperson Eli Levi told Ynet on Wednesday that the force will identify and prosecute anyone assisting the illegal entry of Palestinians from the West Bank to Israel after the gunman was found to have been working in Bnei Brak without a permit.
The terror attack was the third in just a week. On Sunday, a pair of gunmen killed two young police officers during a shooting in the central city of Hadera, and last week, a lone assailant affiliated with the Islamic State killed four people in a car ramming and stabbing attack in the southern city of Be'er Sheva.