At least five people were killed in a terror attack in the city of Bnei Brak, just east of Tel Aviv - the third in a week.
A Palestinian resident of the Jenin area in the northern West Bank, who was in Israel illegally, arrived in Bnei Brak on a motorcycle.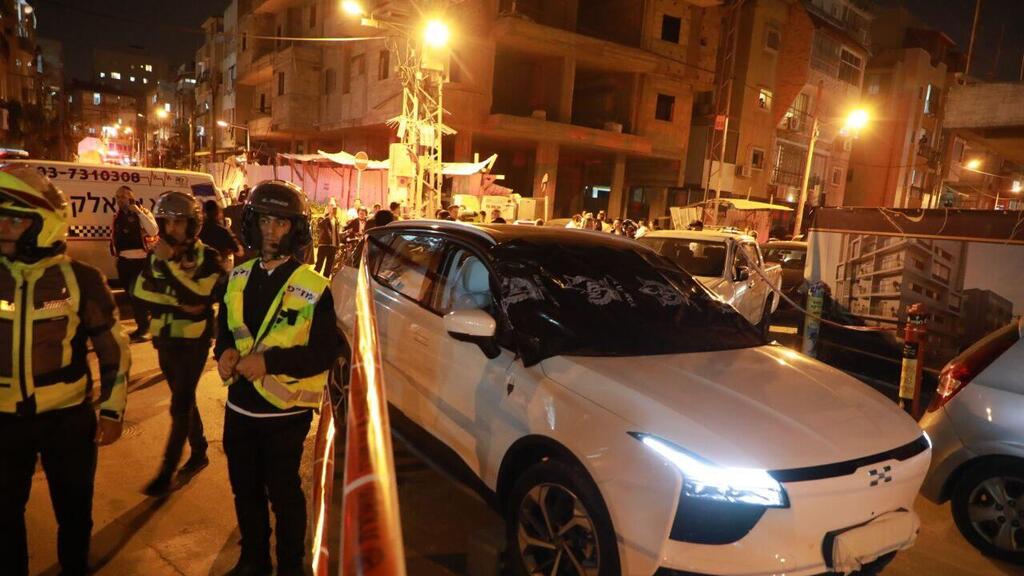 He was equipped with an M-16 automatic rifle and was shot and killed by a police officer, on the scene.
The attack took place soon after 8 pm when the streets were full with shoppers and pedestrians going about their business.
A Magen David Adom paramedic said a suspected terrorist and a civilian were found shot dead on Herzl Street in Bnei Brak, where another person was also wounded. Another person was found shot dead inside a car and two others were killed on Bialik Street in the predominantly ultra-Orthodox city.
MDA medic Lipa Hirsch, who treated the wounded, said he and his team arrived quickly on the scene. "We heard the shots from the MDA station and went immediately in the direction of the gunfire," he said. "On Herzl Street we noticed a 30-year-old man lying unconscious. He was without a pulse with gunshot wounds. We performed a life saving procedure but we were forced to declare him dead," he said.
"About 100 meters away, further down the street, we saw a 40-year-old man unconscious with gunshot wounds to his body. Another MDA team that arrived at the scene provided him with medical treatment and evacuated him to Beilinson Hospital in critical condition."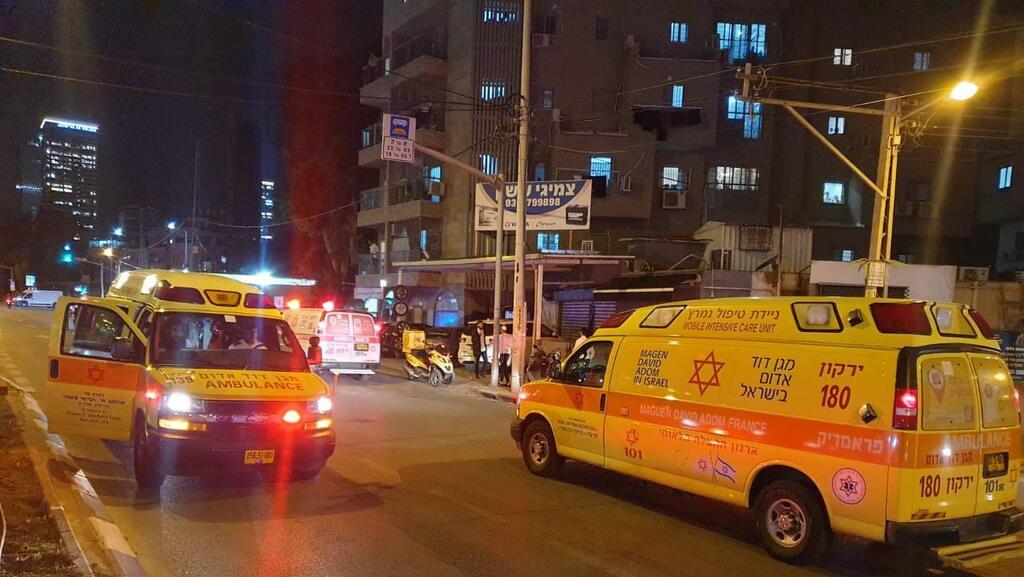 The hospital later announced the man had died soon after arriving at the emergency room.
Prime Minister Naftali Bennett said he will conduct a security assessment with senior members of the defense establishment in the wake of the attack.
Defense Minister Benny Gantz was consulting with security officials including the Public Security Minister Omer Barlev, to weigh the steps that must be taken in response to the attack.
Tensions in the country have been running high following two terror attacks in the past week,
one in Be'er Sheva
in which four people were killed and
the other in Hadera
in which two people lost their lives.
Israel Police Spokesperson Eli Levi urged the public to avoid the area, while officials in the city of Ramat Gan, which borders Bnei Brak, urged the public to stay home.
First published: 20:24, 03.29.22