Likud's Danny Danon and Yesh Atid's Ram Ben Barak, both members of the Knesset Foreign Affairs and Defense Committee, wrote in an editorial published in the Wall Street Journal that the West should take in refugees fleeing the war in Gaza.
They argued that the UN overlooks the truth that Hamas is a problem rather than a solution, and stress that it's crucial for the international community to support Gaza's people and consider innovative approaches to assist them. Their proposal suggests a model seen in other global conflicts, where various countries would welcome Gaza families wishing to migrate out of the war-torn strip for a chance at a better life.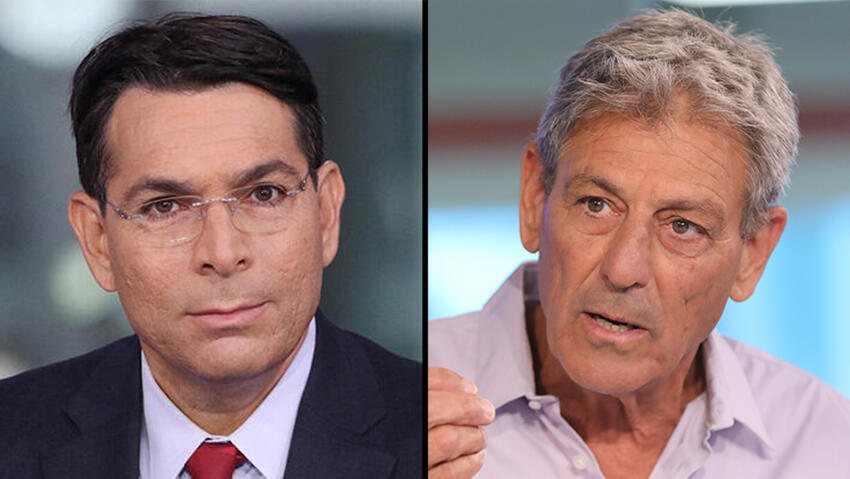 They write, "Countries can accomplish this by creating well-structured and internationally coordinated relocation programs. Members of the international community can collaborate to provide one-time financial-support packages to Gazans interested in moving to help with relocation costs and to ease refugees' acclimation to their new communities."
The column also touches on how international NGOs can facilitate this idea into fruition: "Global organizations with experience settling refugees should facilitate the relocation of Gaza residents who wish to move to countries willing to accept them. We simply need a handful of the world's nations to share the responsibility of hosting Gazan residents. Even if countries took in as few as 10,000 people each, it would help alleviate the crisis."
The editorial was received with satisfaction by far-right Finance Minister Bezalel Smotrich who has supported "voluntary migration" of Palestinians from the West Bank. "This is just the kind of humanitarian solution that people in Gaza and the whole region need after 75 years of having a refugee status, living in poverty and facing dangers. Most Gazans are fourth and fifth generation '48 refugees, who instead of getting the help they needed, like countless other refugees around the world, got stuck in Gaza, living in poverty and overcrowded conditions," Smotrich said.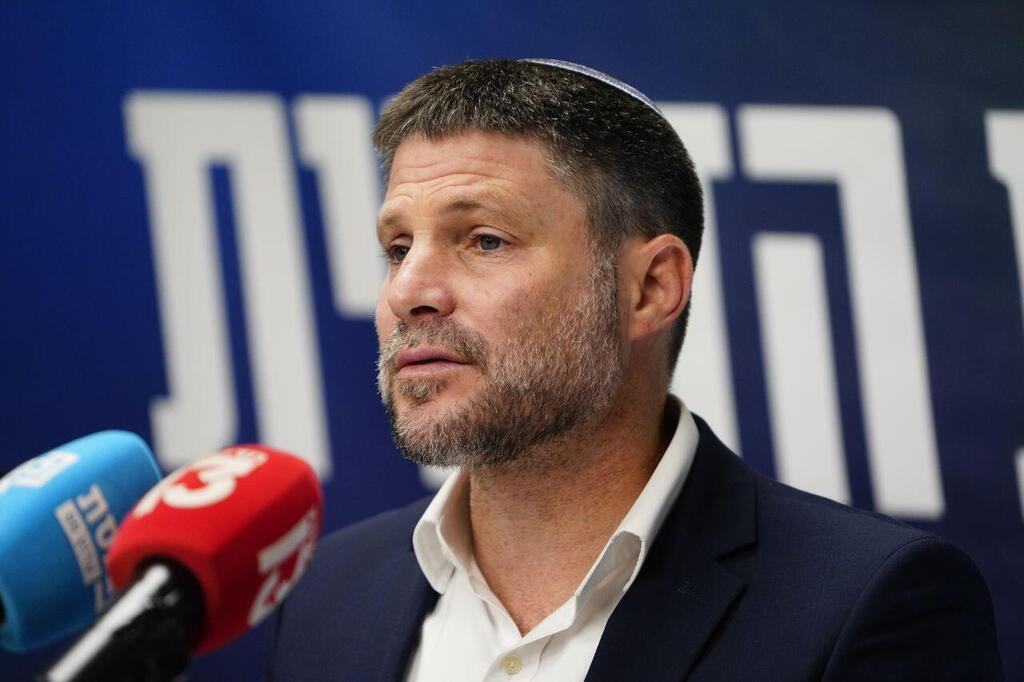 "This was all part of some twisted plan to wipe out the State of Israel and return the refugees to Jaffa, Haifa, Acre, and Tiberias. This mess is why there's so much hate brewing in the people of Gaza towards the State of Israel and the Jews. It's this kind of hate that can explain the horrific slaughter of Israeli citizens by Hamas-Daesh, acting like Israel is the root of all their problems, and thinking the solution is to take it down."
Smotrich further noted: "A small region like the Gaza Strip, devoid of natural resources and autonomous sources of income, cannot sustain itself independently, both economically and politically, given its high population density over an extended period. Thus, the real solution is the acceptance of these refugees by global nations genuinely interested in their well-being. This should be complemented by generous financial aid from the international community, including the State of Israel. This approach is the only viable one to end the suffering and anguish of both Jews and Arabs. The State of Israel can no longer tolerate an independent entity in Gaza, which, as mentioned, fundamentally thrives on animosity towards Israel and a desire to annihilate it."