The High Court of Justice on Sunday overturned a ban on surrogacy for same-sex couples and single men, ruling that the change must take effect within six months.
The judges found that several sections of the current law discriminated against same-sex male couples and single men and ordered that they be revoked and replaced with new clauses devised by professionals at the end of a deliberation period.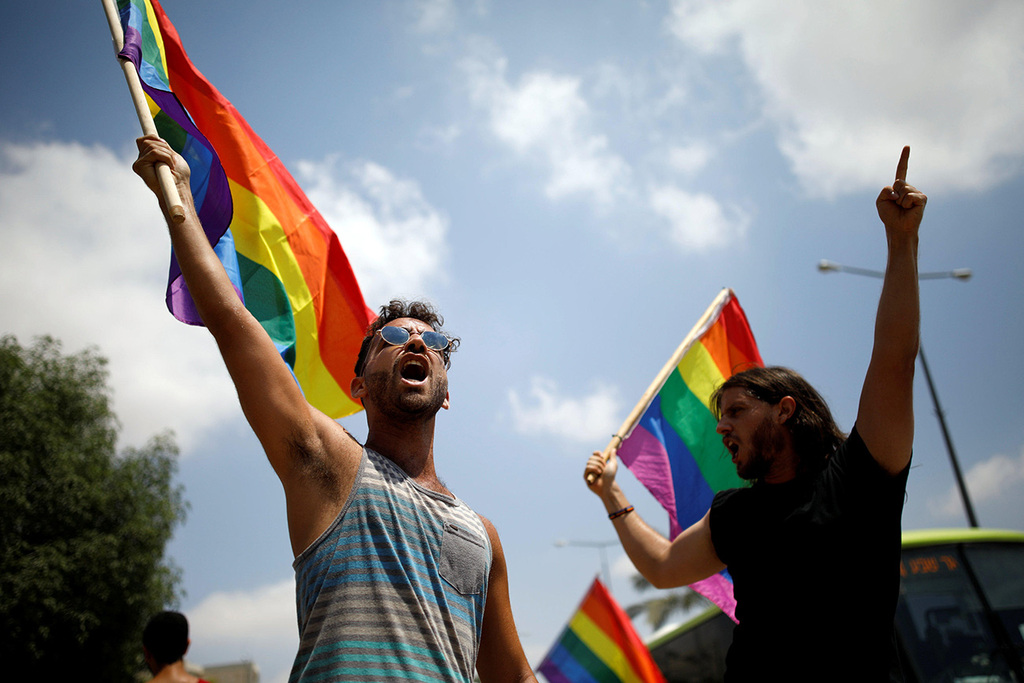 "It is impossible to come to terms with this continuous, grievous human rights violation caused by the existing arrangement," the five justices wrote in their ruling.
Ahead of the hearing, Health Minister Nitzan Horowitz — who is openly gay — told the High Court last week it was impossible to amend the law and open up surrogacy to LGBTQ+ couples under the current political circumstances.
"The chance of amending the law in the current Knesset is nearly non-existent," he wrote to Attorney General Avichai Mandelblit, asking the court to rule on the matter.
Following the health minister's petition, the court unanimously ruled to "abolish the definitions that completely exclude from the surrogacy arrangement single men and spouses of the same sex — i.e., the definition of 'intended parents', 'intended parents who are spouses' and 'single intended mother' — while interpreting the other provisions of the arrangement in accordance with the criteria outlined in the partial judgment and the presumption that any piece of legislation seeks to promote human rights and not infringe on them."
Israeli LGBTQ+ rights groups celebrated the High Court's historic and long-awaited ruling that has come in at the tail end of a decade-long political battle to push the amendment through the legislature.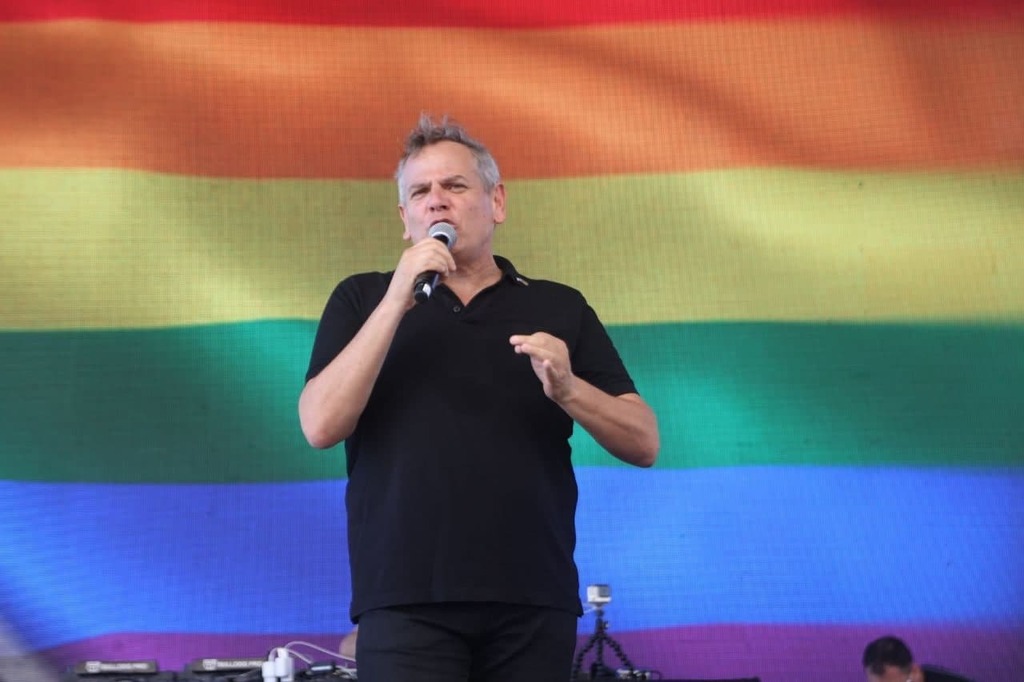 Horowitz said Sunday that his ministry would uphold the verdict "to the letter," praising the court's decision as a "historic day for Israel's LGBTQ+ community and Israeli society as a whole."
"The right to equality and the right to parenthood have been given the place they deserve in the critical issue of starting a family. Discrimination against same-sex male couples and single fathers will cease. This was a years-long violation of Israel's core values," he said.
Foreign Minister Yair Lapid also welcomed the verdict, writing on Twitter that "being a parent is a basic human right, making this a deserved moral and social decision."
Leader of the ultra-Orthodox Shas party Aryeh Deri wrote on Twitter that the court's decision was another serious blow to Israel's Jewish identity and that "most of the nation desires safeguarding the tradition of Israel, preserving Jewish family values."
First published: 13:15, 07.11.21