Azerbaijan's Minister of Foreign Affairs Jeyhun Bayramov will visit Israel on March 29 for the opening of his country's embassy in Tel Aviv, marking the first visit of its kind, in a decade.
During his stay, Bayramov will meet with President Isaac Herzog, Prime Minister Benjamin Netanyahu, and Foreign Minister Eli Cohen.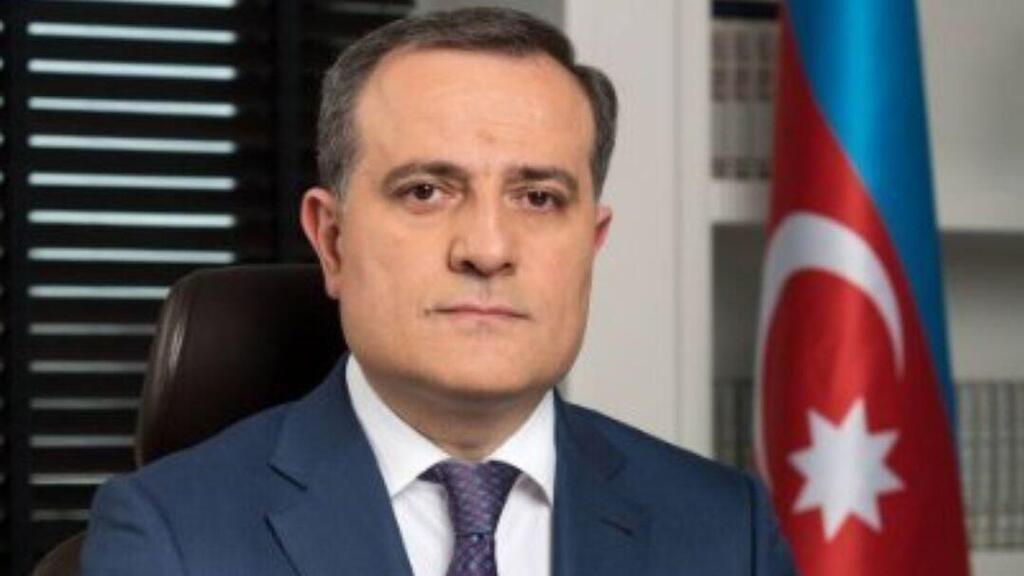 The
first-ever ambassador
of Azerbaijan to Israel, Mukhtar Mammadov, arrived last week and is expected to present his credentials to Herzog in the coming days.
The arrival of the Azeri foreign minister, and the opening of the embassy, are important steps in strengthening ties between Israel and Azerbaijan - a Shia Muslim country bordering Iran and the first predominately Shi'a country to have an embassy here.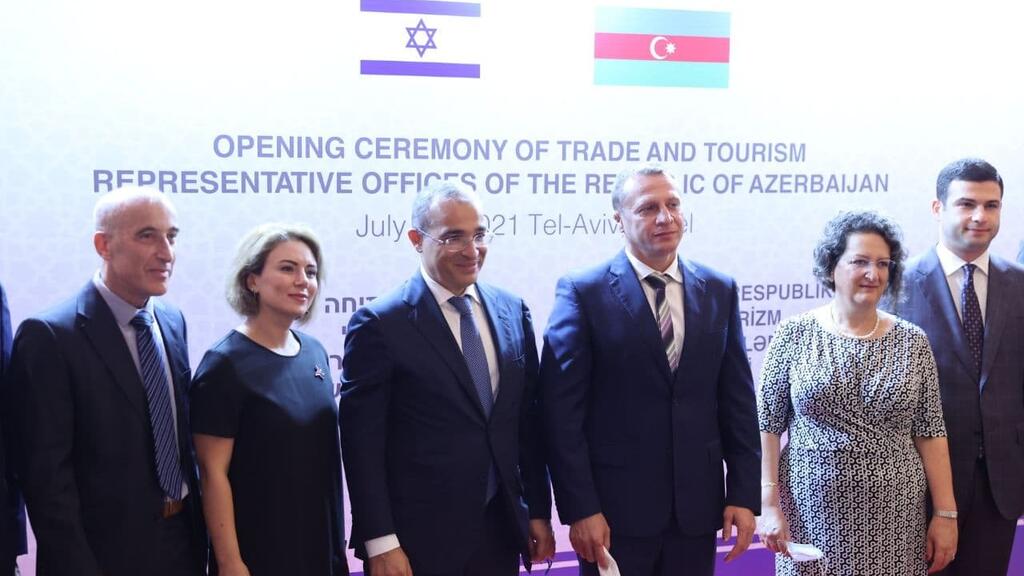 For years Azerbaijan, ​​partly to avoid provoking its neighbor Iran avoided opening an embassy. However the two nations enjoyed close ties on defense, as 69 percent of Azerbaijan's arms imports between 2016 and 2020 came from Israel.
With the signing of the Abraham Accords and the thawing of Israeli-Turkish relations, the fears of the Central Asian nation have diminished.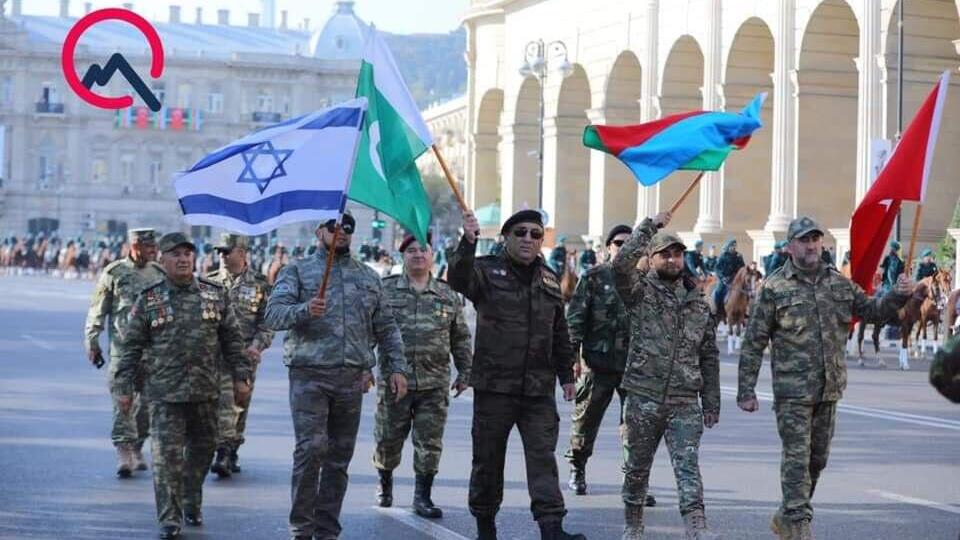 Upon the announcement of the opening of an embassy in Israel, Roman Gurevich, the Jewish Agency's honorary envoy to his native Azerbaijan, expressed excitement.
"Azerbaijan is a tolerant Shia Muslim country, in which there has never been antisemitism. The country has always respected the Jewish people and the warm relations between the two nations will only grow stronger if an embassy of Azerbaijan opens in Israel," he said.