Culture Minister Miki Zohar announced Monday he was cutting all funding to events taking place on Shabbat.
The decision will impact events funded by his predecessor, particularly in secular towns and communities situated far from the center of the country, including free entry to historic sites and subsidies for theatre performances.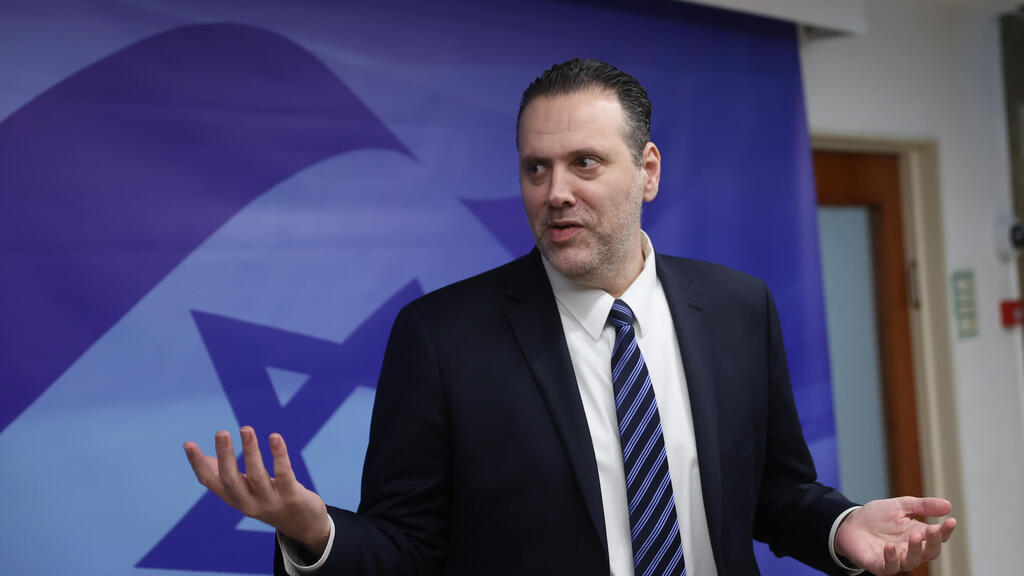 "The observant population will not be discriminated against on my watch," Zohar said.
Zohar assumes his role as minister in Benjamin Netanyahu's far-right and religious government, which had announced a string of controversial policy changes raising the ire of some Israelis.
Communication Minister Shlomo Karhi said he seeks to close the public broadcasting network Kan and divert its funding to the privately owned networks. On Monday, he instructed Kan to make its produced content available at no cost to the commercial networks.
In a statement, the Culture Ministry said there will be no interference in the content of the cultural events, but in accordance with the government's policies, all funding by the ministry will be under review. Museums will remain open, the ministry said, but not with government funding.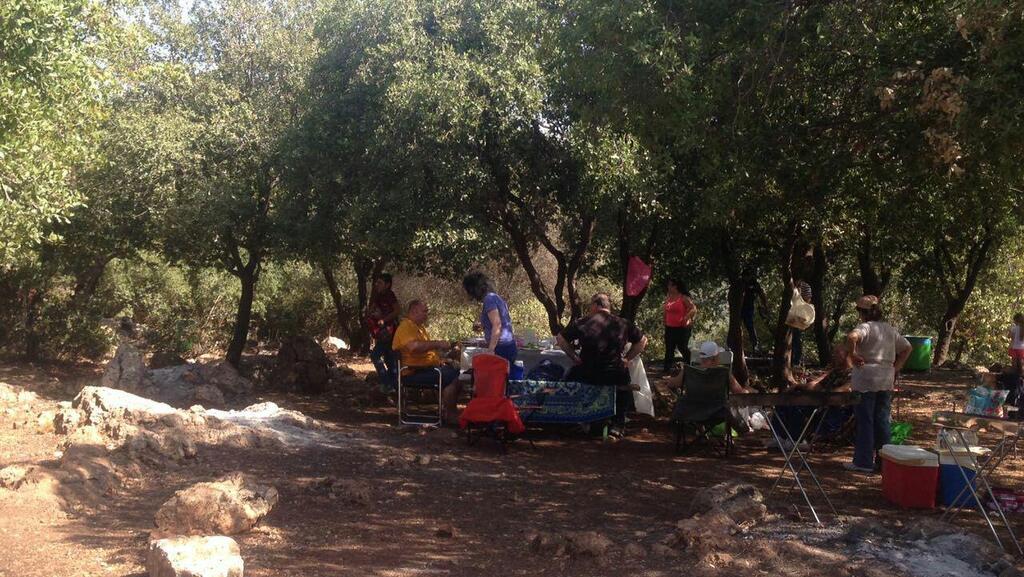 The upper Galilee Regional Council expressed anger that the initiative includes free access to sites with historical importance.
"I believe in pluralism and in the 'live and let live' philosophy. I will not dictate to others how they should conduct themselves on Shabbat and they will not dictate how I spend my time," said Giora Zeltz, the head of the council.
"The decision means the cancellation of events for thousands of residents of the Upper Galilee and I expect the Culture Ministry to reverse track and allow the residents of northern Israel to live their lives as they see fit. As in education, we will continue to enjoy cultural events and find the funding for them," he said.