Former Prime Minister Benjamin Netanyahu said Tuesday that while he values input from the United States allies, he will not be dictated to when it comes to choosing his next coalition partners, adding that he will "not bow his head."
The comments came after election day exit polls showed that far-right lawmaker Itamar Ben-Gvir and his Religious Zionist party
won a whopping 14-15 Knesset seats
, making him a likely kingmaker in the next government.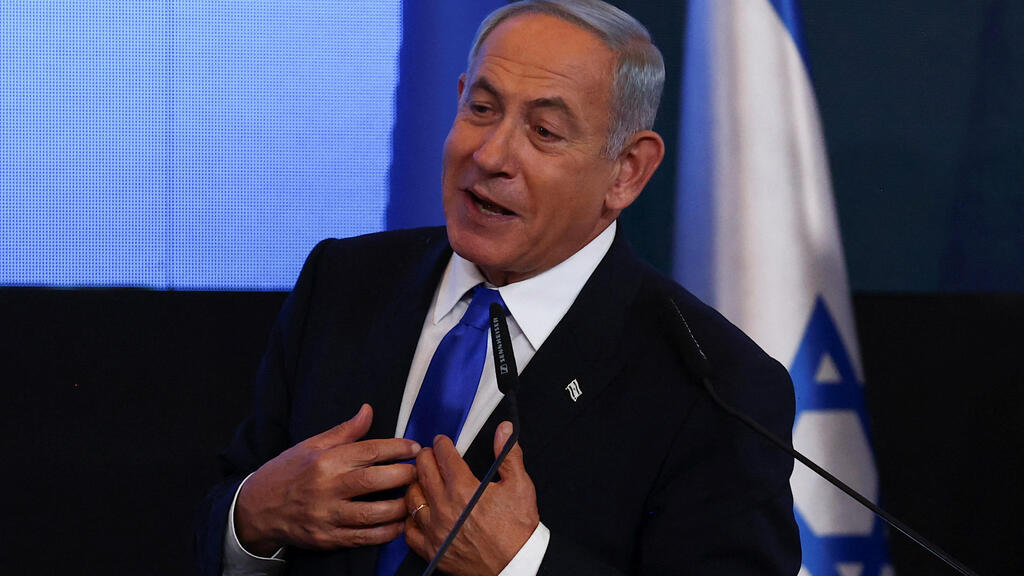 In an interview with Haredi radio station Kol Barama, Netanyahu said: "We are a democracy and we will decide who will be in the next government. My ability is to not bow my head, and to say 'no' when necessary."
New Jersey Senator Robert Menendez cautioned Netanyahu about relying on Ben-Gvir last month. Netanyahu said he responded by pointing to the senator's silence when it came to Defense Minister Benny Gantz and Prime Minister Yair Lapid partnering with Ra'am leader Mansour Abbas, who he claims oppose Israel's right to exist.
Netanyahu himself has made clear political advances toward Abbas last year, while trying to form a coalition. An attempt that failed as the Bennett-Lapid government ultimately prevailed.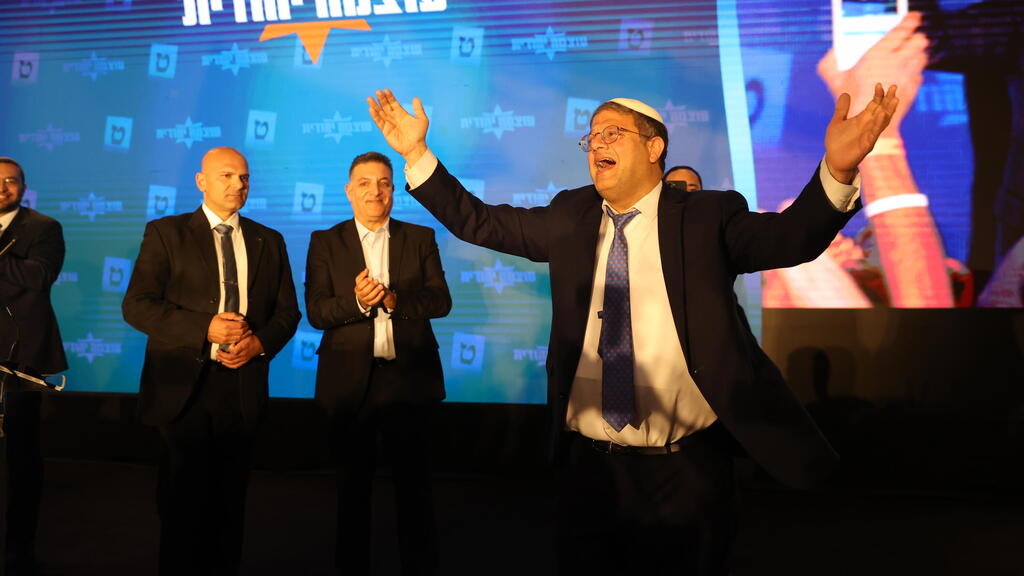 On Sunday, Netanyahu said that Ben-Gvir can "certainly" become a minister in the next government, should the former premier be assigned with the task of forming the next coalition. This is a clear reversal of his previously stated position that far-right MKs will not be in his cabinet.
In 2007, Ben-Gvir has professed to be a "disciple" of Meir Kahane, a far right former Knesset member who was convicted of acts of terrorism, including organizing defense squads that patrolled neighborhoods in Jerusalem, orchestrated violence against those he viewed as enemies of the Jewish state and supported restricting rights only to Israel's Jews.
In at attempt to drive Haredi voters to the polls, Netanyahu said prior to the elections that "The world of Torah is in danger. I can't believe that people are considering staying at home."