Coronavirus is a wily creature. It is elusive, deceptive and prone to rapid changes whose nature and significance are unclear. Sometimes it is more infectious, sometimes more virulent, sometimes its clinical effect on children is relatively low and sometimes it leads to increasing pediatric hospitalizations.
In short, after two years of living under its specter, we now know much about the virus, but at the same time, much still remains unknown.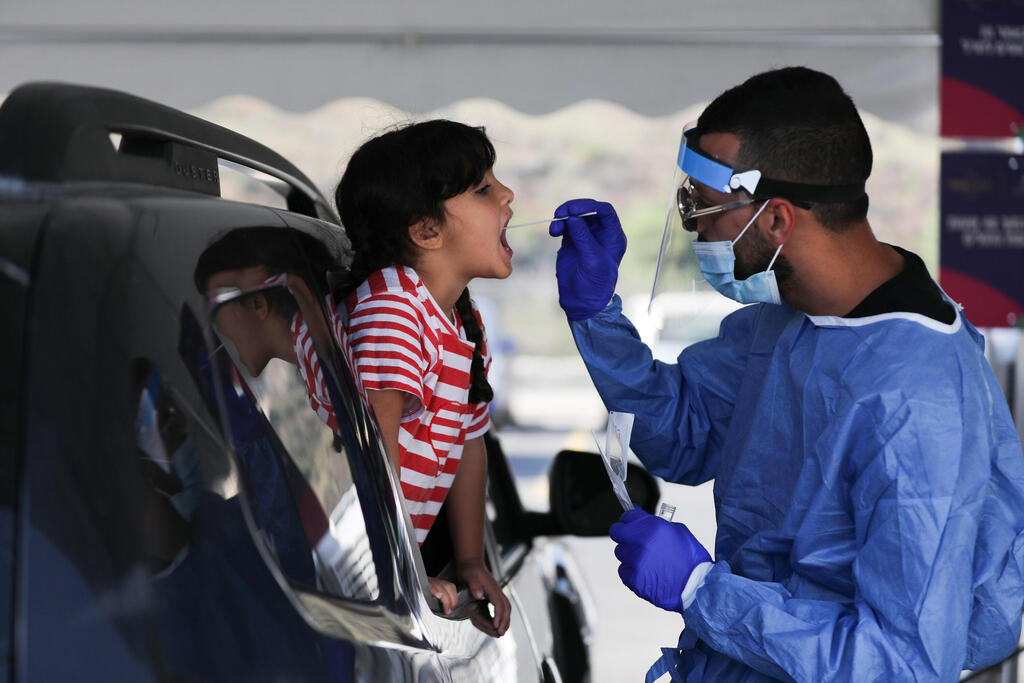 The decisions taken lately by the government are more political and social rather than epidemiological.
The main reasoning for decision-makers is economic in nature, as well as the wish to disrupt people's daily lives as little as possible.
Another reason is also the need to boost vaccine uptake, which requires the use of carrots and sticks.
All of these are important and reasonable arguments.
It is clear that any decision made in a democracy is the responsibility of the government. But, the people have lost faith. The public is tired, confused and mostly, does not understand.
Why was seven-day isolation still mandatory even for the vaccinated in the days leading up to the Omicron wave? And now with infections on the rise, the vaccinated have essentially become exempt from self-isolating altogether?
Why are New Year's parties allowed to take place unabated, while access to malls is restricted? How are both vaccinated and unvaccinated students still able to go to school together after a virus case has been confirmed in their class?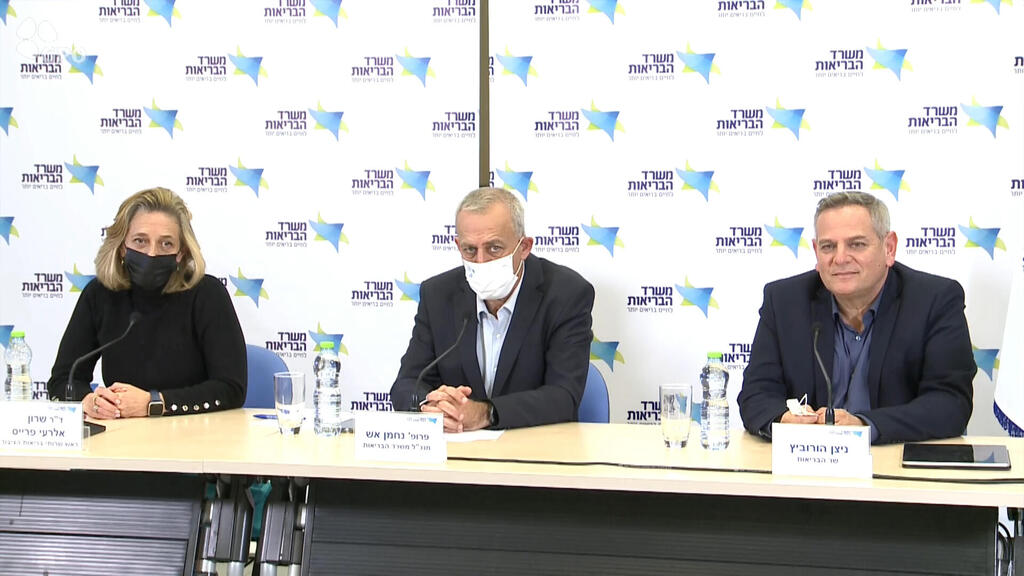 There is no one consistent line of logic that connects these decisions, they are changing rapidly and most importantly, impossible to fully implement.
The overriding reasoning is an epidemiological one. Had the previous policy stood, the number of isolating Israelis would have pretty much put the country under a de-facto lockdown, so it had to be done away with.
I object to the idea of reaching herd immunity through mass infection. My medical advice to anyone, and especially those at high risk, is to be as vigilant as possible and try getting through this wave without getting infected.
Infection does not necessarily make you immune and its side effects could be severe. The idea of herd immunity is irrelevant and will not help us move forward to end the pandemic.
Any person who wishes to ensure their safety and of their family and loved ones should make sure to always wear a face mask, avoid gatherings, work from home if possible and get vaccinated.
It is the state's responsibility to provide the public with information about the basic epidemiological considerations so that everyone can make informed decisions about preventing infection.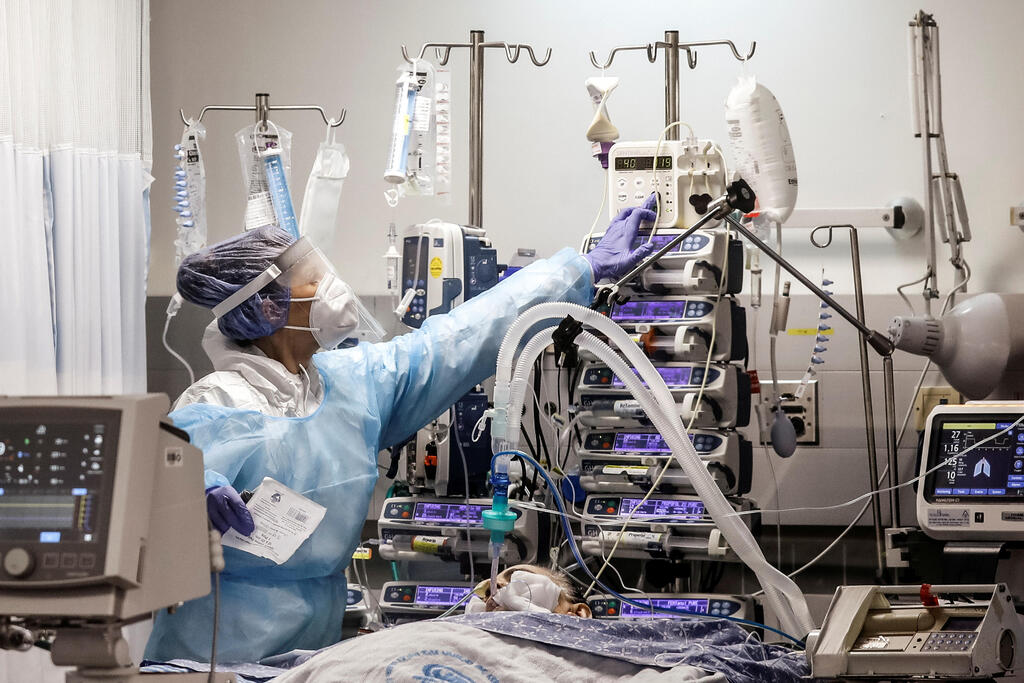 Government decisions should remain separate from individual ones. In general, it is time to reexamine the government's part in ensuring each citizen's personal well-being and shifting a large part of it to the people.
We are responsible for a great deal of decisions about our own lives — from choosing our occupation, whom to marry, decisions regarding our health — our entire lives are continuous risk management.
Perhaps the real meaning of living under the shadow of the virus is to shift decision-making into the hands of the individual. It is time to shift the paradigm of responsibility — there are general decisions on the national level that are appropriate for a state of emergency, and then there are personal decisions.
This paradigm does not absolve us from determining where to draw that line. But in any case, it requires a different discourse, at eye level, while providing a transparent and clear explanation of the epidemiological risks in conjunction with other considerations.
Prof. Siegal Sadetzki is the former head of public health at the Health Ministry.