Hungarian Foreign Affairs Minister Péter Szijjártó said Tuesday that his country was "crossing fingers" for the return of Benjamin Netanyahu to the prime minister chair in Israel.
Appearing on "Malard at Large," the minister said that the return of the Likud Party leader to Israel's top office has allowed the bilateral relationship between the two nations to flourish.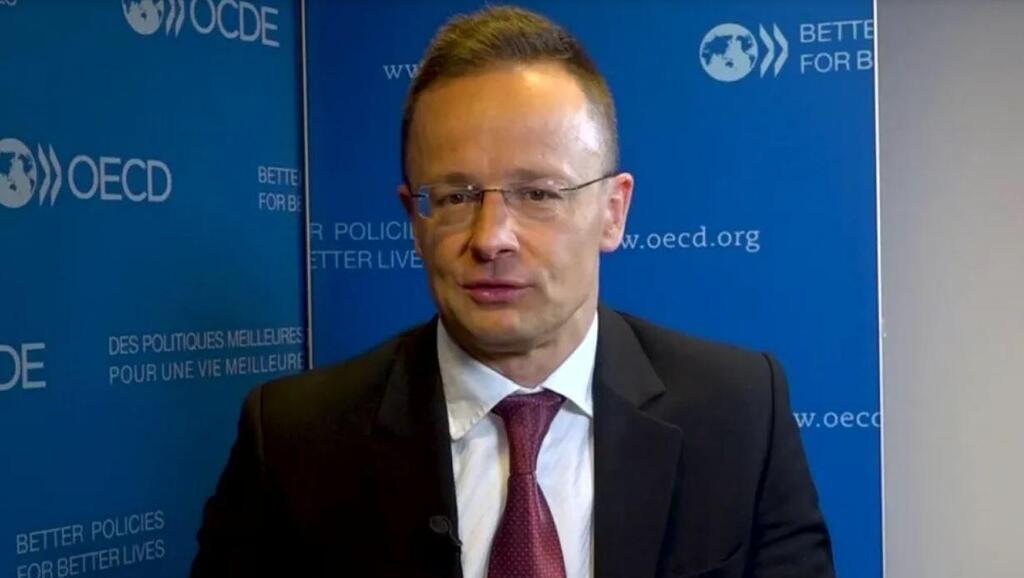 "If we raise the question to ourselves under whose leadership were the relations between Israel and Hungary flourishing and improving, then it's obvious that under the leadership of Prime Minister Netanyahu we had the best possible relationship with Israel."
In a wide-ranging interview which ranged from Hungary's relationship with the Jewish state to the war in Ukraine, Szijjártó said the eastern European nation is ready to deepen its connection with Jerusalem in all sectors, adding: "We built partnerships and bilateral cooperation in the field of economy, trade, culture, science in a very beneficial manner for both sides."
"We hope to further deepen the cooperation," Szijjártó said.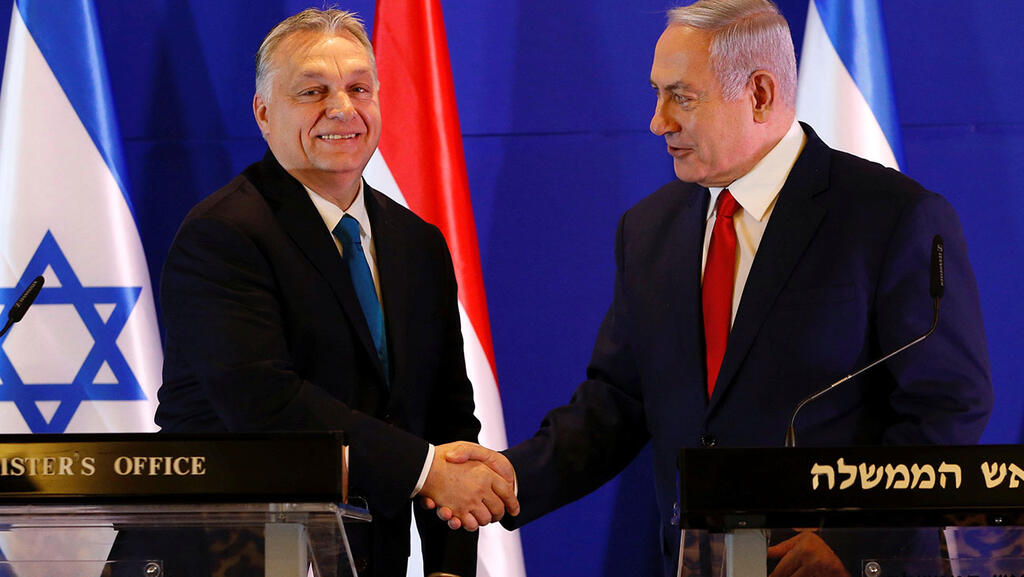 The foreign affairs minister was asked about Israel's domestic issues, including the nationwide civil unrest over the proposed judicial reforms being brought to the Knesset by the Netanyahu-led governing coalition and the growing violence between Israelis and Palestinians in the West Bank.
Many analysts say the proposed judicial reforms could allow Israel's democracy to "backslide," with many comparing it to the deteriorating civil liberties in Hungary under Prime Minister Viktor Orban.
Szijjártó says he believes the pressure Israel receives from nations across the globe is unfair.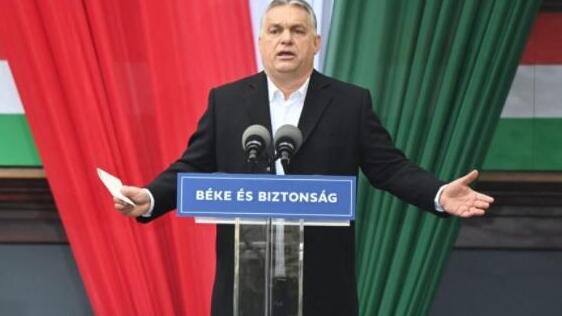 "We don't like that very unfair approach which is being reflected in international organizations against Israel, we never vote in favor of those bias resolutions which are very much anti-Israel in international organizations."
While the current domestic situation could mean Netanyahu will have to continue waiting for his much coveted White House invitation, the prime minister won't have to wait long to be invited to Budapest.
"We are excited about the new term of Prime Minister Netanyahu, we are excited he can pay another visit to Hungary," Szijjártó said.
Reprinted with permission from
i24NEWS
.