If you were driving on route 5 close to the city of Ramat Hasharon, there's a good chance you ran into a very unusual sight.
At least 10 horses were galloping into oncoming traffic while an exasperated rider on one horse, pleaded for the public to help stop the others.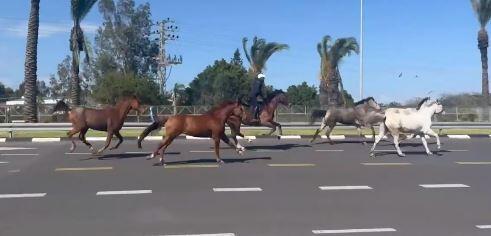 According to Gal Goldman, who filmed the rather bizarre event on his smartphone, they were headed from the upmarket Tel Aviv neighborhood of Tzahala towards Ramat Hasharon and then turned on to the highway heading east on a westward lane.
It was believed the horses escaped a nearby ranch, running through red lights, scaring oncoming drivers into desperately pulling the breaks to avoid impact.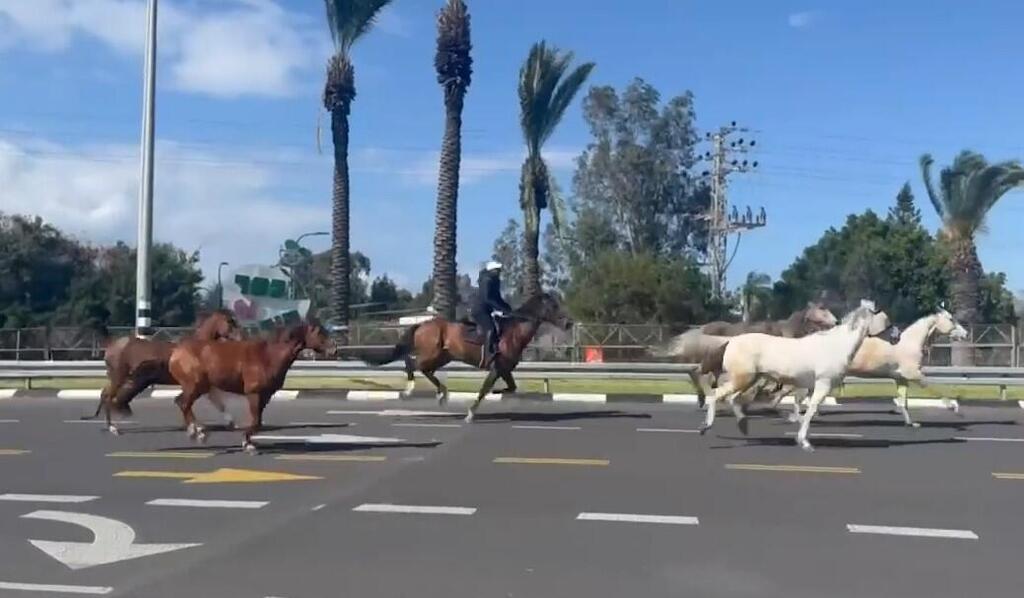 It is currently unclear where the houses escaped from and an investigation is underway.
Back in 2014, Israel established a law strictly prohibiting the use of horses whether attached to a carriage or not, on any urban roads throughout the country, with the exception of pre-determined tourism rides on allocated roads, as can be seen, and enjoyed in many cities around the world.