Ynet exposed a month ago, an unusual smuggling attempt that was foiled by Israeli security forces in the Jordan Rift Valley, in which explosive charges were transported through Jordan via Iranian proxies, hoping to conduct bombing attacks against Israeli civilians - seen as another attempt by Iran to further unravel Israel's security stability in the West Bank.
The expose detailed how Shin Bet and the Israel Defense Forces' central command were conducting a thorough investigation about munition smuggling networks on the northern edge of the rift in the Jordan Valley, which determined that the smugglers were backed by Iran. At the time of the investigation, its findings were not allowed to be published.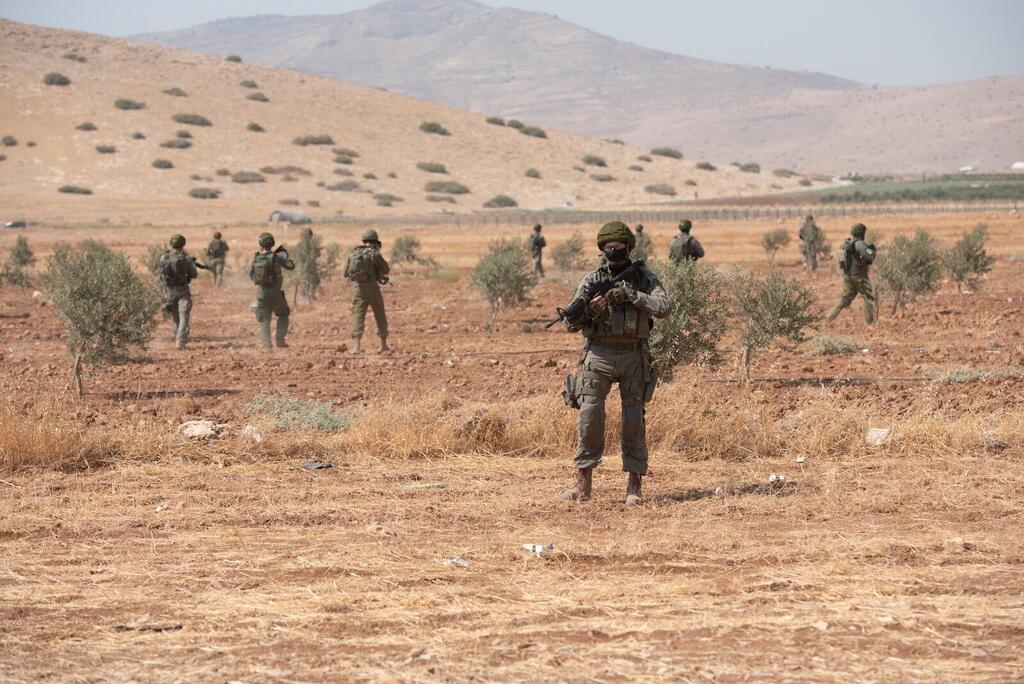 Border Police and IDF's Jordan Valley brigade took part in disrupting the network close to Ashdot Ya'akov, a kibbutz located south of the Sea of Galilee. The various ravines and pathways inside the Jordan valley have become a smuggling hotspot in recent years, used by criminal and terror organizations who believed this area was relatively unmonitored.
Since the beginning of the investigations, over 1,000 weapons have been confiscated by Israeli security forces.