Britain's King Charles on Saturday visited the Jewish community center of north London to celebrate Hanukkah with the local community.
Among those who attended the meet-up were sevevral Holocaust survivors, including Eva Schloss, Anne Frank's step sister.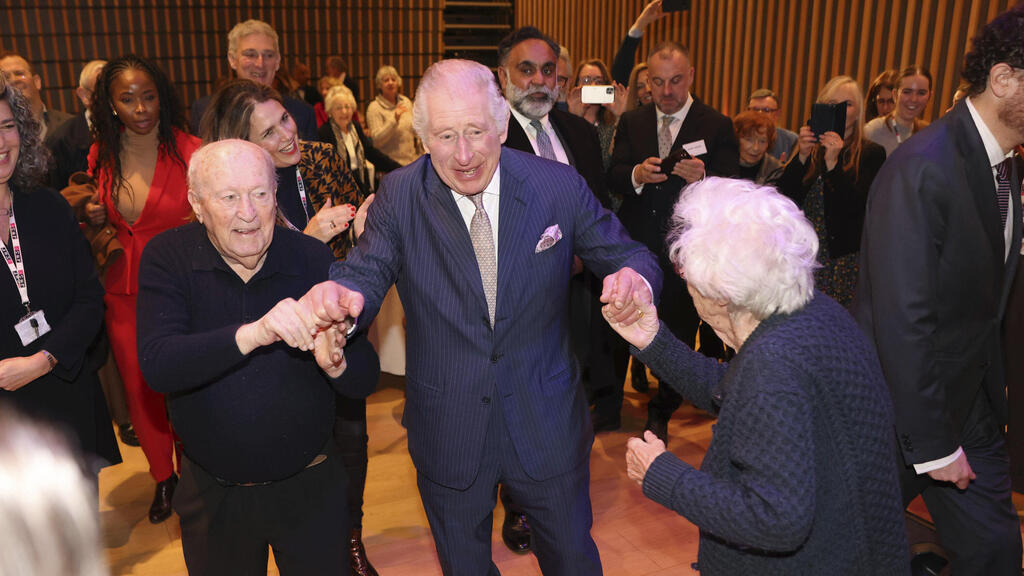 "He was sweet, he really took part," Schloss, 93, told the Guardian newspaper.
"But he was very relaxed and he enjoyed it, I was trying to get a dance with him," she said.
"Unfortunately, there is still antisemitism, people say Jewish people should go to Israel, this is England, but I hope we are getting over these prejudices," Schloss said.
The king toured the JW3 community center on Finchley Road, speaking to schoolchildren who were preparing packages of food and gifts for the needy.
Community center head Raymond Simonson said King Charles arrived with food to add to the packages.
"Most people in the British Jewish community come from refugee stock and the fact of being accepted and meeting the monarch, it's an endorsement of the community's place in British society," Simonson said.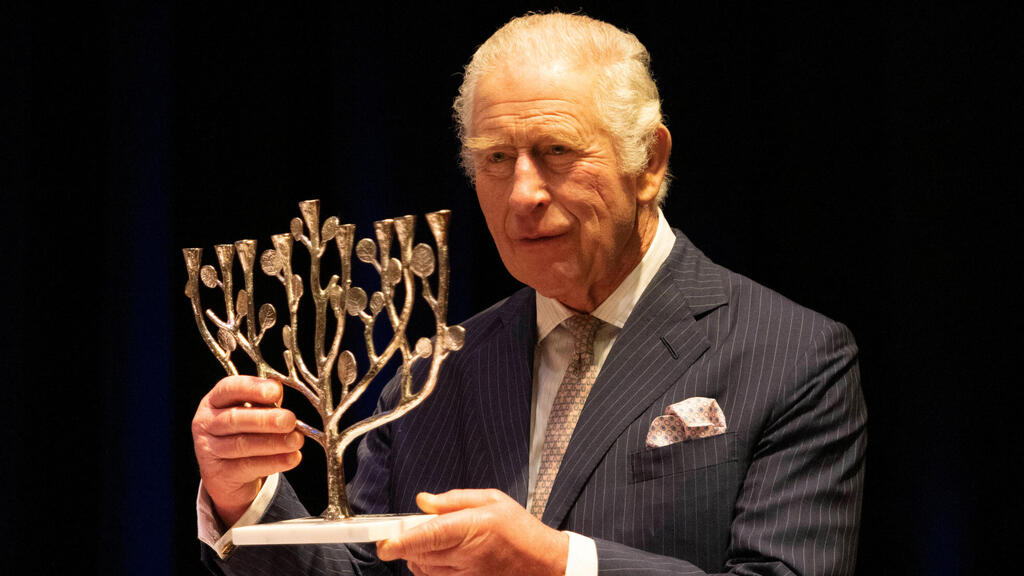 The King was presented with a Hanukkiah of eight candelabras by JW3 founder Dame Vivien Duffield.