Israel Defense Forces troops early on Monday morning entered Askar near Nablus in the West Bank to map the home of a terrorist involved in the attack that killed brothers Hallel and Yagel Yaniv in Huwara in February. During the operation, violent clashes developed between the forces and Palestinian rioters, who threw stones and Molotov cocktails and shot at the soldiers. The Israeli forces returned fire, killing one gunman, the Palestinians reported.
The soldiers mapped the home for demolition and left the area, with no injuries reported. It was the home of Abdel-Fattah Harusha, the terrorist who murdered the brothers in February and was killed by Israeli security forces nine days later. According to the Palestinians, two men were evacuated from the scene; one of them – identified as Saleh Sabri - died, and the other was also injured in the exchange of fire.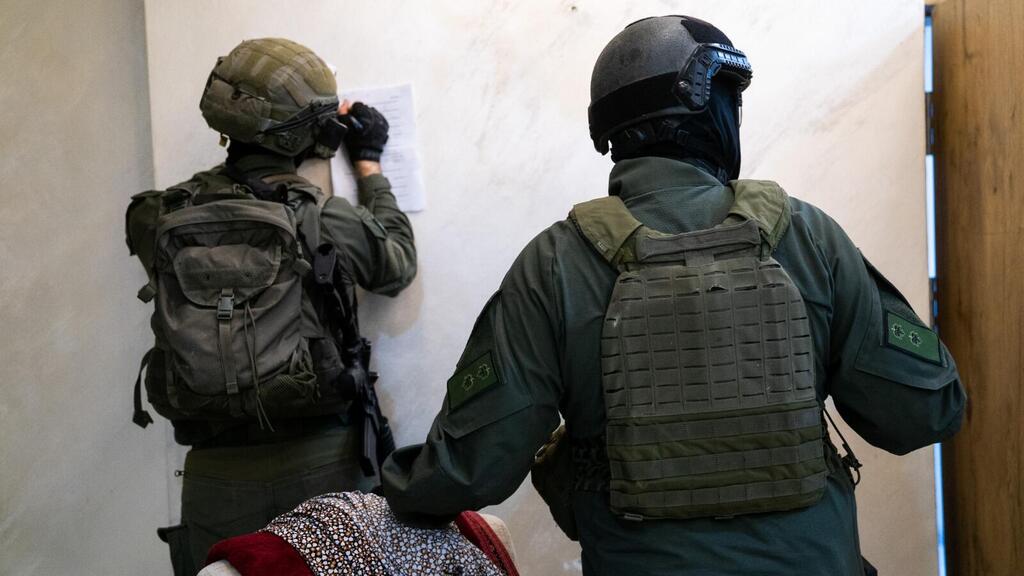 The Yaniv brothers by gunfire at their at their vehicle as they drove through Huwara. Harusha came up to the window of the car and shot at the brothers with a pistol from point blank range. After the shooting, the victims' car collided with other cars at the scene - including that of the head of the Beit El council. At the time, IDF forces were pursuing Harusha and others in the villages around Nablus.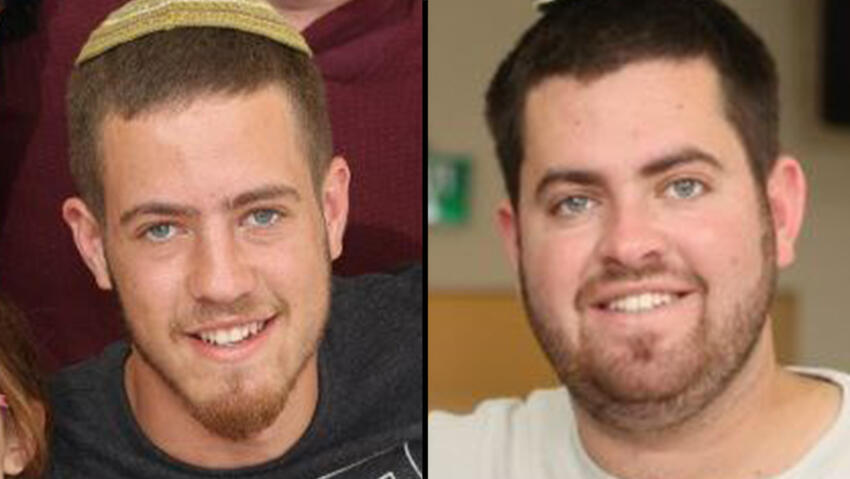 The parents of Hallel and Yagel said after the announcement of the killing of Harusha that "We thank the security forces who worked night and day to get justice. A stone was removed from our hearts when we heard that the terrorist was eliminated and not arrested. We will continue to remember Hillel and Yagel as happy, good and loved. We feel despite the difficulty that God is with us, and we acknowledge that on the day of Purim mourning turns into joy. We take some comfort in the killing of the terrorist."
First published: 09:01, 05.15.23