Residents of Huliaipole, a city in the Ukrainian region of Zaporizhzhia, reported catastrophic damage in the historical part of the city, including the destruction of a local Synagogue, following Russian bombardment.
This marks the second time the Synagogue was bombed since the Russian invasion of Ukraine last February.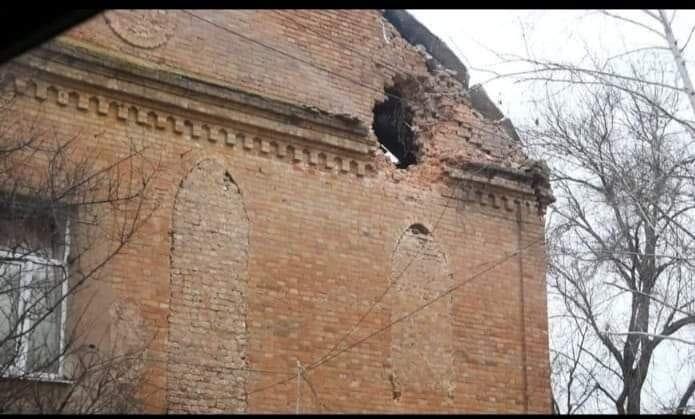 Moshe Asman, Ukraine's chief Rabbi, said: "On behalf of the Jewish community of Ukraine, I strongly condemn the Russian bombardment of the Synagogue in the city of Huliaipole. It is common knowledge that holy sites are off-limits during an armed conflict. It's an understanding the Russians chose to violate. I expect world leaders to condemn this act."
Member of Knesset Ze'ev Elkin the National Unity Party said: "A Russian missile hit an old Synagogue in Ukraine, where my grandfather was born and raised. My great-grandfather, whom I am named after, was murdered there during the civil war. This is sad and enraging.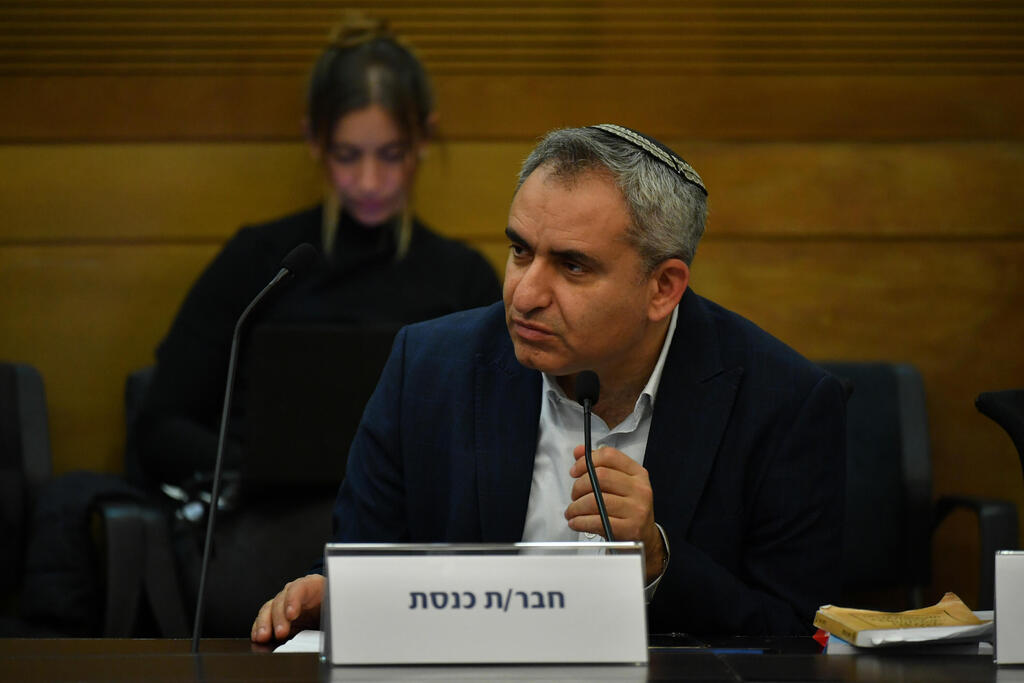 "Damaging prayer sites, even during wartime, must be condemned and we must demand it doesn't happen again."
In March of 2022, A Yeshiva building in Kharkiv was leveled in a direct hit by a Russian missile. "We've been under bombardment since the beginning of the war, and the windows of the Synagogue and school were shattered," Rabbi Miriam Moskovitch told Ynet. "But this is something else. A direct hit on a Synagogue we've had for 32 years."