The charter of Princeton University, one of the oldest and most prestigious universities in America, reaffirms that "the central purposes of a university (is) the pursuit of truth" and "the discovery of new knowledge through scholarship and research." Yet inexplicably, this same institution of higher learning is now also promoting the vile antisemitic blood libel that
Israel intentionally maims Palestinians and harvests their organs
.
This outrageous claim from a book titled 'The Right to Maim', authored by Professor Jasbir Puar, is set to be taught in the upcoming 2023-24 course 'The Healing Humanities: Decolonizing Trauma Studies from the Global South', to be led by Assistant Professor Satyel Larson of the Department of Near Eastern Studies.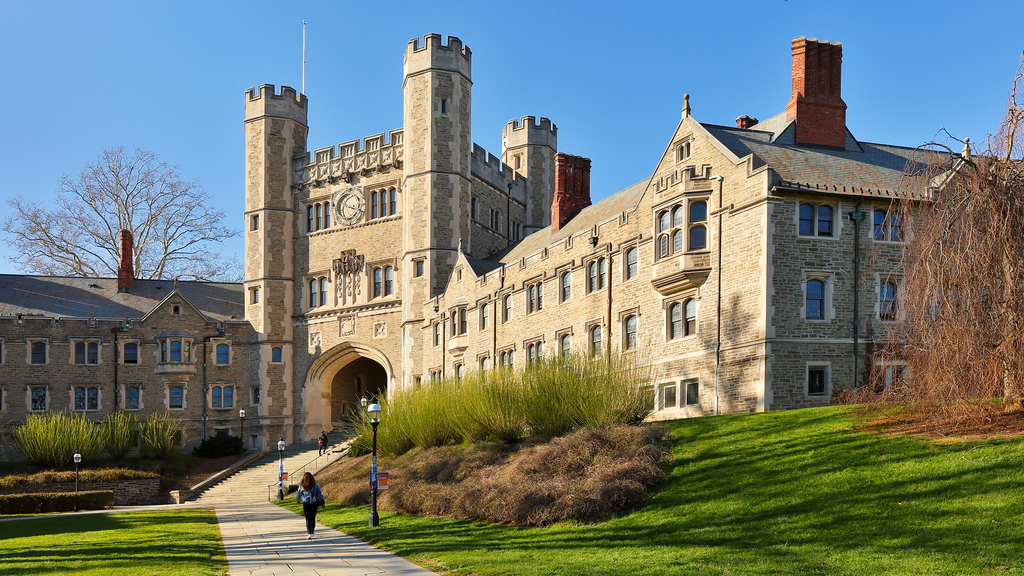 In the book, the author claims that Israel, and specifically the Israel Defense Forces, intentionally seeks "maintaining Palestinian populations as perpetually debilitated, and yet alive" as "a form of biopolitical control." The author's publisher, Duke University Press, adds "[s]upplementing its right to kill with what Puar calls the right to maim, the Israeli state relies on liberal frameworks of disability to obscure and enable the mass debilitation of Palestinian bodies."
Potentially leading to antisemitic harassments on campus
The charge that Israel intentionally maims Palestinians or seeks to harvest their organs, is not only demonstrably false but a modern-day antisemitic take on the ancient blood libel that Jews use the blood of Christian children for ritualistic purposes, like baking matzah on Passover.
It should also be noted that, only as recently as February this year, Princeton hosted Mohammed El-Kurd, a notorious Jerusalem-based Palestinian activist, whom the ADL has called an "unvarnished, vicious" antisemite, and who himself has accused Israel of harvesting and even eating the organs of Palestinians.
Does Princeton seek to be America's foremost institution of higher learning or a platform for promoting purveyors of antisemitic conspiracy theories and Jew hatred?
One might be forgiven for asking therefore, does Princeton seek to be America's foremost institution of higher learning or a platform for promoting purveyors of antisemitic conspiracy theories and Jew hatred? If Princeton is serious about the pursuit of truth and academic scholarship on the one hand, and demonstrating it has zero tolerance for such unvarnished racial hatred, it will remove this work of hate from its curriculum.
Such a request is not a debate about the limits of free speech, that is raging across campuses and culture wars today, but quite simply a testament to its lack of educational value and potential for incitement to racial hatred and violence against the Jewish community, under the guise of academic scholarship and some warped interpretation of post-colonial theory.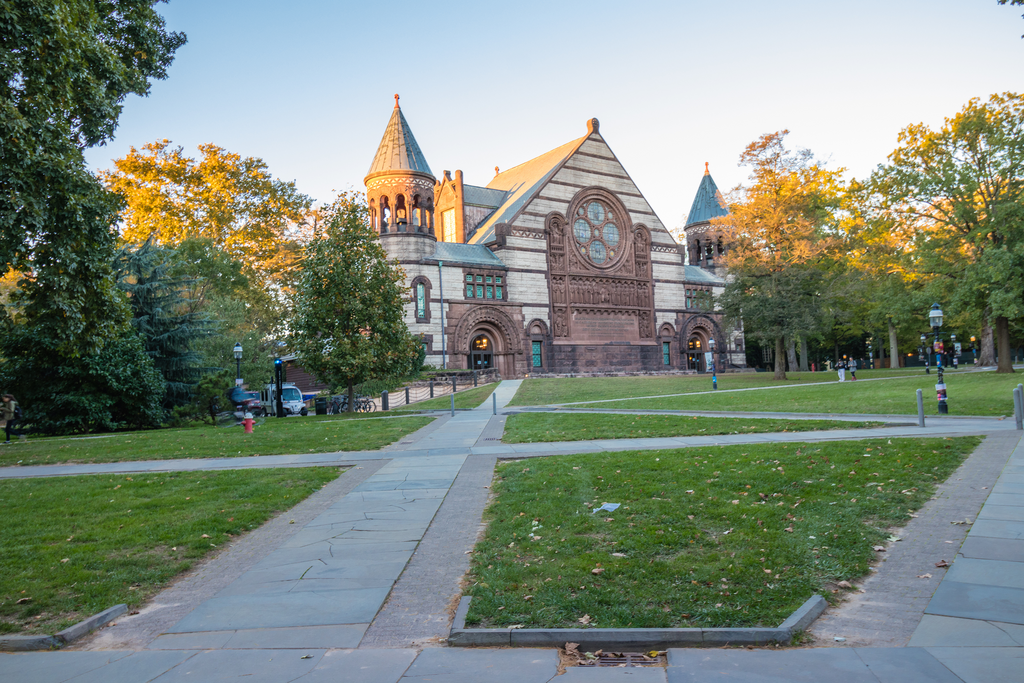 With antisemitism across universities in the United States already at record high, such willful and unfounded allegations as expressed in this book, that is devoid of any serious scholarship or research value, will only exacerbate the already hostile and divisive environment faced by Jewish students, fanning the flames of hatred and potentially leading to antisemitic harassment and violence on campus.
The use of such mendacious and demonizing allegations, as well as clear blood libels, is also in direction violation of the widely accepted International Holocaust Remembrance Alliance working definition of antisemitism and runs contrary to the May 2023 White House National Strategy to Counter Antisemitism, which singled out the surging Jew hatred on campus, reiterating "when Israel is singled out because of anti-Jewish hatred, that is antisemitism. That is unacceptable."
Furthermore, as a recipient of federal funds, Princeton is also bound by its obligations under Title VI of the Civil Rights Act, including the prevention of hostile and discriminatory environments for students, such as one that will inevitably be created as a result of the use of such antisemitic and inflammatory material, as contained in the book 'The Right to Maim.'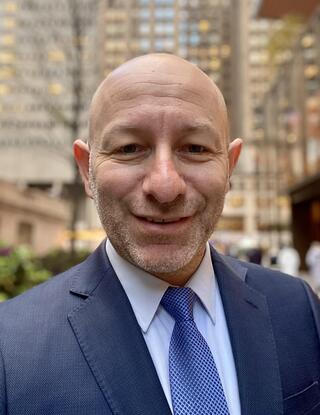 In May 2021, Princeton President Christopher L. Eisgruber noted "Antisemitism has a long and ugly history in the world, in this country, and, unfortunately, at Princeton" and that "we must stand steadfastly against it."
If Princeton truly seeks to stand steadfast against antisemitism in all its vitriolic and hateful manifestations, it will remove this book from its course curriculum and show that it is indeed one of the foremost places of learning in America and not a loudspeaker for antisemites and conspiracy theorists.
Arsen Ostrovsky is a human rights attorney and CEO of The International Legal Forum, a global network of lawyers and activists combating antisemitism in the legal arena. You can follow him on Twitter at: @Ostrov_A.
First published: 09:05, 08.18.23