Israeli forces on Sunday shot and killed three Palestinian gunmen after they opened fire on troops in the West Bank, the military said.
A fourth man turned himself in and was arrested, according to the IDF. There was no immediate comment from Palestinian officials. No injuries were reported among Israeli troops.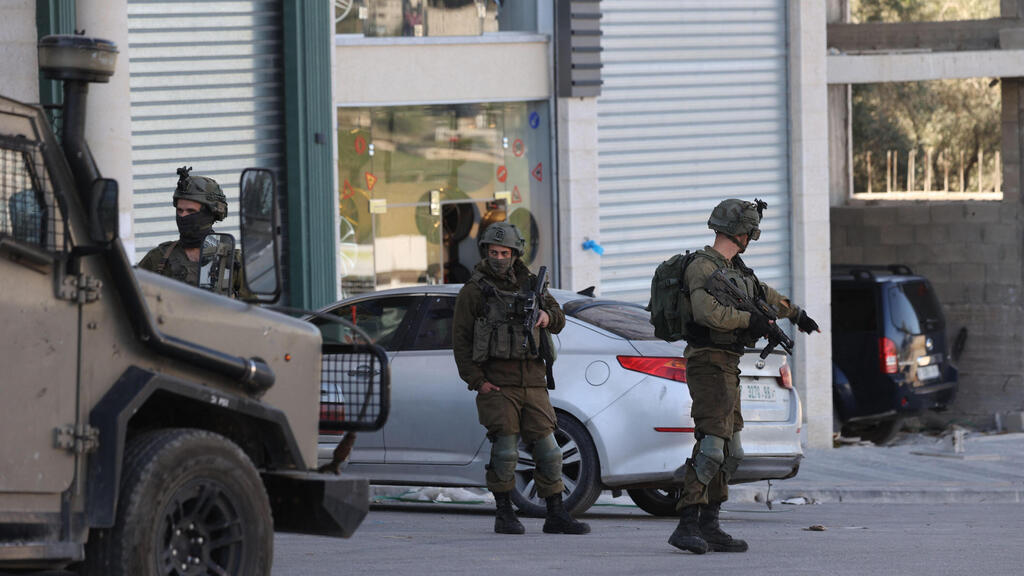 Security officials said the area of Jit, west of the city of Nablus, has seen an uptick of shootings recently, which prompted the IDF to deploy its troops there. A prior attack on the same position took place two weeks ago.
The deaths bring to 80 the number of Palestinians killed since the start of the year, as Israel has stepped up arrest raids in the West Bank. A spasm of Palestinian attacks has killed 14 Israelis in 2023.
The fresh violence follows an Israeli military raid last week on the West Bank village of Jaba, where three Palestinian militants were killed. Hours later, a Palestinian gunman opened fire on a busy Tel Aviv thoroughfare at the start of the Israeli weekend, wounding three people before being shot and killed.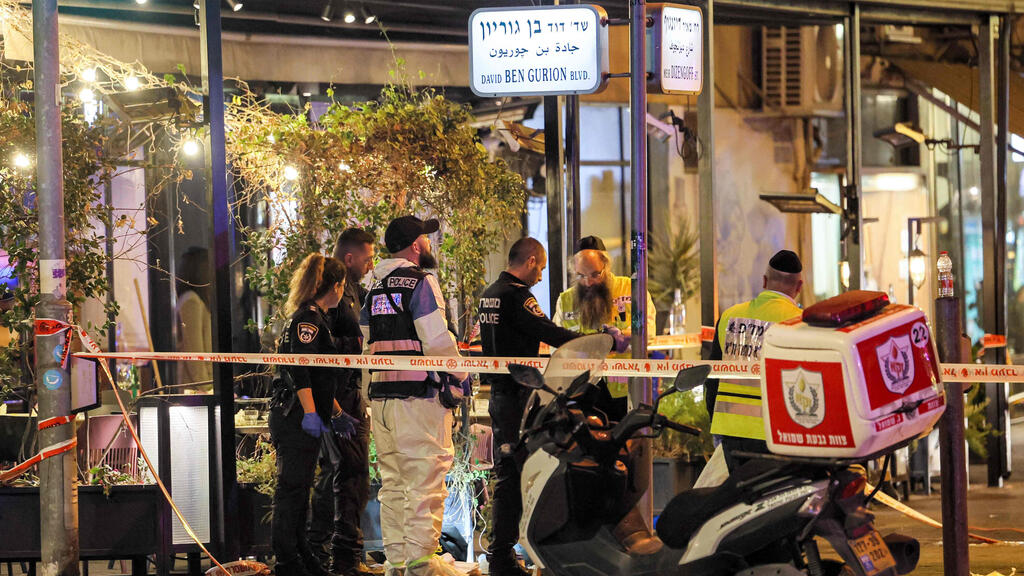 The current round of violence is one of the worst between Israelis and Palestinians in the West Bank in years. It began last spring after a series of Palestinian attacks against Israelis that triggered near-nightly Israeli raids in the West Bank.
Nearly 150 Palestinians were killed in the West Bank and east Jerusalem in 2022, making it the deadliest year in those areas since 2004, according to the leading Israeli rights group B'Tselem. Palestinian attacks against Israelis during that same time killed 30 people.
Israel says the raids are essential to dismantle militant networks and prevent future attacks. But attacks appear to be intensifying rather than slowing down.
The Associated Press contributed to this report