Sometimes you see the flip side of things. This was our experience at ADL Israel – the Israel office of the world's leading anti-hate organization – when my colleagues and I recently reached out to Christian leaders in Jerusalem, to learn about the rise in anti-Christian attacks by a small group of fringe Jews. While Jewish-Christian engagement is common in the U.S. and elsewhere, it is less common in Israeli society.
All the leaders we met with reported a rise in attacks on Christian clergy, members of the community, and holy sites, including spitting, graffiti, vandalism, and desecration of graves. Recent examples include smashing a window in the Cenacle, disrupting a Christian Evangelical gathering near the Western Wall, the desecration of over 30 graves in the Protestant Cemetery in Jerusalem, and
vandalizing a statue at the Church of the Flagellation
on Via Dolorosa Street. This is in addition to under-reported daily harassment and spitting in the direction of Christian clergy and churches.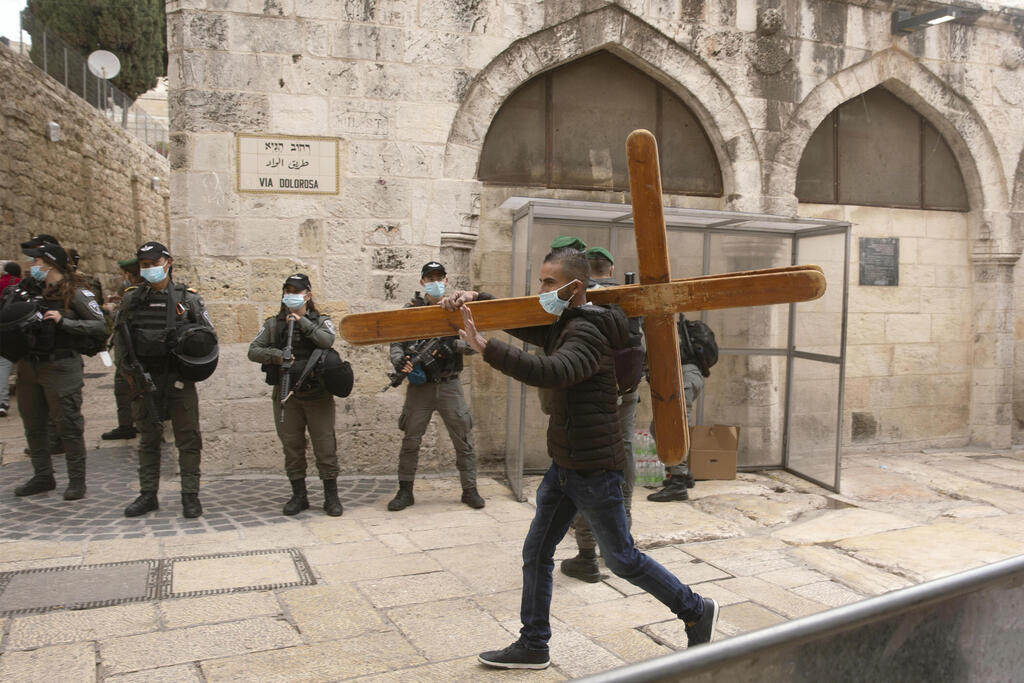 We met with Church leaders in order to learn about the situation on the ground and to offer our help. We discussed how different forms of hate are interconnected, and that a whole-of-society approach is required to address these disturbing trends.
Our interlocutors did not need us to tell them that stereotypes and ignorance about Christians played a crucial role in the violence against them. They implored Israeli Jews to educate themselves about other religions, explaining that many of the perpetrators of the attacks had never even met a Christian before. They are likely influenced by anti-Christian tropes, specifically those describing Christianity as the epitome of paganism.
Furthermore, they connected this phenomenon to broader trends in Israeli society, including the recent rise in far-right anti-Palestinian violence, religious extremism, and political sectarianism.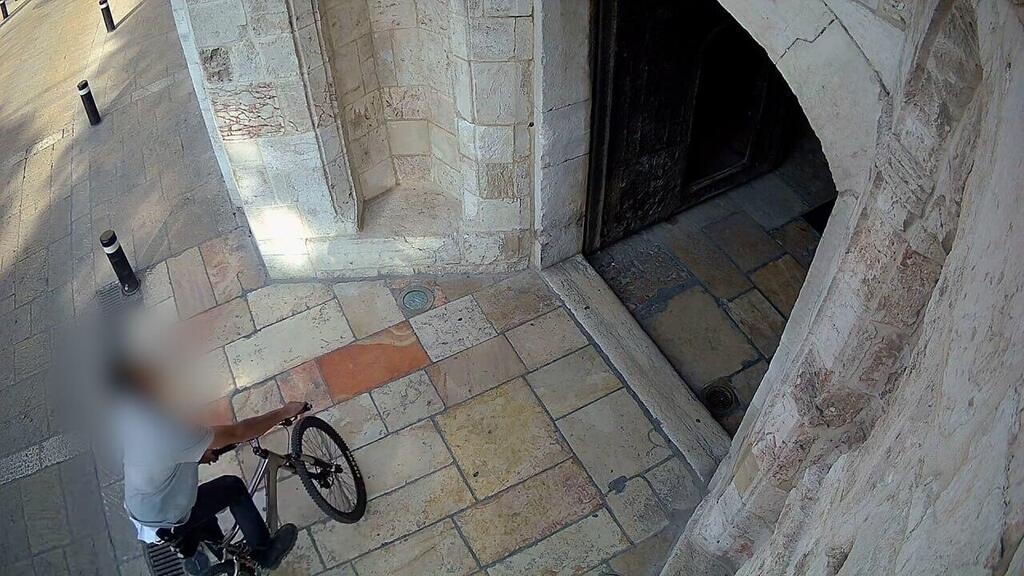 Finally, we listened as they reminded us what Jews have learned throughout history: minorities are often the first to pay the price of such alarming trends. When Christians are attacked, we were told, they not only feel the pain of the verbal or physical assault but also experience it - as a minority group - as a form of persecution. And as the mass demonstrations in Israel against the current government's judicial overhaul are in full swing, we should remember that any rollback in democracy also means a rollback in rights for minority groups, be they Christian, Muslim, non-Orthodox Jews, or any other marginalized community.
It was sobering for us to reach out to and engage with the Christian community. Coming from a society that has limited interfaith engagement, it served as a wake-up call that our work to fight all forms of hate is far from over, especially in our own country where Jews are the majority. Just as we speak up for Jewish communities worldwide, so must we defend the rights of religious and other minorities within the Jewish State.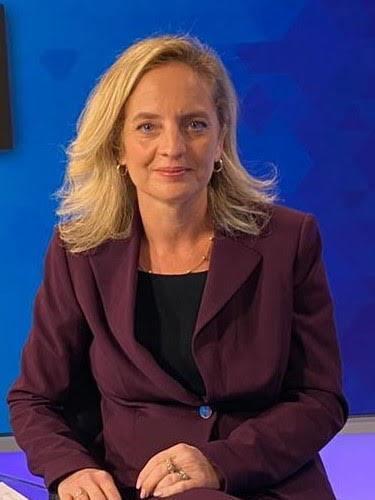 To do so requires more education to reduce stereotypes and prejudice, as well as a coordinated effort of government and civil society to mobilize public opinion toward a more tolerant approach vis-a-vis Christians and other religious minorities. It would be naïve to think that these trends can disappear overnight, but it would be equally dangerous to ignore them and let them fester.
We must do all we can to ensure that Israel remains a country where all religions are not only tolerated, but are treated with the respect they deserve.
Carole Nuriel is ADL Israel Director